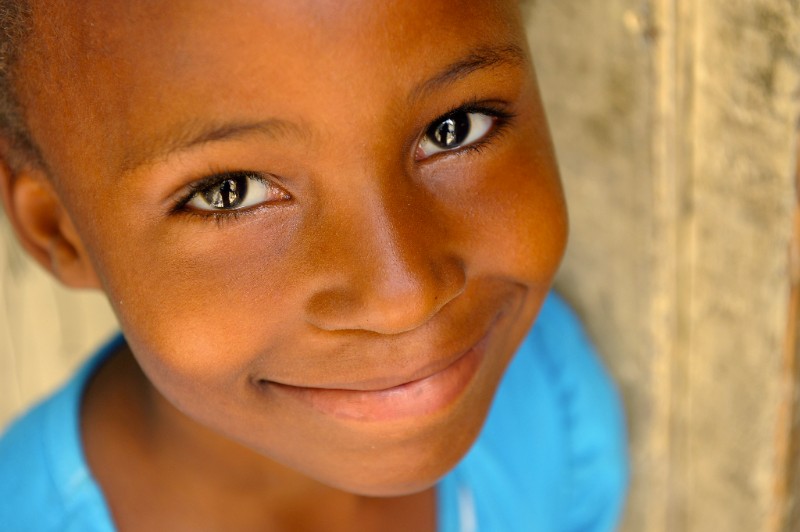 October 2016
We asked and you told us! We are so encouraged that 35% of our core Volunteer base filled out our survey and we wanted to share the results. Thank you everyone!
Here is a summary of what you shared!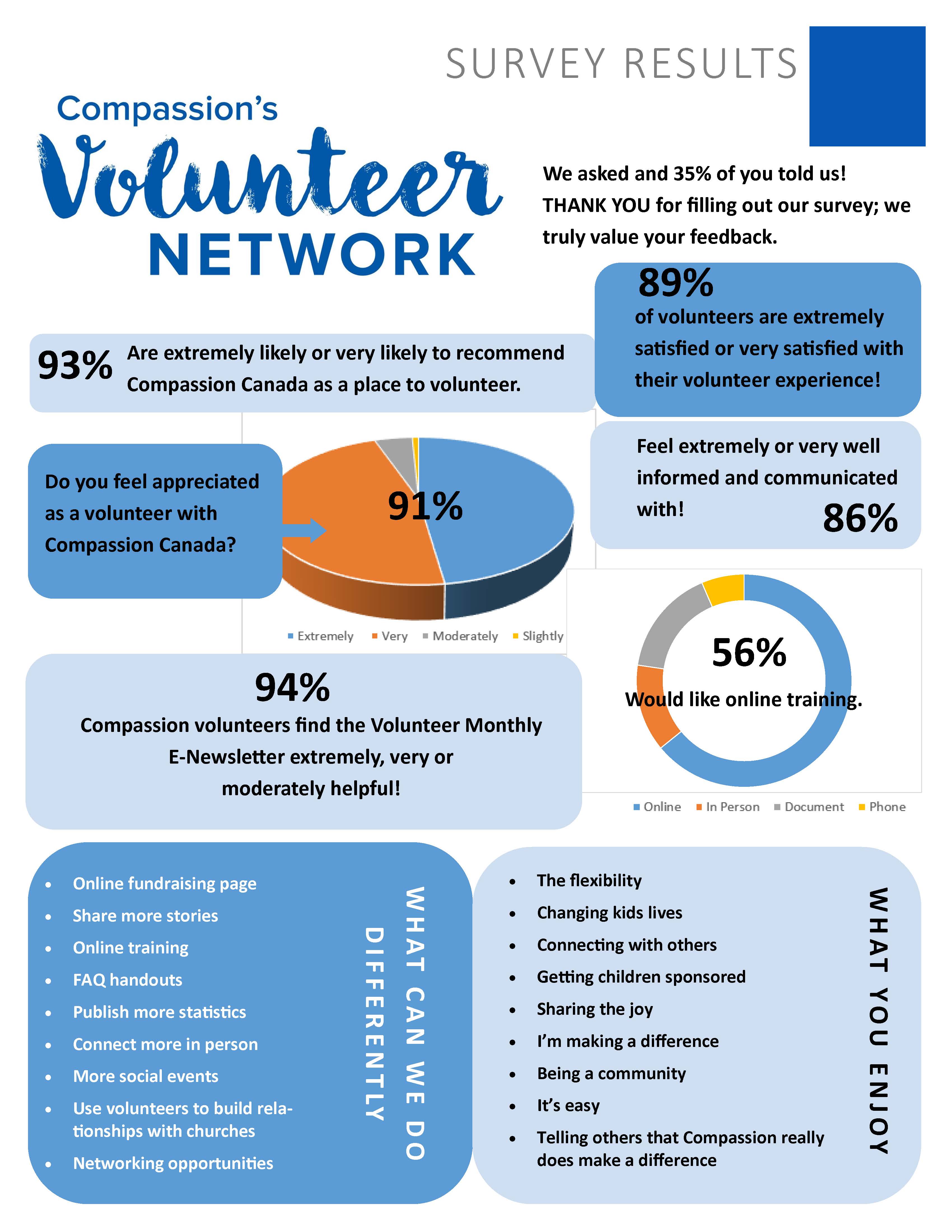 Overall the feedback was so positive and your comments uplifting. We know that God has placed a passion in your hearts for His gospel and His children and this is why you are committed to volunteering with Compassion. You want to make a difference. We also recognize that there are a lot of ways we can continue to improve and connect you with one another! We are looking at many ideas to strengthen the Network's community and communication in the days ahead.
It doesn't end here! We are always open to feedback and questions. You can contact us at any time!
Trusting you have a blessed Thanksgiving with loved ones.
Your friend at Compassion,
Tracy Smith
Volunteer Advocate Network National Manager
Compassion Canada