Clarity. At the end of 2022, we can see this theme pulsing through the heart of our ministry but also in the hearts of our supporters, too. Perhaps this year has been a clarion call to what is really important, as we have waded through the impact of the past couple of years and begun to explore how we will live out our faith and compassion in the world moving forward.
This year has been about getting clarity on what matters. We've done this by listening to stories that give us a long-term vision of what practicing compassion can do in the life of a child. We've found answers to questions that have helped us make intentional and wise decisions. And we've learned about the specific ways that we can be a part of bringing the love and justice of God's Kingdom to earth.
2022 was a quest for clarity. We have seen it in our journey together. The blogs you loved most this year were all about getting clear on the mission and how to be a part of it. And that is something to get excited about.
WATCH: A year in review from around the world of Compassion.
This year, you showed us what matters most.
Here are the top 10 most-read Compassion blogs of 2022.
____
10
The global food crisis needs our response for the sake of children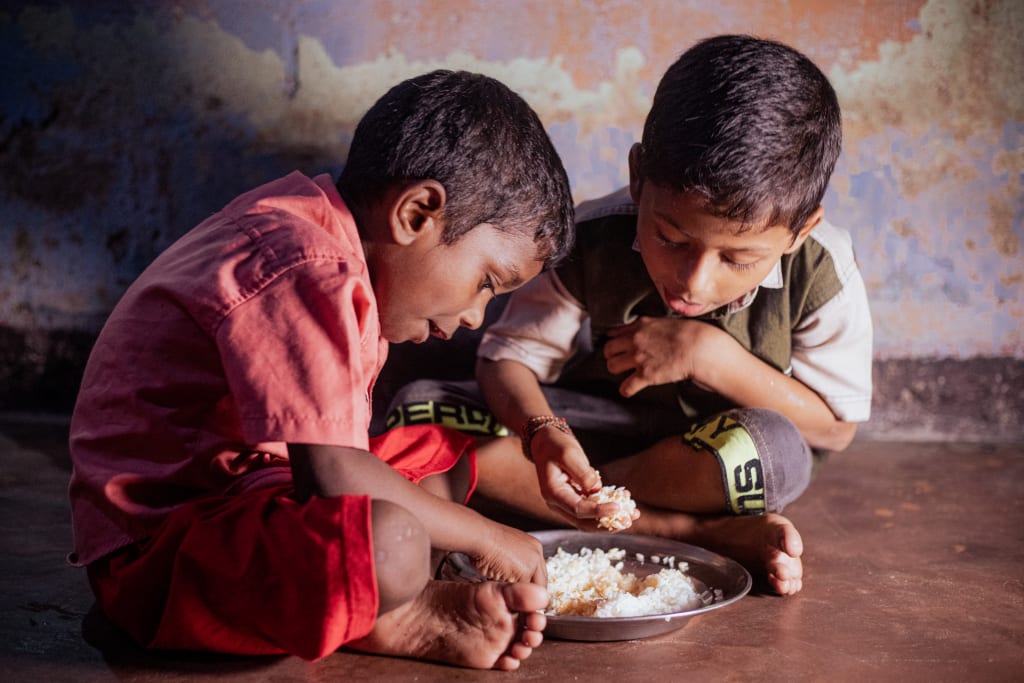 This year, our world has come face-to-face with a global food crisis which has impacted the most vulnerable significantly. In light of this, it is no surprise that you were looking to learn more about the global food crisis and how you can answer hunger with hope.
9
How local churches are setting girls free from FGM in Jesus' name!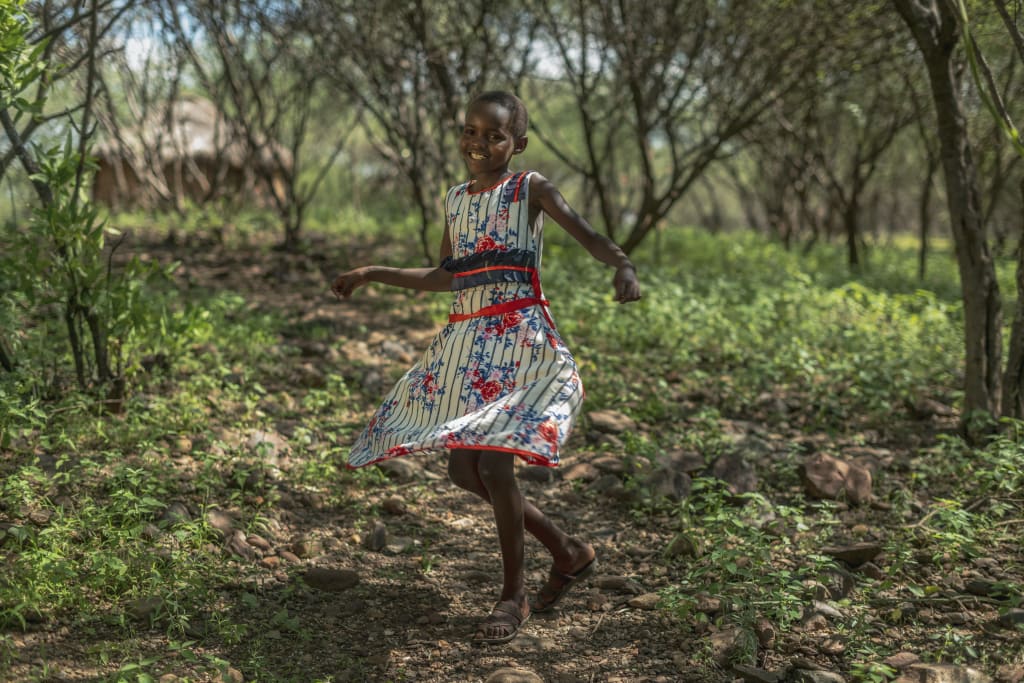 Girls around the world are subject to many forms of injustice. One of these realities is the harmful practice of FGM. This year, you took the step to learn more about this issue through the powerful story of a local church that is standing on the frontlines for the girls in their community.
8
Eric's story: What makes life meaningful?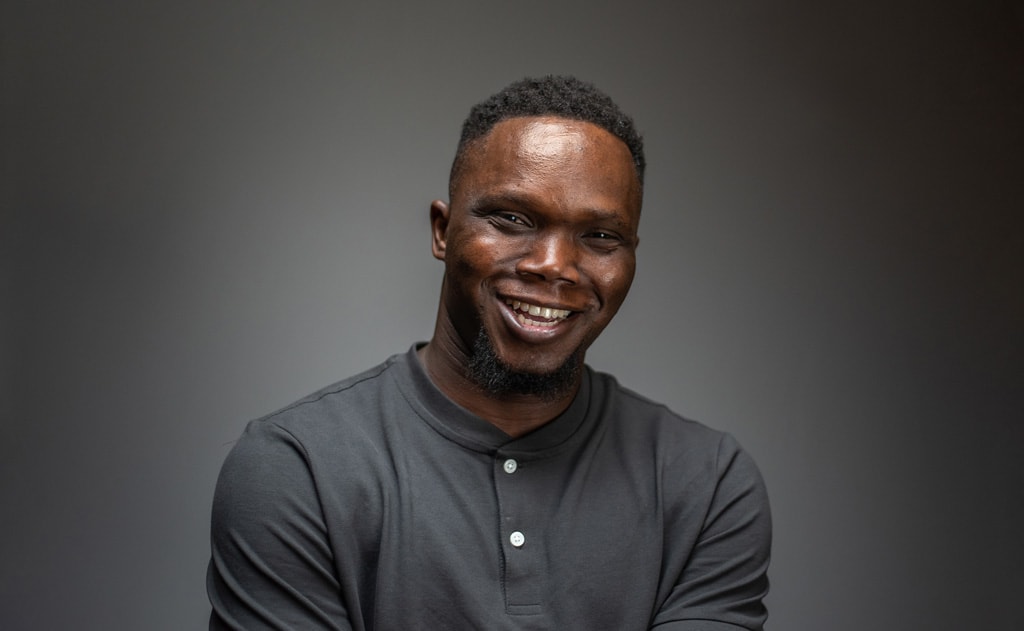 Amidst all the noise of our world, Compassion alumnus Eric got to the heart of life as he shared his own Compassion story. As a Compassion graduate, he is living out the values that changed his life as he now serves vulnerable children in Canada. His story is moving, but perhaps more importantly, it is meaningful.
7
What is child sponsorship? A sponsorship roadmap
If you are looking for clarity about the ins and outs of sponsorship, this blog is for you! Covering important questions we get asked all the time, this is a great place to start for new sponsors and a practical refresher for any supporter.
6
 Liz's story: Encountering Jesus through sponsorship
As Compassion alumna Liz reflected on her story, she was reminded of the risk and danger she grew up experiencing. Fear was the author of her story until she met Jesus at her Compassion centre. Her story changed after that. From being the first in her family to graduate from university to the ways that she now helps other youth, Liz shows how sponsorship is a doorway into abundant life.
5
4 answers on exactly where your money goes when you sponsor a child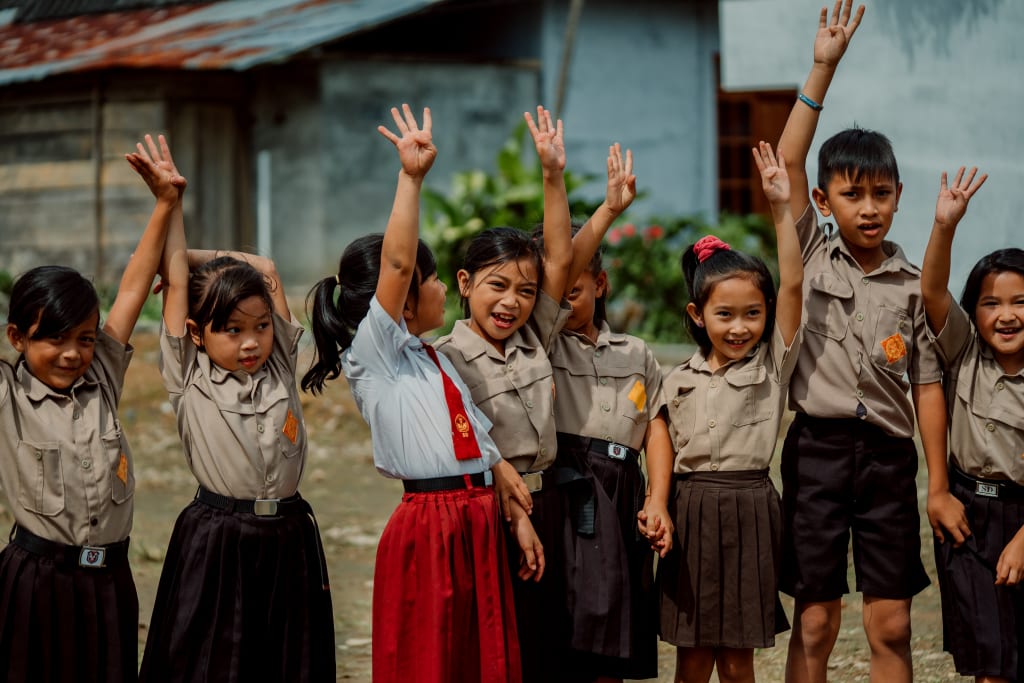 Transparency is important to us at Compassion, and we know it is important to you, too. This blog was in our top ten for that reason! Don't miss this great read to find clarity on where your money goes when you sponsor a child and learn more about Compassion's program in the process.
4
Owen's story: How sponsorship released him into his God-given potential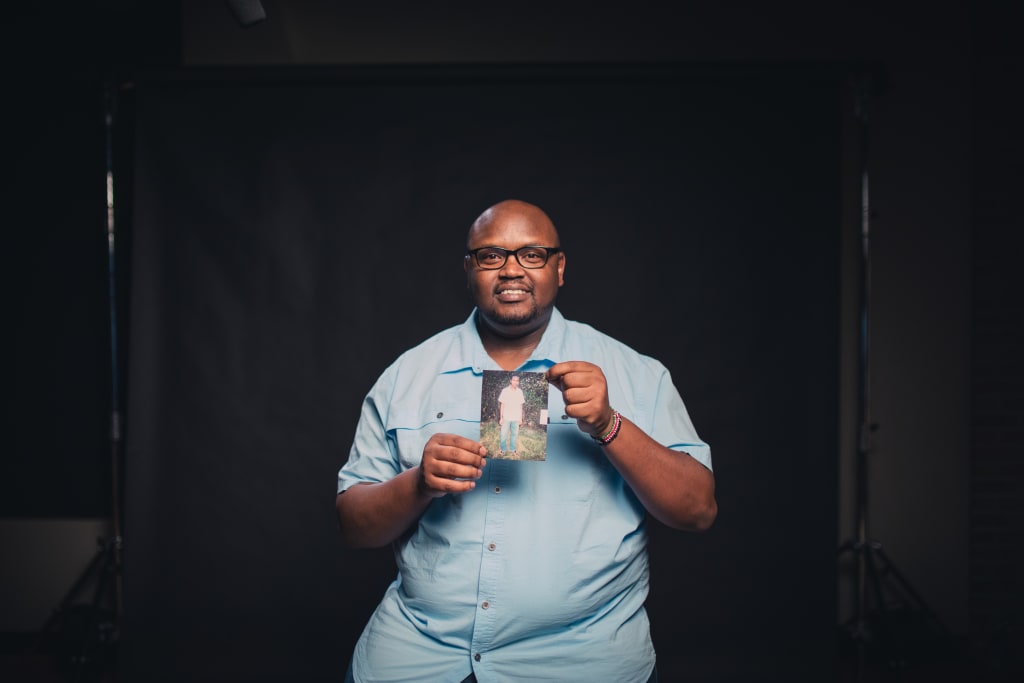 Compassion alumnus Owen had never heard the words "I love you." Growing up in poverty, his single mom worked hard to keep his family alive. Hunger was a consistent presence. But when he was eight years old, he was sponsored. Through sponsorship, Owen received the resources and tools he needed to overcome poverty and, in the process, was given hope.
3
Can sponsorship change everything? Hear it from six Compassion alumni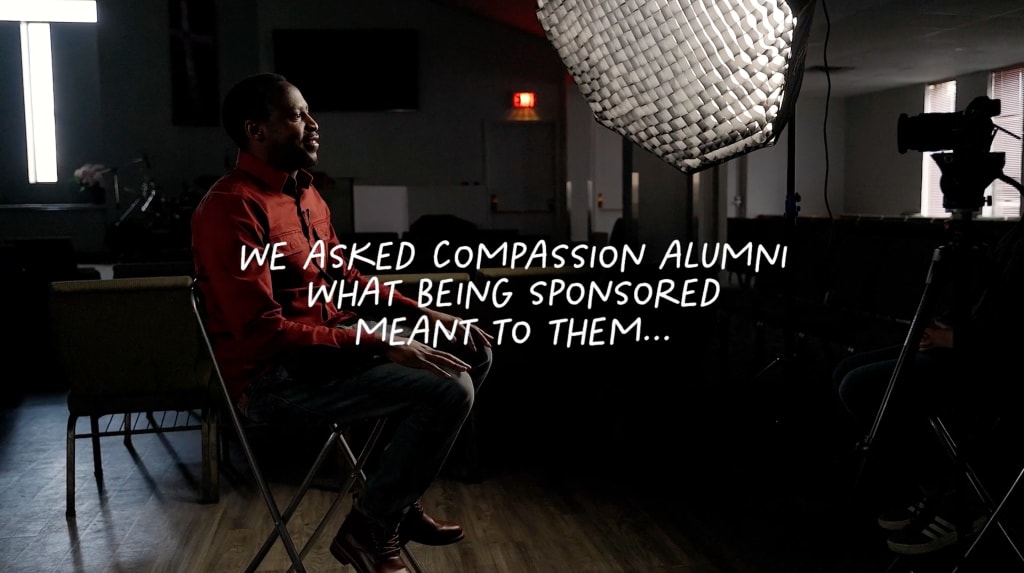 The impact of sponsorship is something you can trust. But don't just take it from us! In this blog, hear from six Compassion alumni as they write a final letter to their sponsors years after graduating from the program. This heartwarming blog captures the rich and significant impact that sponsorship had and how it has continued to influence the lives of these incredible alumni.
2
10 words to describe you: A story of Compassion supporters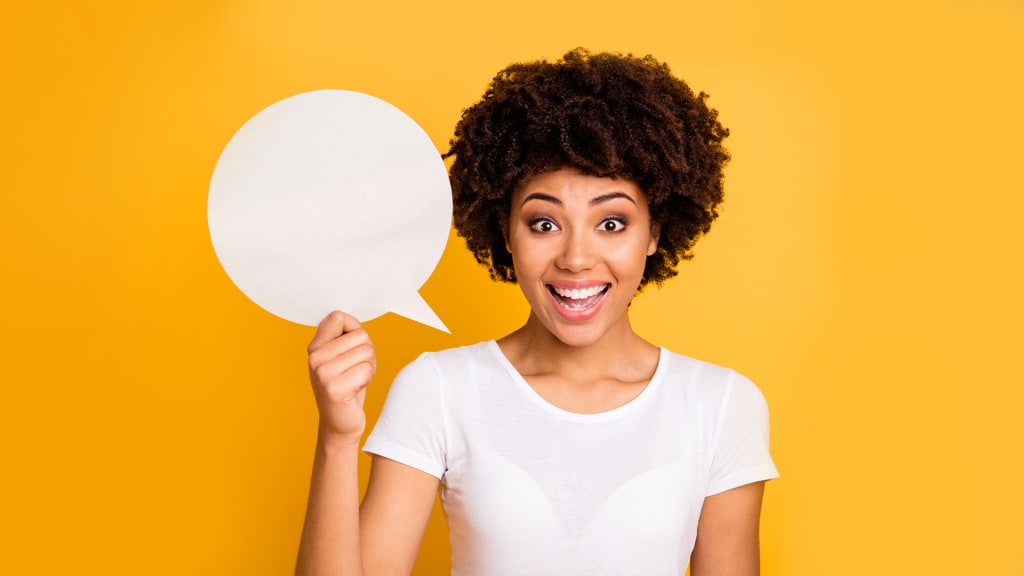 What is the genuine experience of a Compassion supporter? We asked, and you told us! This blog is a clear picture of the things that you value most. We'll give you a hint: you care about making a difference. Find out the most common words you used to describe your Compassion experience.
1
Ria's story: Growing in confidence and in Christ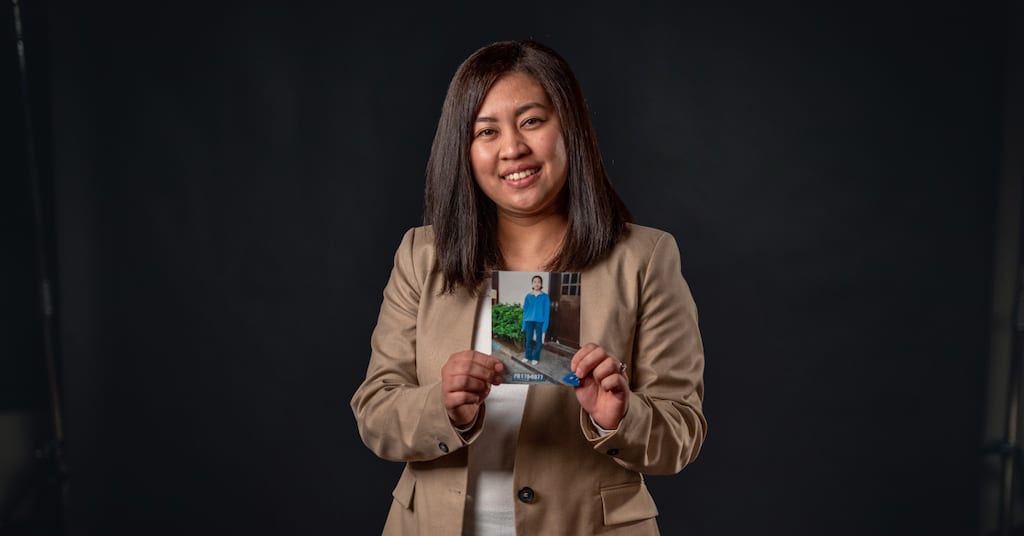 Our most-read blog of 2022 is no surprise! Compassion alumna Ria brings us into her story of sponsorship and how learning that God had a future and a plan for her life changed everything. With magnetic authenticity, Ria shares the journey of overcoming poverty and how she eventually ended up working for Compassion Canada!
____
Happy New Year from Compassion Canada!
We can't wait to see what we can do together in 2023.