In the wake of COVID-19, people across Canada are taking every precaution necessary to protect their family, friends and neighbours. For many of us, this global pandemic has caused abrupt life changes like school closures, work-from-home policies and extended March breaks. In other words, lots of time at home together as a family.
But all this time inside the home doesn't have to be daunting. It is an opportunity to grow closer as families and as Jesus followers in fun and engaging ways!
Take a look at this list we put together of 8 free, faith-building, family activities to keep your family busy and growing during this time of self-isolation.
____
Grab your little ones, a box of crayons and your printer! For all you colouring warriors out there, check out Compassion's free colouring book, featuring wacky and wonderful animals from across the world!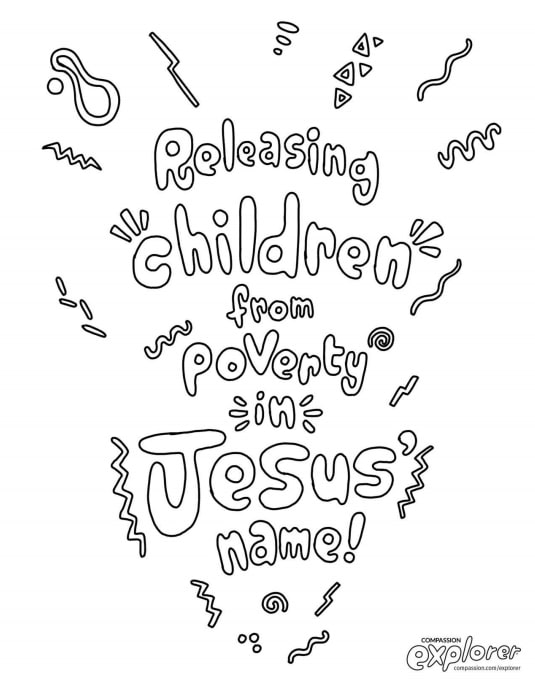 ____
Unenchanted with your collection of board games at home? No sweat. Did you know Compassion has an online page full of fun, free and printable games for the whole family? Check it out!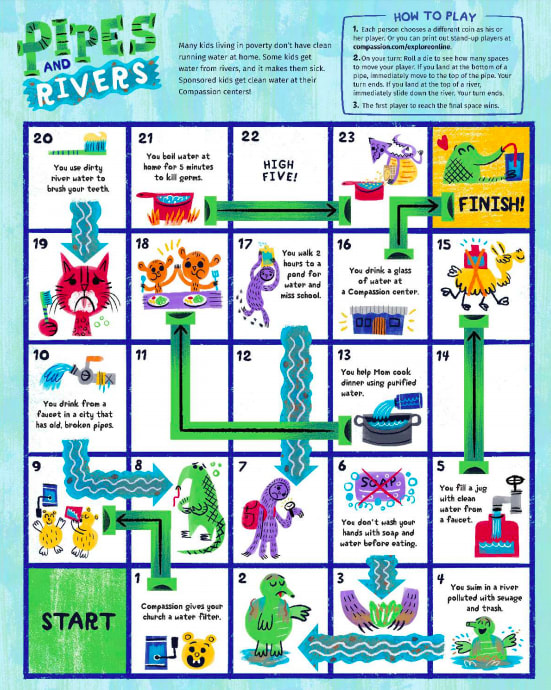 ____
Grab your aprons! Why not have your very own international cooking class featuring tasty recipes from Burkina Faso, Mexico, the Philippines and beyond.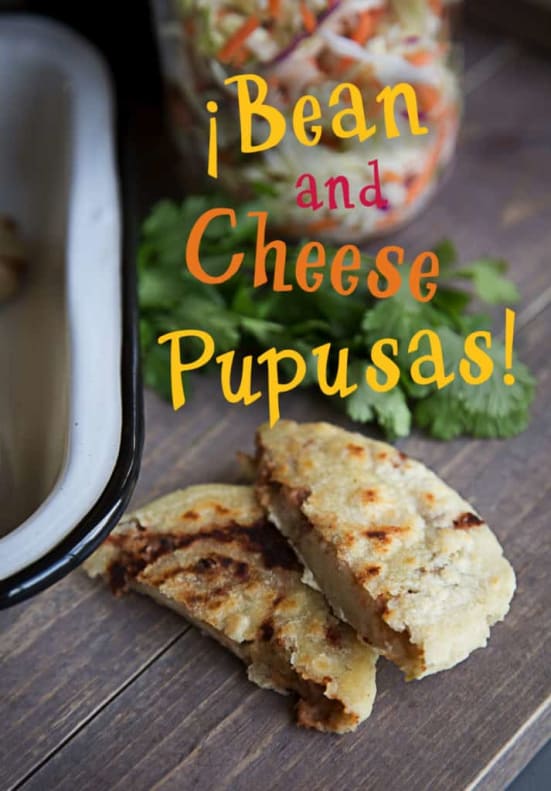 ____
Not able to get to your local library for some engaging reads for your kids? We've created a global storybook full of comics and stories from Compassion kids around the world!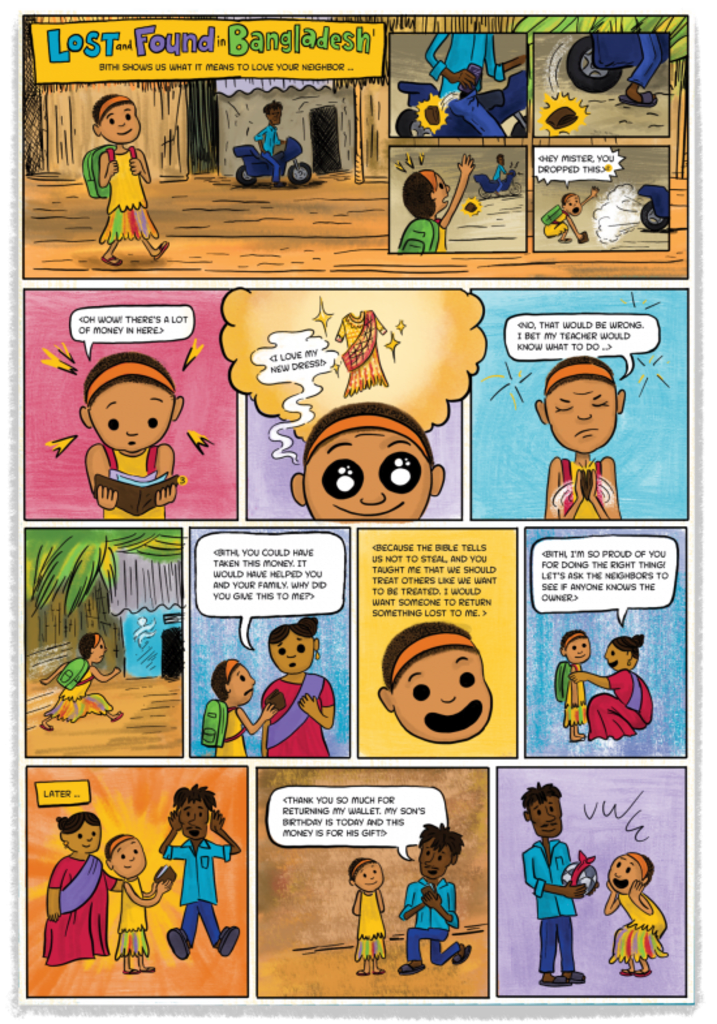 ____
Got crafty kids? Check out these amazing resources to create projects with purpose!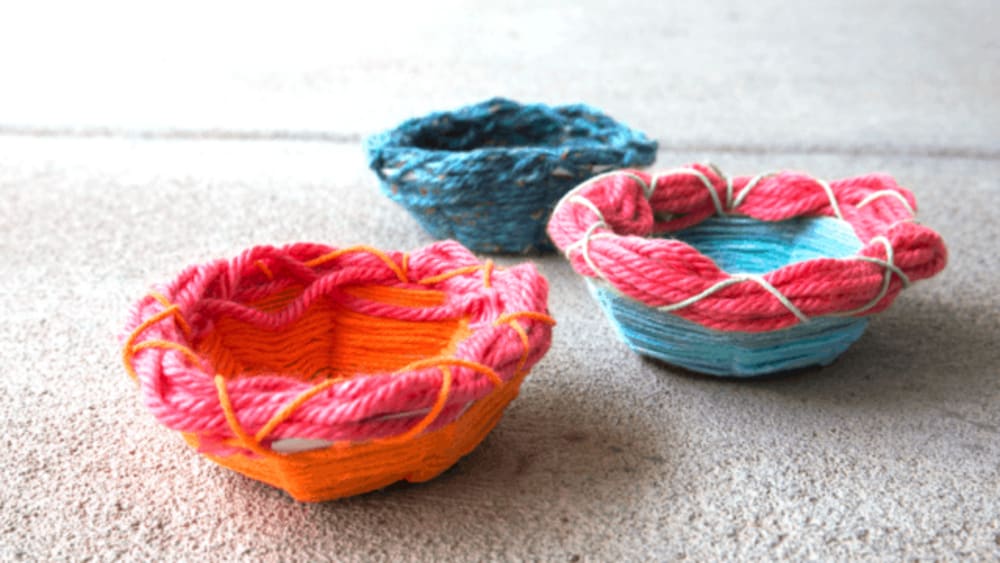 ____
6. Podcasts & Radio Dramas
No need to be in front of a screen at all times! Grab your family, some blankets and a favourite snack and have a listen to these exciting and engaging, faith-based radio dramas and podcasts designed for kids to dig into biblical principles in a way they can understand.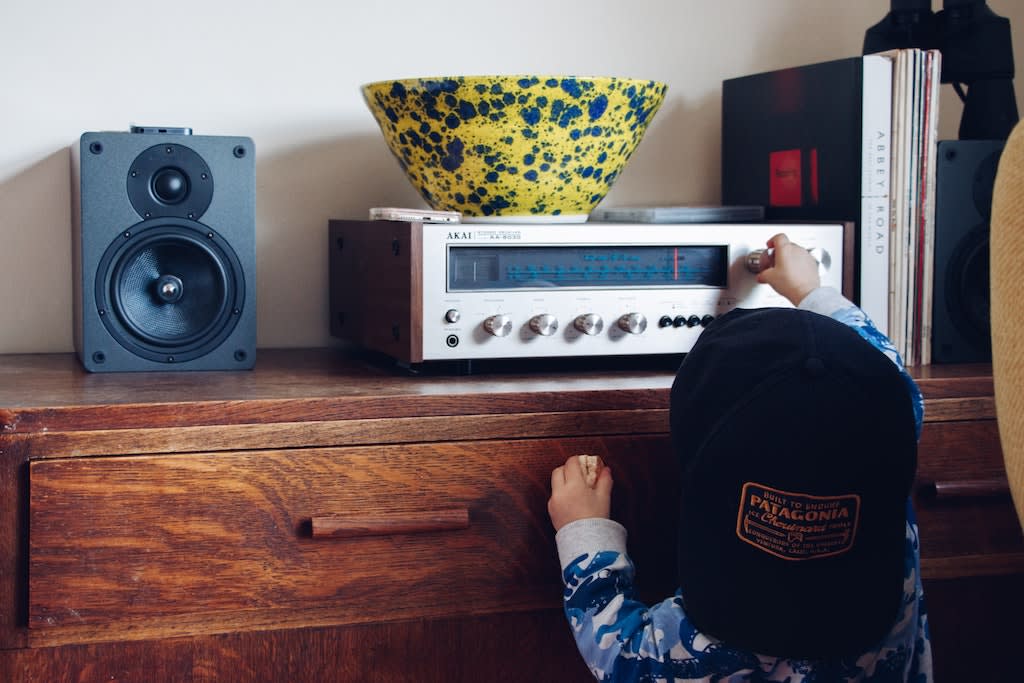 ____
7. (At-Home) Vacation Bible School
With at least a few weeks at home, why not run a family VBS of your own? Check out these incredible free bible study resources for kids of all ages!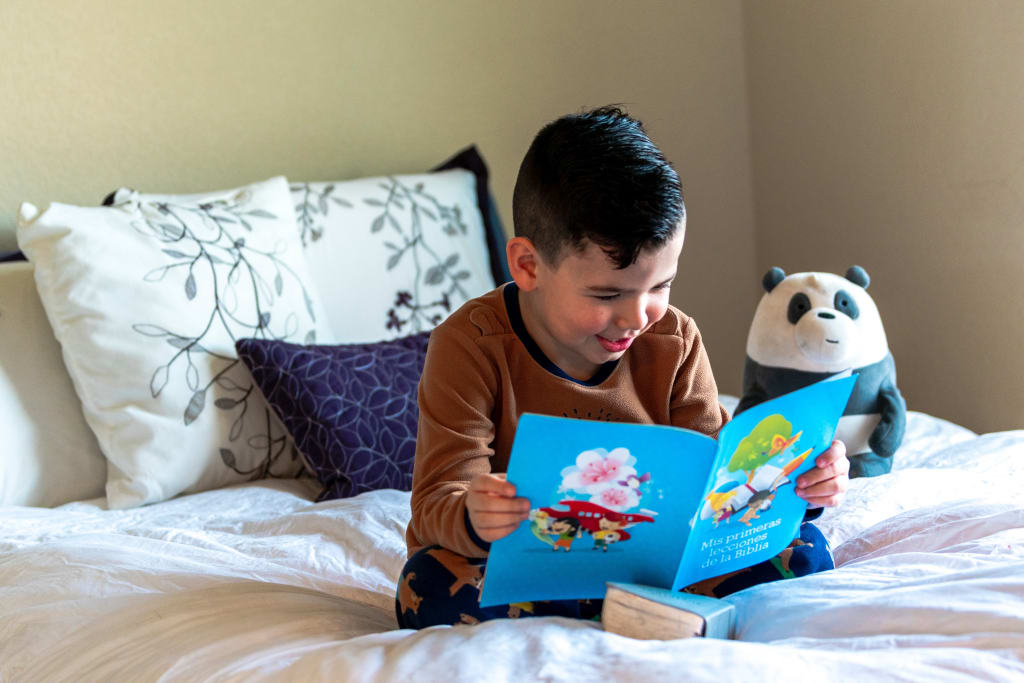 ____
8. Family-friendly movie night
After a day full of engaging, faith-filled activities, it's the perfect time to gather as a family, cozy up and watch some edifying flicks, all available right now on Netflix!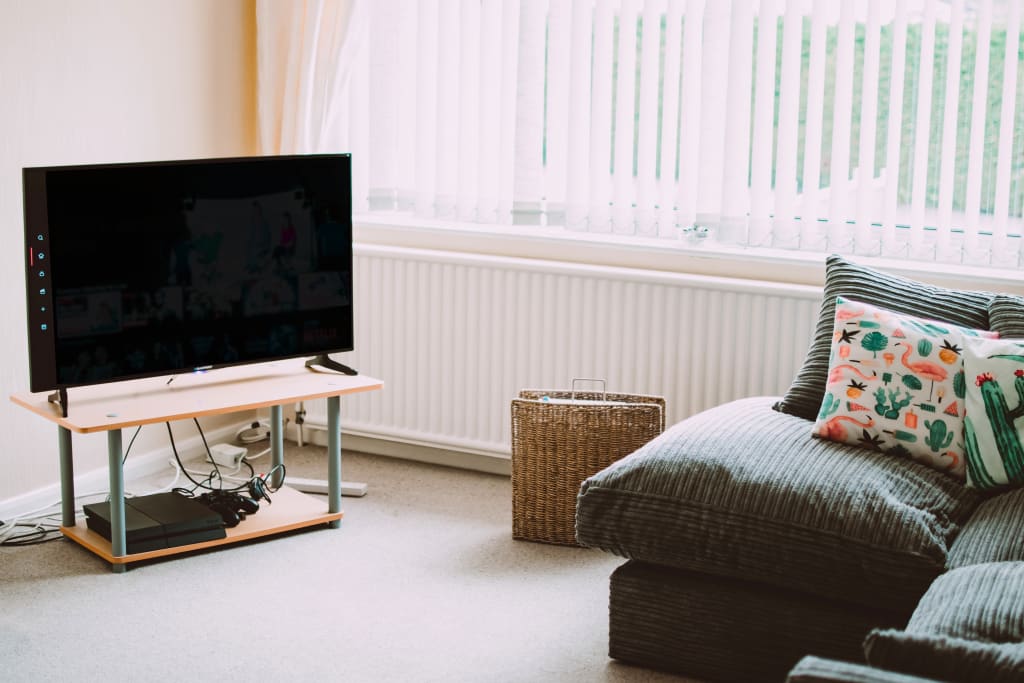 ____
Have any other free, faith-filled, family activities you're planning to do during your family's time of self-isolation? Share in the comments below!