Search Results
We found 2 results for the Advocate Training category. Showing all results.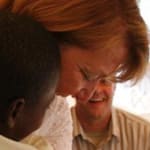 This is National Volunteer Appreciation Week, and, boy, do we appreciate our volunteers. Canadians have big hearts: 47 per cent of Canadians volunteer every year. 2.1 billion hours are volunteered by Canadians every year. That's the equivalent of 1.1 million full-time jobs! And we think our Compassion Canada volunteers are the best of the best. More […]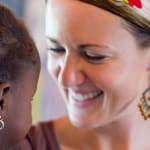 Why should I join a Compassion Exposure Trip?
Have you ever thought about going on a Compassion Exposure Trip to meet your sponsored child? Have you ever wondered if it's really worth it—or if the money could perhaps be better spent? We sincerely believe that an Exposure Trip with Compassion is worth every penny, and here's why: Meeting your sponsored child Many […]