How do you stop child abuse? It's so often something that takes place hidden inside the home, the very place where children should be protected and safe. While abuse is often hidden, it can also be deeply ingrained in a culture. That's why transforming not only the exterior circumstances of a child's life, but also transforming people from the inside is so important to Compassion's ministry. Through Compassion's Response funds for Education, parents in one community in Colombia are learning how to cherish and protect their children.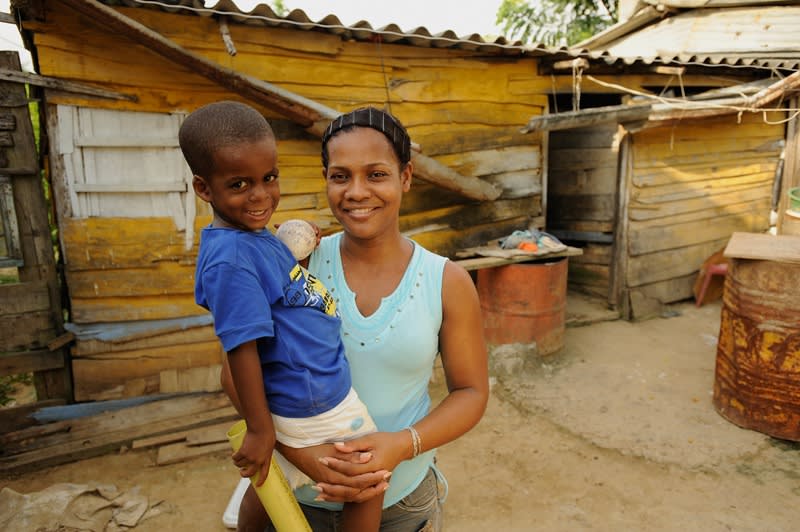 Monteria is a city near the breathtaking Caribbean coast of northern Colombia. But inside the homes of some of the poorest inhabitants of Monteria, child abuse is an everyday occurrence—verbal, physical and sexual. Compassion staff in Monteria who regularly visit the homes of registered children to see how the families are doing realized what was going on and knew something needed to change. They saw children whose abusive home life left them stressed out, depressed and defeated. The staff wanted to see the parents who were hurting their children become advocates for child rights instead.
So through the generosity of our supporters, 2,812 parents and caregivers were trained in child protection. Four workshops were held across 12 Compassion centres in Monteria to help parents understand what child abuse is, how it affects children and how to prevent it. They learned about children's rights and how to treat children, but also about forgiveness for past occurrences. Parents also learned about conflict resolution, discipline and positive communication.
Beyond just the training, social workers and child psychologists visited 1,334 homes to evaluate the children's home environment. In homes where they found abusive situations, they referred the parents and children to clinical psychologists for intervention on the child's behalf. An educational psychologist also helped parents learn new techniques for correcting their children in a healthy way. Children who needed medical attention because of the abuse they suffered were given care and, as appropriate, cases were reported to the authorities.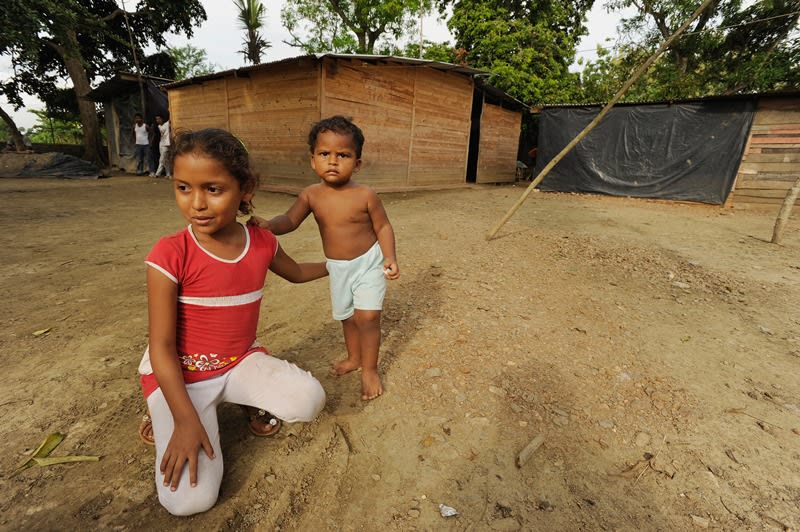 The impact of this project will continue into the future. Teams of 10 people, including children, were formed at each Compassion centre to act as child protection advocates. Each team will advocate for child safety, setting up plans for how to not only prevent abuse, but also respond to it when it happens, both within the Compassion centres and in the community at large.
Doris Rangel, the children's pastor in one of the churches in Monteria knows this activity will make a difference in the lives of these children. "Children and their parents will find better ways to solve their conflicts with dialogue, understanding and tolerance," she says. "This work will allow the families to improve their relationships in order to strengthen the care of children and also prevent the violent disintegration of homes."
We are so grateful to our supporters who make projects like this possible. Through your support, and with the grace of God, Monteria is becoming a safer place for children.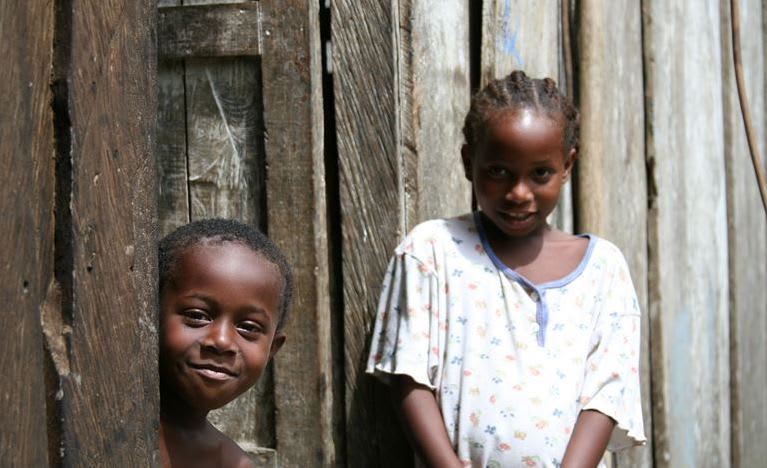 Story by Amber Van Schooneveld, Compassion Canada