As the World Series wraps up, Compassion kids around the world have baseball fever! Let's meet the Compassion All-Star team.
____
Team Colombia
3-year-old Oliver from Colombia keeps a concentrated eye on the ball! He's a force to be reckoned with.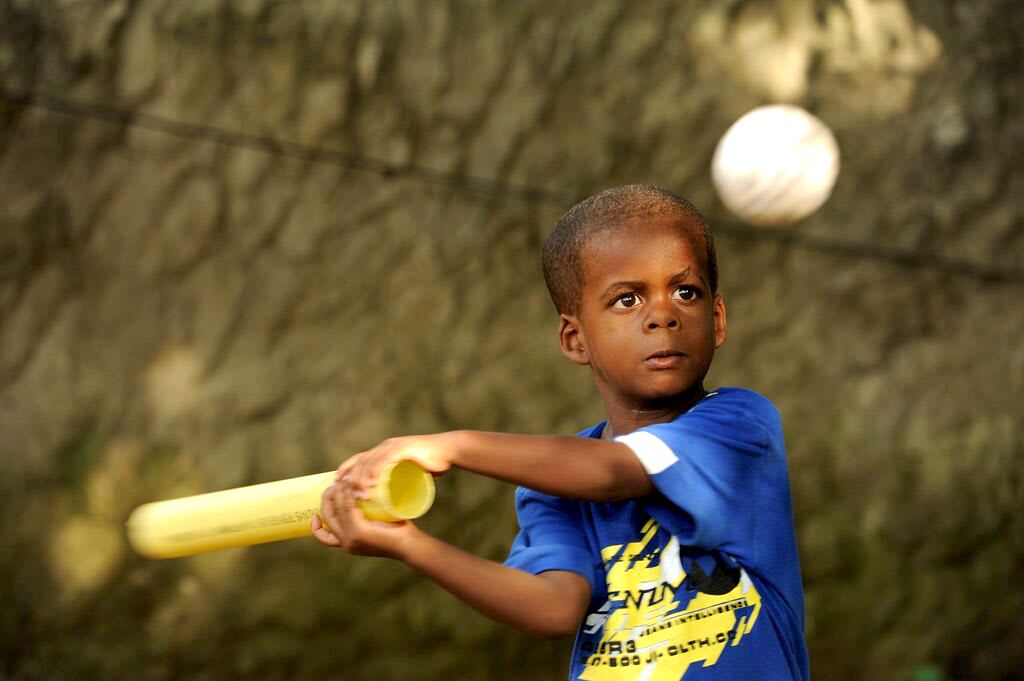 ____
Team Nicaragua
It's all smiles from these Nicaraguan boys, who are all suited up and ready for their turn to bat.
____
Team El Salvador
Carlitos from El Salvador can't choose which catcher's mitt to use for the big game. Both look great, Carlitos!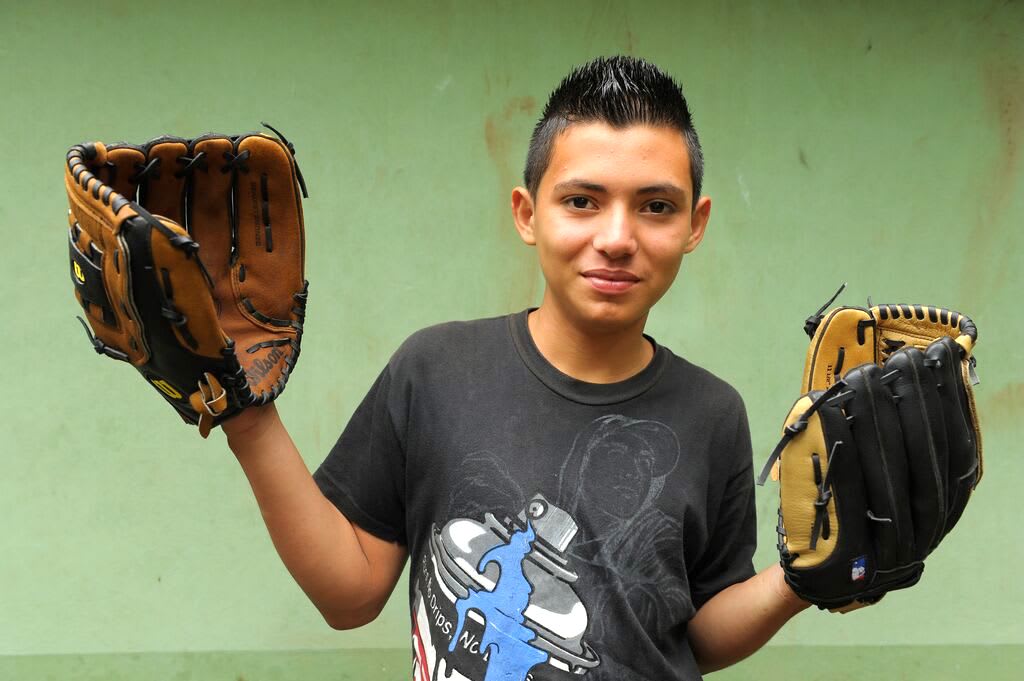 ____
Team Honduras
Don't be fooled…this shortstop might be camera-shy, but he sure is a slugger!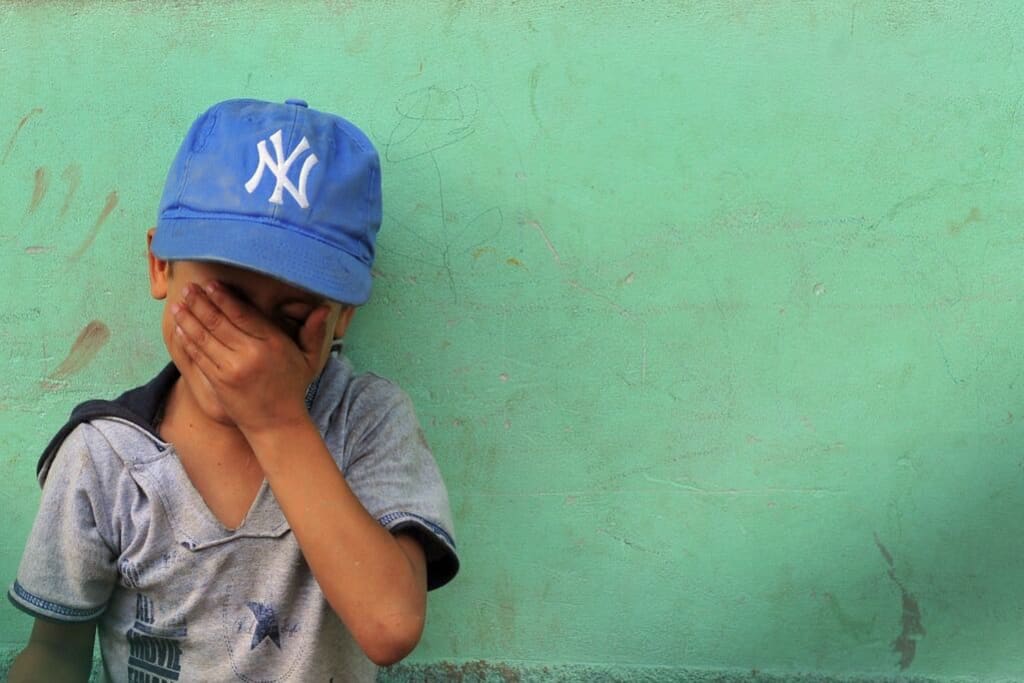 ____
Team Dominican Republic
Pass the peanuts and crackerjacks! These boys are patiently waiting in the bullpen for their time to shine.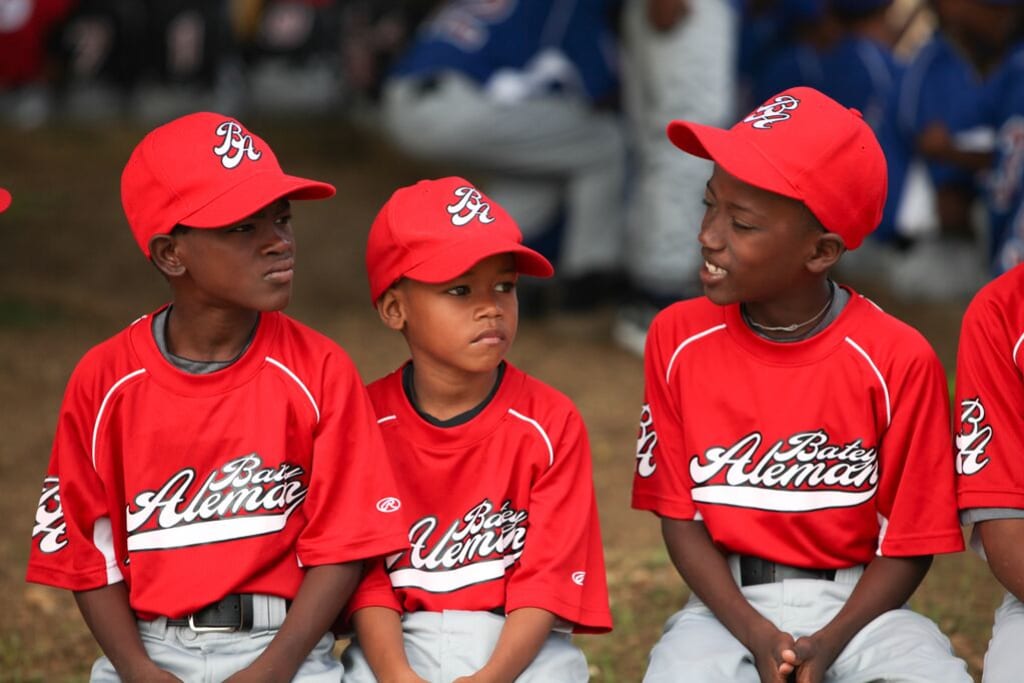 ____
Love baseball? Meet the Major League Baseball player who is making the world a better place with his global platform!