Last week, the World Health Organization (WHO) officially declared the global COVID-19 outbreak a pandemic.
We know you may be concerned about the health of the child you sponsor in the midst of this rapidly unfolding situation.
Read more: Find Compassion Canada's ongoing updates on the COVID-19 pandemic here.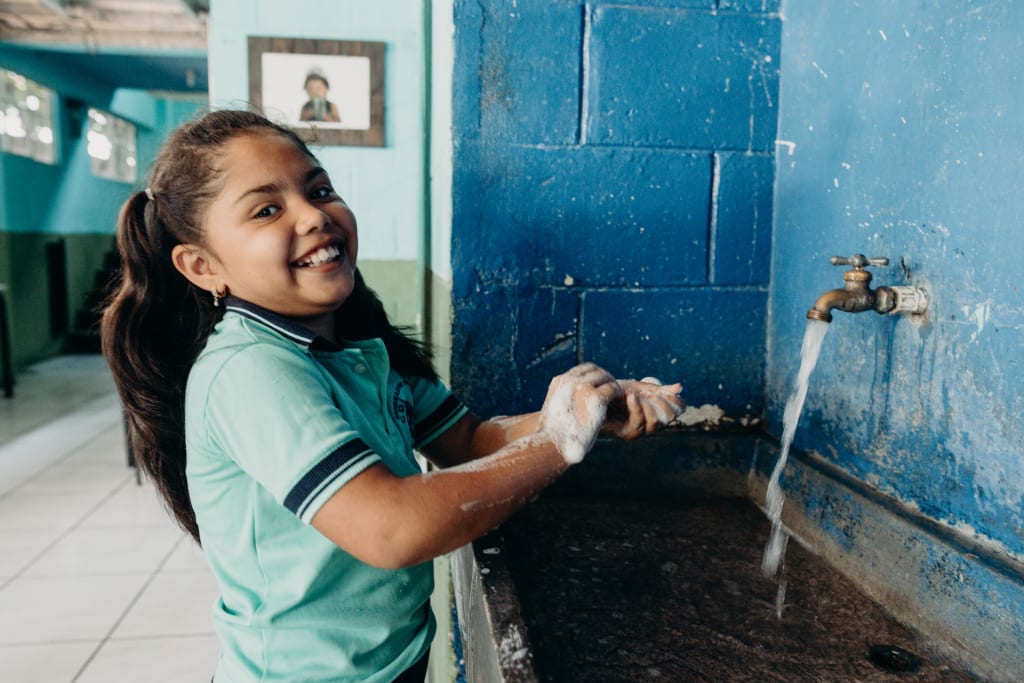 We want you to know that Compassion's child-focused, church-based programs around the world are well-equipped to respond to the health risks Compassion-assisted children face every day. In the face of the Coronavirus outbreak, those same effective efforts will be heightened, alongside new measures to protect children and their families from illness and disease.
Here are three existing aspects of Compassion's program that equip us well to respond to this pandemic:
1. Medical interventions
Respiratory illnesses, such as those caused by viruses like COVID-19, are the top medical needs Compassion staff see among children in the communities where we work. Unfortunately, individuals living in poverty are at a higher risk of contracting a wide variety of illnesses and diseases, including cholera, tuberculosis and malaria.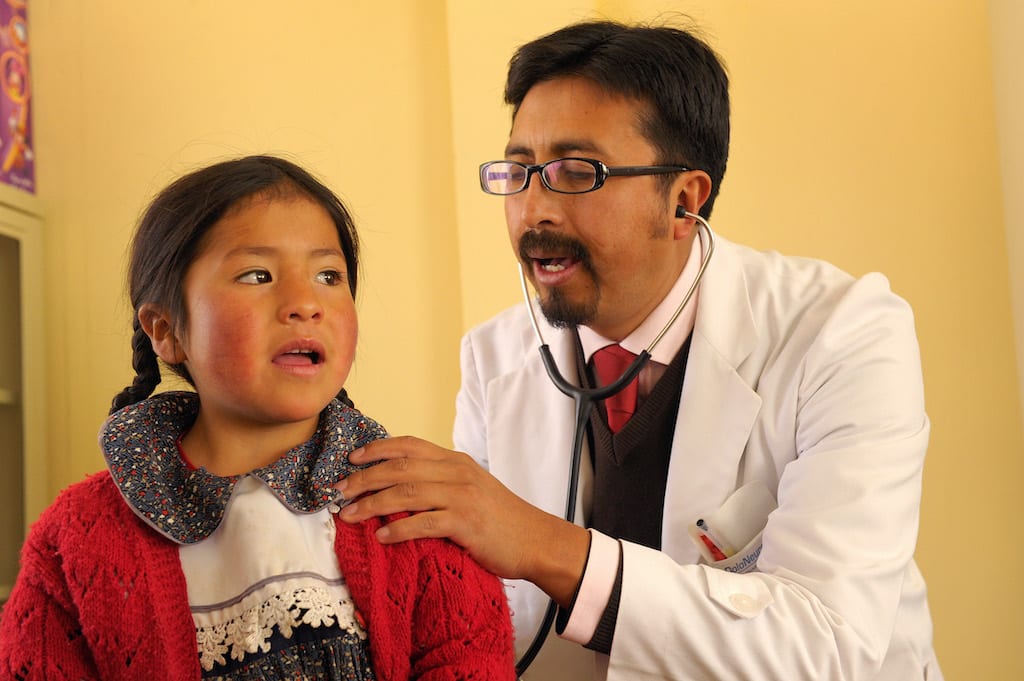 That's why Compassion's medical interventions exist. We work on both prevention, through things like mosquito nets and water, sanitation and hygiene (WaSH) initiatives, and treatment, ensuring children who do become sick receive the best medical care possible.
The health risks children living in poverty face every day can seem overwhelming—but Compassion's program is designed to respond in sober and practical ways to give children everything they need to lead full and healthy lives.
2. Locally-led model
From top-to-bottom, Compassion's programs are led and staffed by people local to the countries and communities where we work. We never rely on foreigners travelling into a community in order to implement our programs.
Though international travel is becoming increasingly difficult and dangerous during this time, local Compassion staff are still able to be present with the children and families they serve, supporting them through the complexity this crisis may bring on top of already living in poverty.
Local staff will also be able to closely monitor this rapidly changing situation in their specific context and make well-informed decisions quickly to best protect the children we serve.
3. Water, sanitation and hygiene (WaSH) initiatives
Hand washing is one of the best ways to prevent the transmission of COVID-19, as well as many of the other diseases and illnesses regularly faced by children living in poverty. That's why teaching good hygiene, including hand washing, is a regular part of Compassion's disease prevention programming.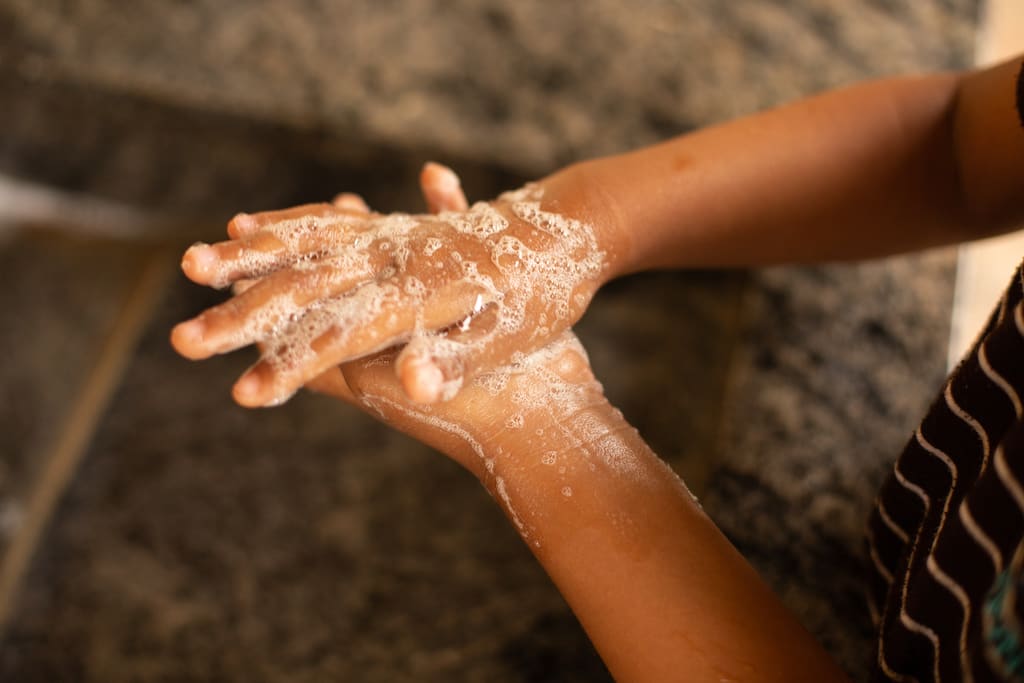 Access to clean, running water is a key factor in disease prevention. Alongside our local church partners, Compassion is a leader in providing clean water to communities around the world. Our WaSH projects are always locally owned—initiated and implemented by our local church partners.
When children and families have clean water to drink and running water to wash their hands, it always leads to a healthier community!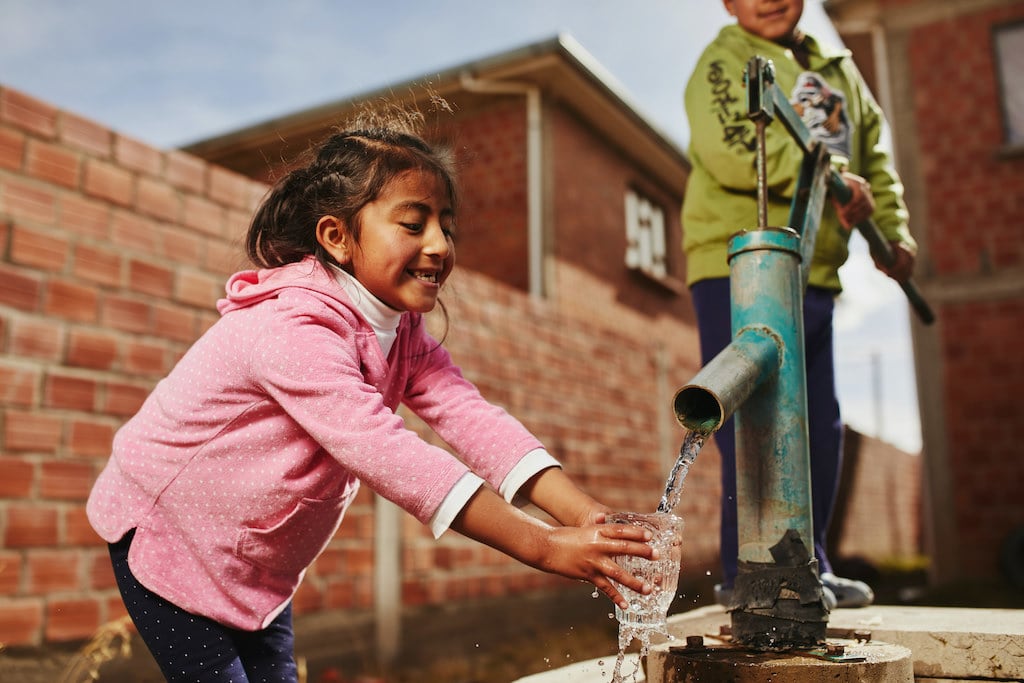 We hope you are encouraged to know that local Compassion staff around the world are ready and equipped to help care for the health and wellbeing of the children in Compassion's programs.
Please continue to pray with us as this pandemic continues to affect so many lives.