In the contact centre, we often receive calls and emails asking how Compassion is different from other child sponsorship organizations. With the many options available, people want to know why they should choose us. It's a good question, but the answer is difficult.
Sure, I could recite statistics about our effectiveness but that may not appeal to everyone. Often, I speak to people who not only seek an effective organization but also one that connects with their personal interests and passions.
So how am I supposed to answer that question?
Obviously, I'm biased. I love Compassion and the work we do, but I never want to feel like I have forced someone to pick us or implied that other organizations are inferior.
It's important to me to remove the idea of competition. We are not rivals with other development organizations. In many ways, we are partners. We all want to see children, families, communities and countries forever released from poverty. I believe many organizations are meeting important needs around the world.
But many take different approaches to reach the goal of releasing people from poverty.
There are groups that focus on community development—such as infrastructure for clean water and sanitation. Others invest in education, advocacy, justice, disaster relief or caring for orphans and widows—all of them important pieces on the path toward sustainable change.
So what is different about Compassion? There are two main distinctions I tell people about:
1. Compassion focuses on individual child development.
We call it "holistic child development." Through sponsorship, we make sure that the needs in all the different areas of a child's life are addressed. We help children go to school, receive medical care, eat nutritious meals, and learn many important life skills. What most excites me is that we help children discover God's love for them. I know that sponsoring through Compassion means children like Maryuri, the little girl I sponsor in Honduras, will attend a program where they will be loved and nurtured by the local church.
2. Local churches have ownership of and implement Compassion's programs.
That is why I love Compassion—Jesus is at the centre of everything we do, because people who love and follow Jesus are leading and carrying out the work, top to bottom. Though I didn't attend church as a child or live in poverty, I have been through difficult times in my life that left me frustrated and dejected. I remember feeling helpless but later finding hope in the Church. I learned of the promise we have in God. I experienced the life-changing power of the gospel and see its impact on my own development. That is why I chose Compassion, because children are given this same opportunity to hear about the life-changing gospel in the context of a caring local church!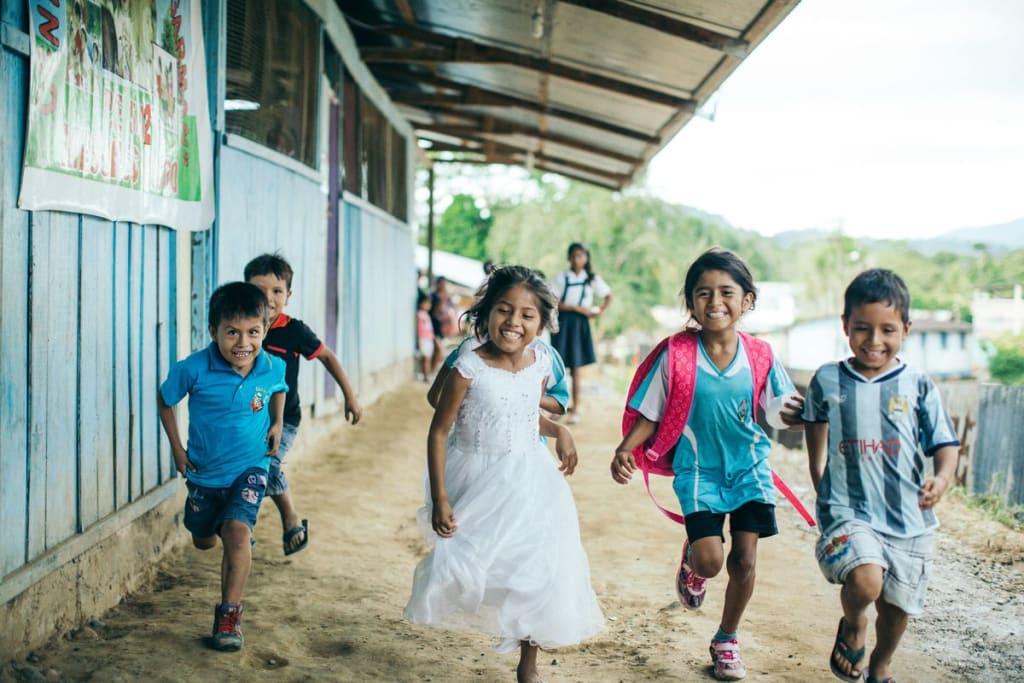 I love that we exist to serve the church in carrying out its mission.
I know firsthand the impact the local church can have on a person's life, because at a local church, one can hear the gospel! As much as I want my own daughters to know God and experience His love, I want that for our sponsored child Maryuri and other children around the world. I want them to experience hope in God's love, I want them to be free from poverty and I want them to live out their full, God-given potential.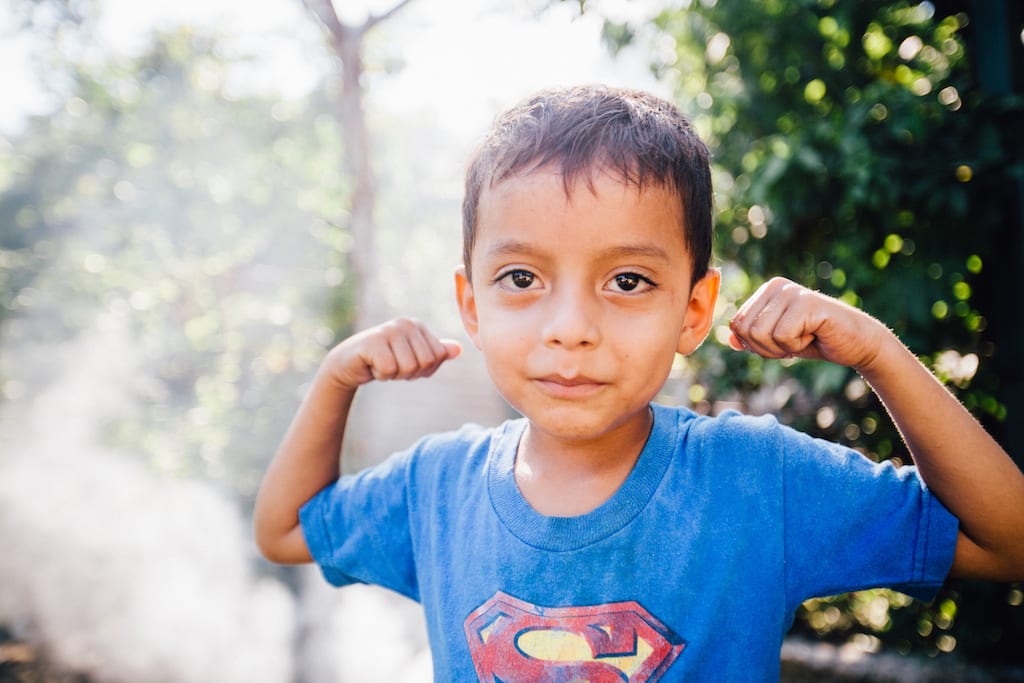 For each person considering child sponsorship, there are different reasons for choosing one organization over another, but I know why I chose Compassion. We love children and we love the church. And that is my answer when people ask how Compassion is different from other organizations.