Compassion's Photojournalists are passionate about their jobs. And we can see why! Here are some of their favourite—and most impactful—moments.
____
Sara Navarro: Brazil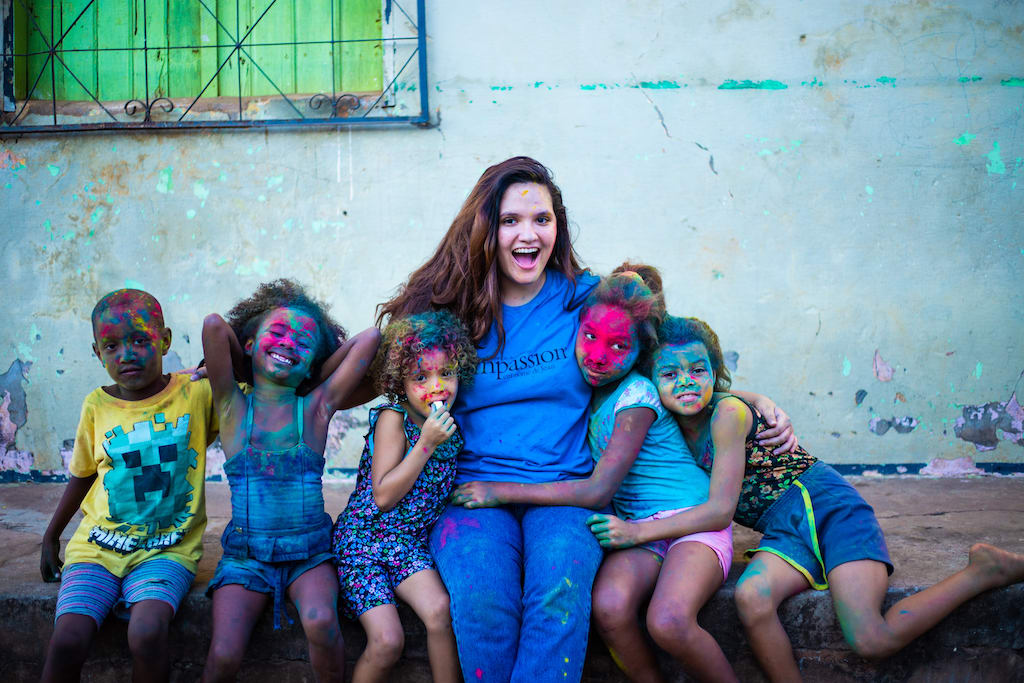 When I was younger, I wondered, "God why was I born as a girl?"
The world looked so much easier for men. If I were a boy I could do so much more for God. I could go alone to unexplored places and preach the gospel; I could walk at night and talk to the homeless of my cities, I could go so much further.
In my first story for Compassion, I met a girl called Rute. We were the same age, but had completely different lives. She had no education, two children, a husband who had abandoned her and no prospect of a brighter life. I had finished college, was working in my dream job and was full of dreams. Rute was like a mirror for me. A mirror of what I could be if I hadn't had a privileged life. While she was telling me about her story, she started to cry and couldn't stop. I didn't know what to do, so I just hugged her. She began to cry on my shoulder.
At that moment, God spoke to me. If I were a man, it wouldn't have been appropriate to hug Rute in that situation. But as a woman, I could understand her feelings and be a supporter. Since then, I stopped thinking about all the things I cannot do, and I started to understand all the things I can do because I am a woman. And there's so much work to do. Since then, I have decided to become a voice to all who, unlike me, have been silenced by poverty, sexism and discrimination.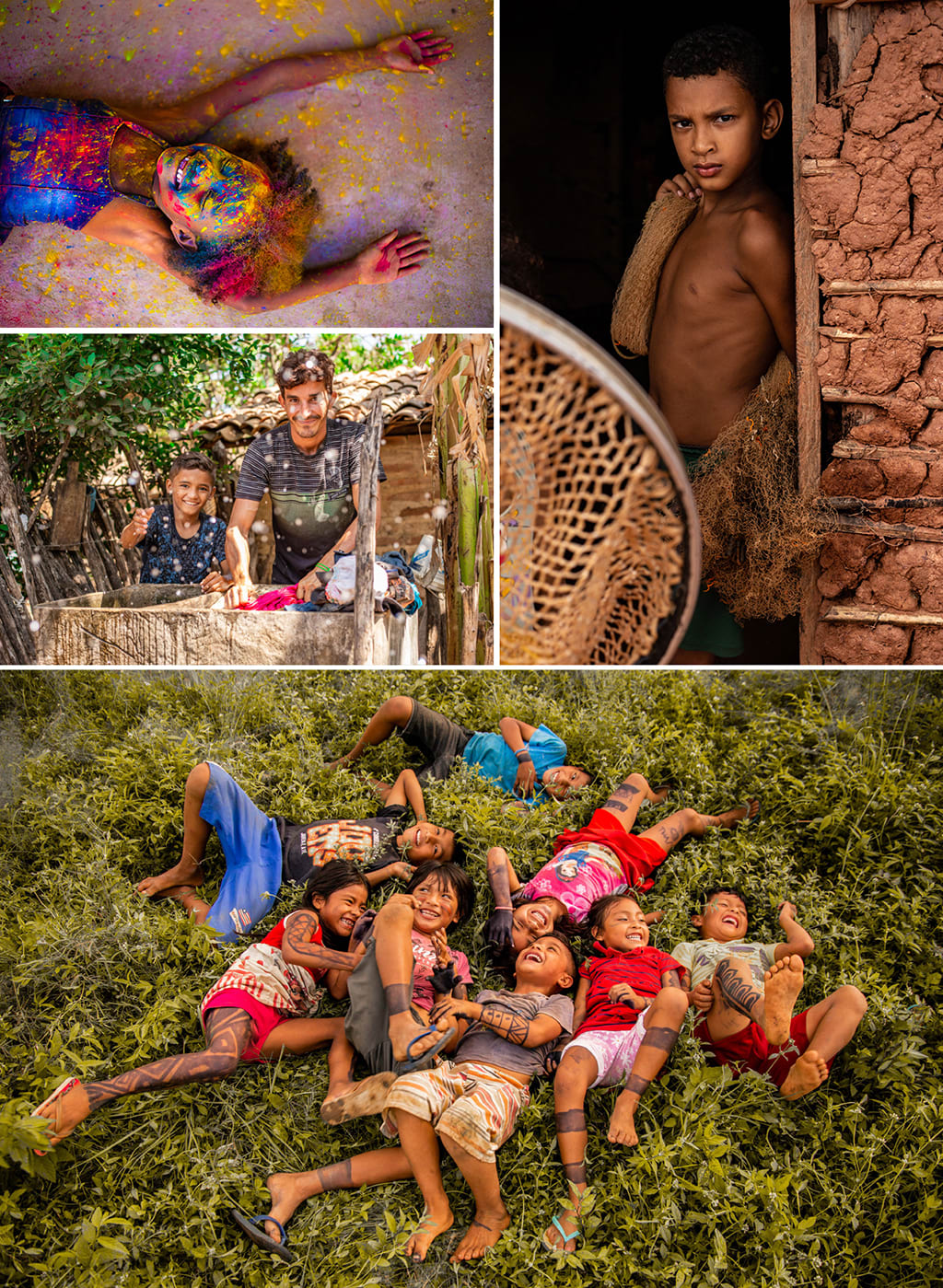 ____
J. Sangma: Bangladesh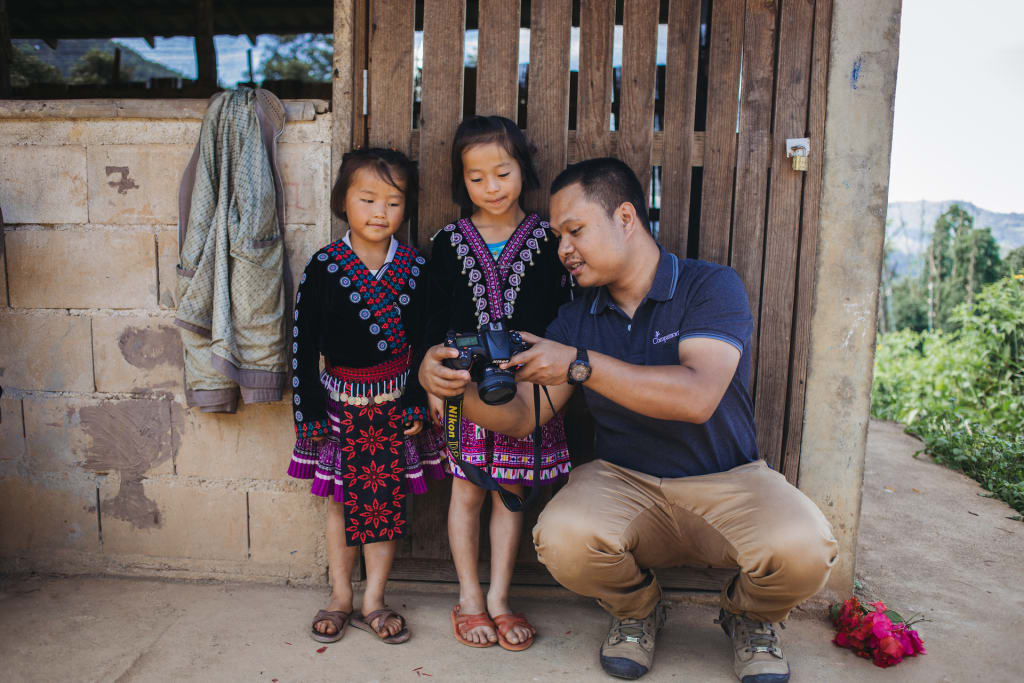 I came to notice the good work Compassion had been doing in my very own village, and my calling for helping those who are in need was very clear. I have been working for Compassion for the past seven years—two as a volunteer and five in my current role.
For me, understanding the culture is the most challenging part of the job. With the presence of such a diversity of cultures all over the country, sometimes it's difficult to catch the tone and emotions of people while speaking to them. Each story speaks for itself when I'm able to connect with and understand the culture.
It's difficult to pick a favourite story, but these two have stood out to me:
The experience of covering these two stories was heart-wrenching. Every time I reflect on them, it gives me a deeper reminder of who we work for and our goal to release children from poverty.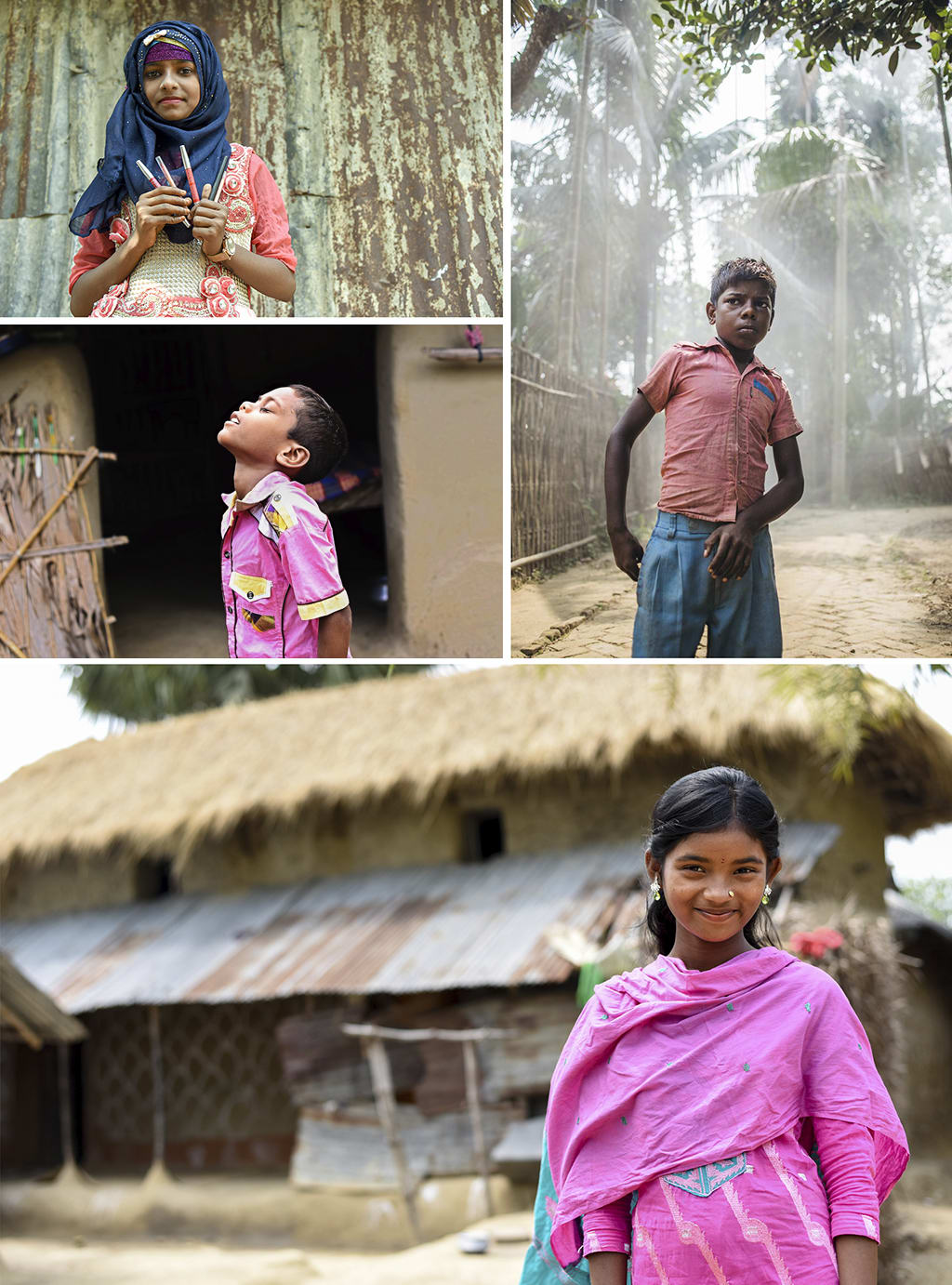 ____
Eric Lema: Tanzania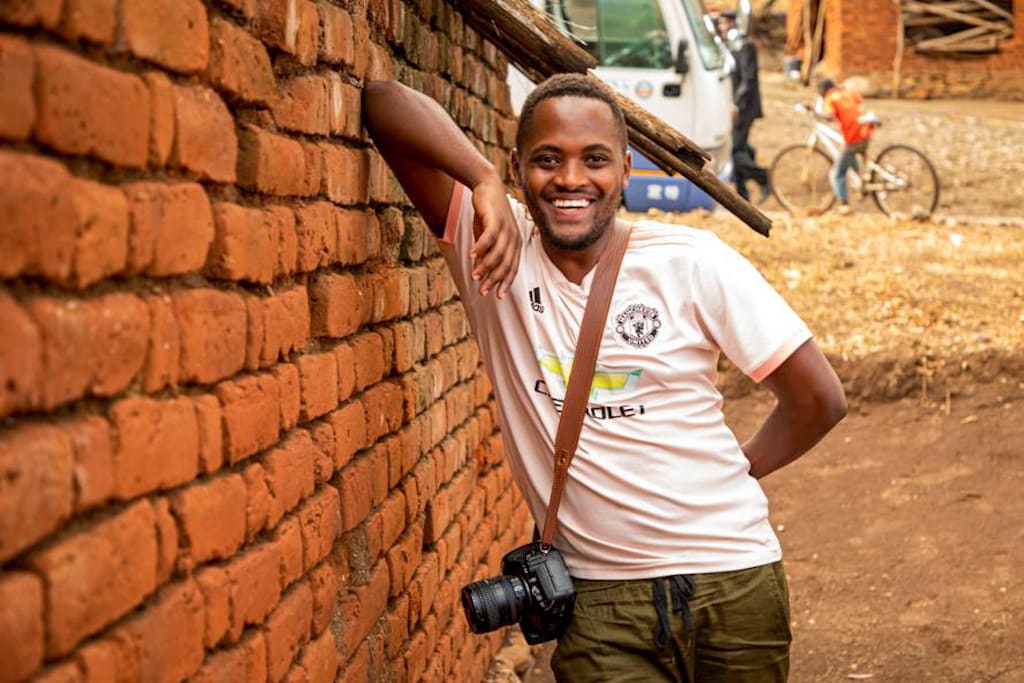 I am passionate about being able to share the stories of thousands of kids from my country. But the most challenging part of my job is when I interview a child and hear of the trauma they have lived through and feel like there is nothing I can do for them.
My favourite story is of a single father named Ombeni Mmanga. His wife left him with the two kids who he has been raising by himself.
I hope my stories show the resilience of all of the kids in the program, and I hope that the person reading the story can somehow relate and feel inspired.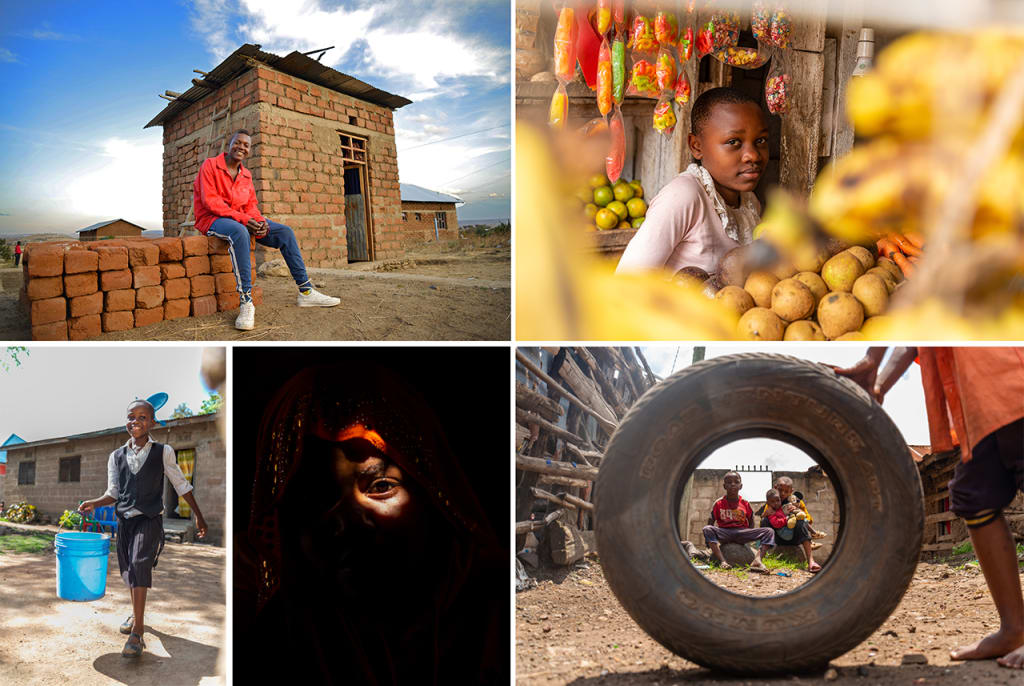 ____
Juana Ordoñez: Honduras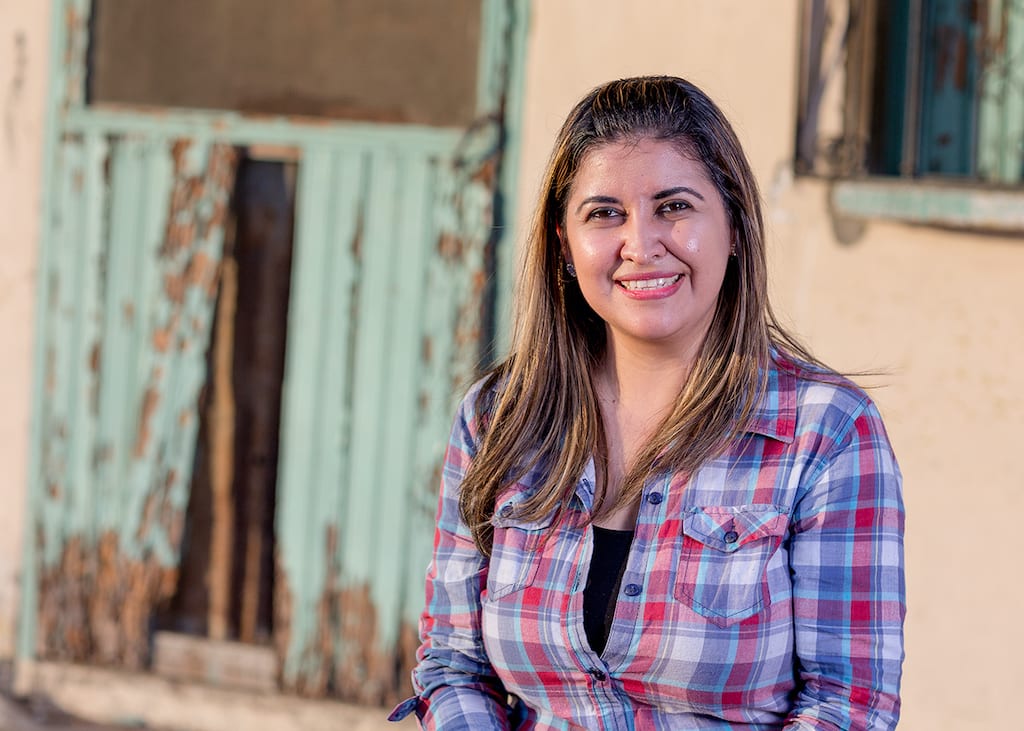 Honduras has some communities where violence prevails… Sometimes because of the gangs who control territories, it's hard for me to enter the communities and visit the Compassion centres. But I love being a Photojournalist. I enjoy so much to be in contact with the children and listen to them and learn about their environments. The fact that I'm able to tell their stories represents a huge responsibility for me, to educate audiences and translate their emotions into my storytelling. Choosing my favourite story is like asking a mother which child is her favourite. I'd say that every story is my favourite!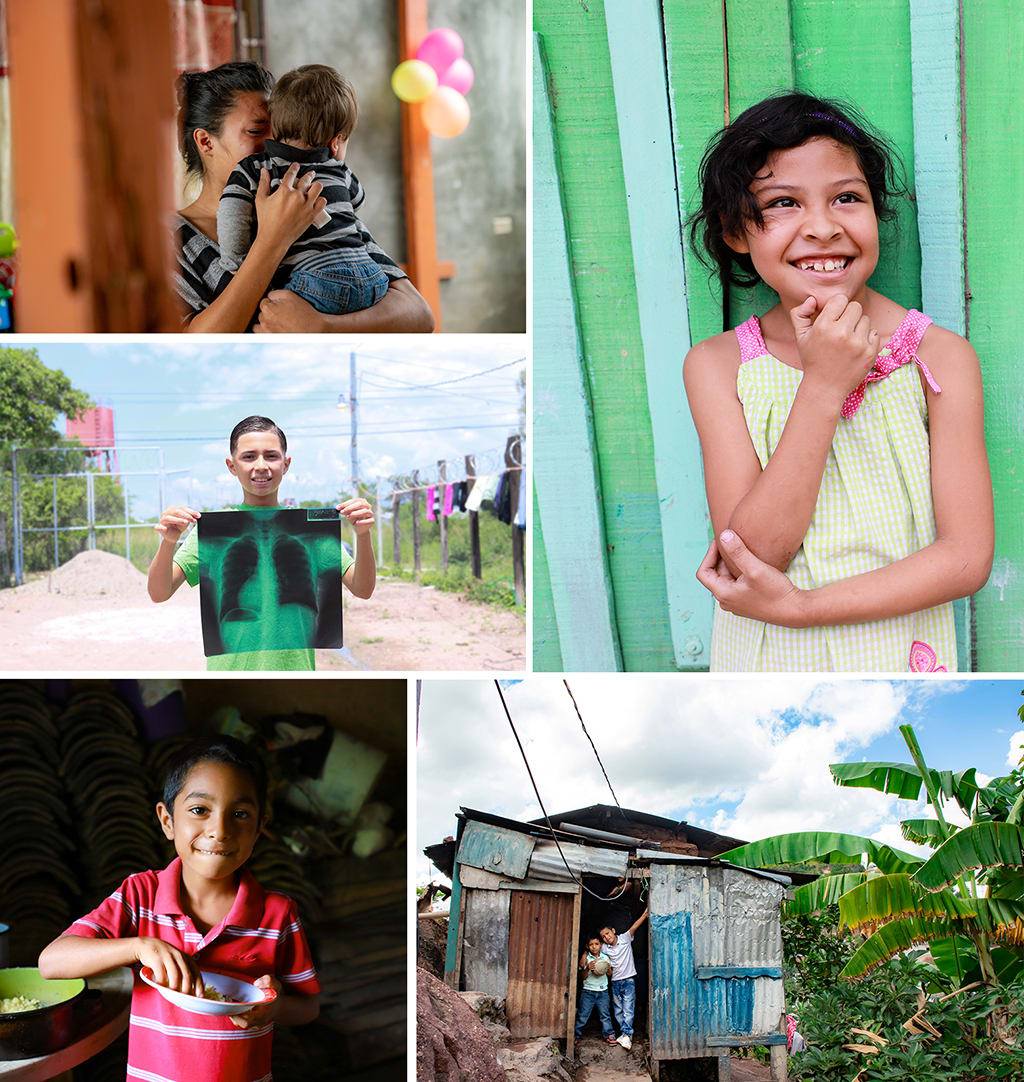 ____
Isaac Ogila: Kenya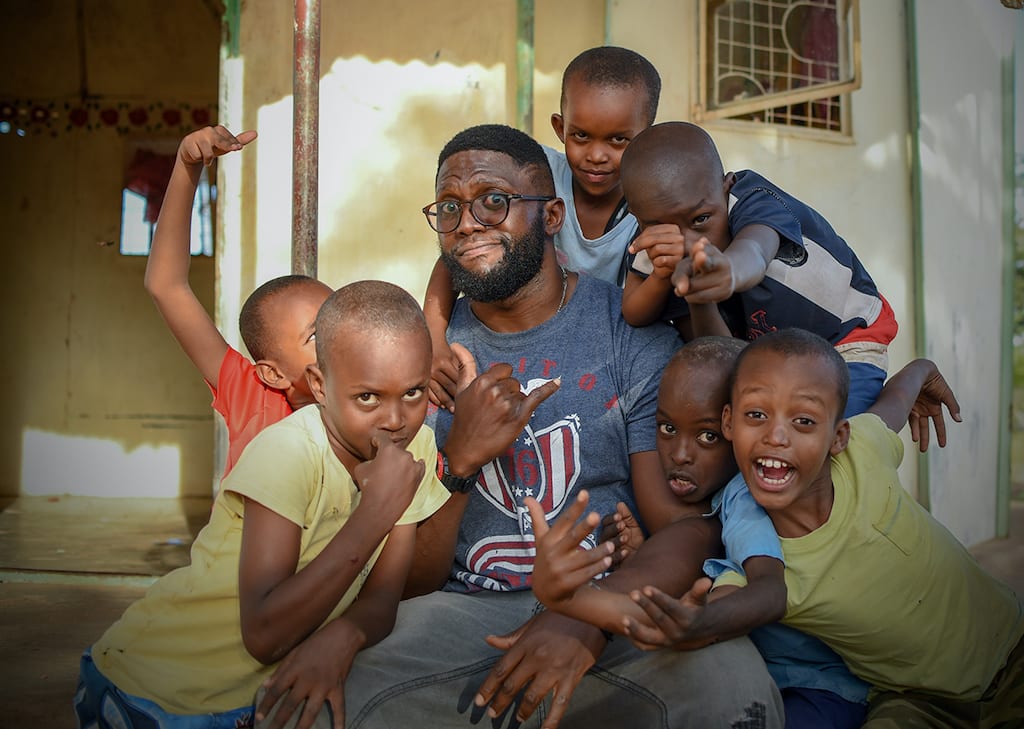 My favourite story so far is Maindi's story. She's a girl in a remote part of Kenya who is able to go to school now, despite all the challenges she faces.
It's difficult, listening to some of the difficult stories and letting God use me as a mouthpiece for the children, families and churches.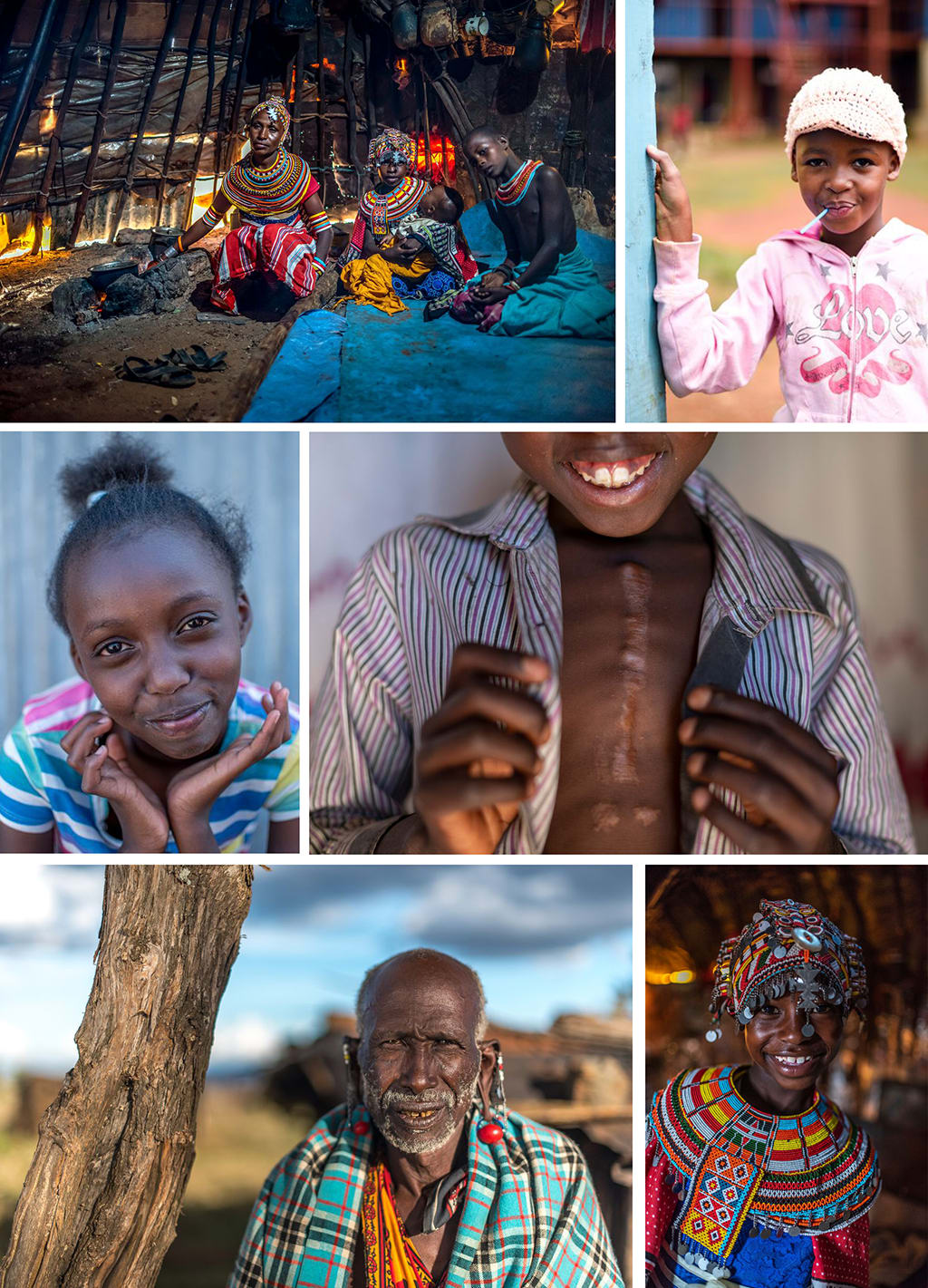 ____
Edwin Estioko: the Philippines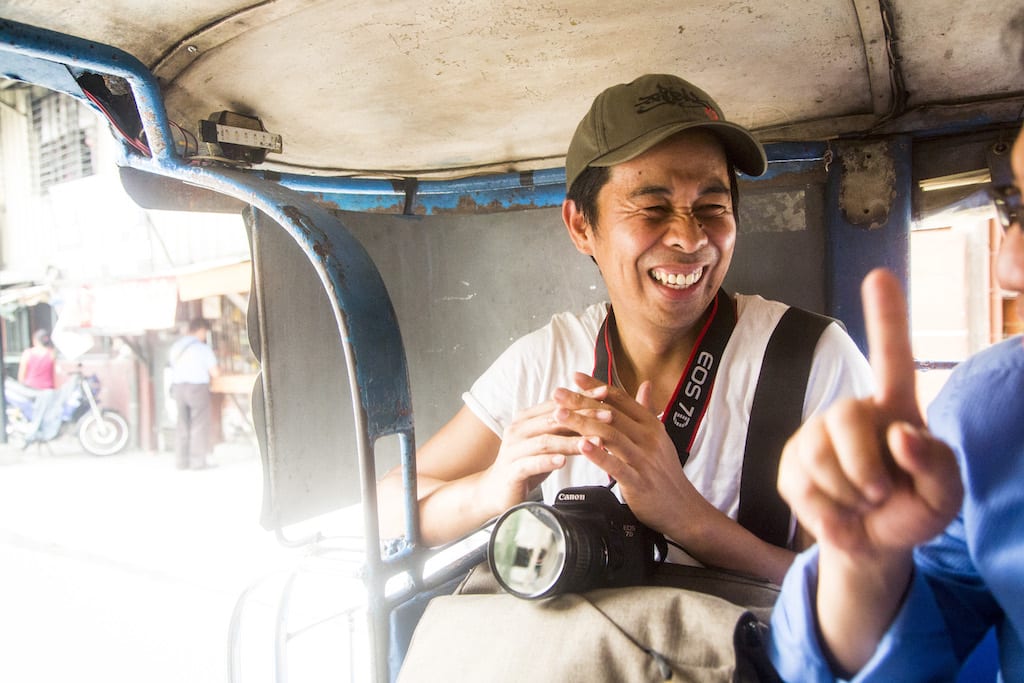 My favourite story so far is about a brave young lady (a Compassion alumna) who can't form a smile because of her facial scars—but she is happy and smiling inside. She continues to serve the people around her through her text messages and short blogs, despite being blind and with physical deformities.
I hope my stories speak for those who cannot speak for themselves—the children, the poor, the weak, the marginalized. Their lives and stories are inspiring if only they were told and heard.