There's room for you, your doubts and your busyness on the journey. Let's walk on.
____
Week 4: Hands Open
"I am the Lord's servant," Mary answered. "May your word to me be fulfilled." Then the angel left her."
-Luke 1:38
Netflix just revealed its annual profits from Canadians in 2019. And the number is astounding. Currently, Netflix has about 6.5 million subscribers and raked in over $800 million this year alone. Canadians are looking for good, quality entertainment in our digital age and are willing to pay good money for it. A lot of good money.
Paying to watch quality (and not so quality) entertainment is not a bad thing. TV and movies can bring people together in life-giving discussions, open our eyes to a way of life much different than ours and let our imaginations soar into galaxies far, far away.
But the reality is, how and where we spend our money matters.
In Matthew 6, Jesus says, "Do not store up for yourselves treasures on earth, where moths and vermin destroy, and where thieves break in and steal.  But store up for yourselves treasures in heaven, where moths and vermin do not destroy, and where thieves do not break in and steal. For where your treasure is, there your heart will be also."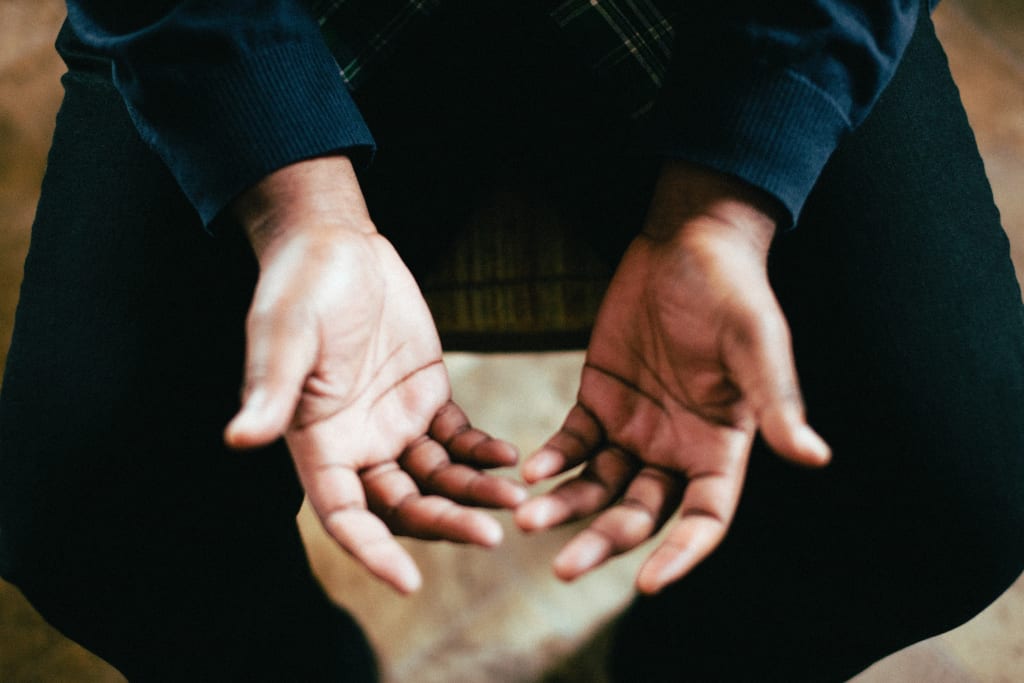 For where your treasure is, there your heart will be also.
According to CanadaHelps, Canadians only give 1.5% of their income to charity and the number continues to drop every year. We are giving less money away, but seem to be quick to purchase the latest gadget, watch the latest show or go on the next exciting vacation.
What if this year we told a different story? What if, as followers of Jesus, we approached Christmas with open hands and open hearts? What if we pledged to invest our treasures in the things of Jesus' Kingdom?
Mary, a young, unwed girl living in first-century Palestine had little if nothing to her name. The fact that she would become pregnant through the Holy Spirit would have been unimaginable to some, and scandalous to most. But it was through this young girl, who faithfully opened her hands and her heart to what God was calling her to do, that God planned to start his work of rescuing and restoring the whole world.
Albert Pujols is a First baseman for the LA Angels who grew up in poverty in the Dominican Republic. Every year, he and his wife, Deidre, journey from their home in Los Angeles to Albert's home of the Dominican Republic. Little by little, they have set out to serve families in poverty and give away their time and their money for the good of others.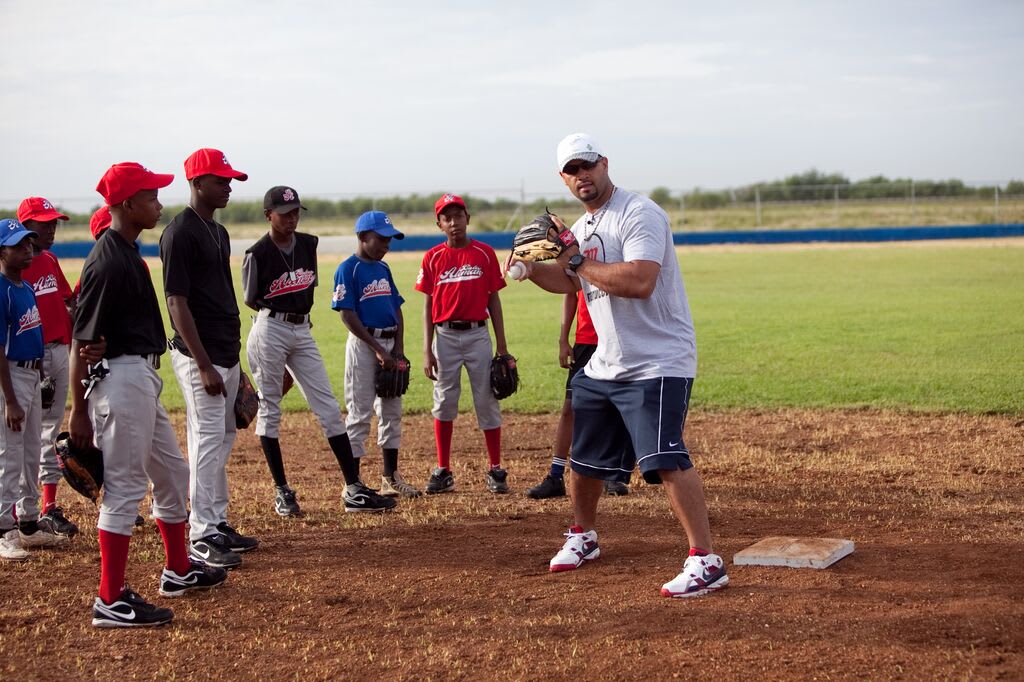 "God delivered me from that place [of poverty], and my job is now to help others," Albert says. "It is my responsibility—what God has called me to do. I know how tough it is, to grow up in poverty. These families literally have nothing."
The Pujols family continues their mandate to serve whoever they can and live with open hands.
This Advent season, as we think about where we are investing our money and our time, may we remember the devotion and faithfulness of the young Jewish girl named Mary. May we all find ways to open our hands and hearts like the Pujols family.
May we give from the overflow of the grace we have received in Jesus.
Reflection
As 2019 comes to a close, take a look at your expenses from this past year. How much of your income went to charitable causes, the local church or to people in need? How much of your time in 2019 was spent on serving others, whether through church, a local outreach or missions' trip? Was there a time this year where opening your hands in sacrificial giving felt challenging or a time where it felt easy? What do you plan on doing differently in the new year?
Prayer
Jesus, your earthly mother Mary opened her hands and her heart sacrificially to bring you into this broken world. As we remember your miraculous birth this season, we pray that your Holy Spirit would encourage each of us to open our hands to serve those who you called "the least of these." Amen.
Action
Take time to reflect and pray over issues that break your heart, whether it's human trafficking, environmental crisis, homelessness or global poverty. Sitting up straight in a comfortable position, open your hands with palms upward and ask Jesus to guide you in practical ways to serve and invest in his Kingdom. It could be giving financially to a local or international charity, getting involved in your local church outreach, or advocating to the government on behalf of the poor and the marginalized in Canada and beyond.
____
About the Postures of Advent Series:
The postures we enter the Christmas season with can make all the difference in how we experience it. In the midst of a season known for happiness, joy and light, we invite you to bring all your heart postures—the joyful ones, the hurt ones, the anticipatory ones and the anxious ones to the manger.
Through our 5-week blog series, Postures of Advent, we'll invite you to step into what the reality of the coming of Jesus means in our messy and broken lives. We'll walk through heart postures that inspire us to surrender to, refocus on, and embrace the grace of our King Jesus. There's room for you, your doubts and your busyness on the journey. Let's walk on.
Week 1: Eyes Fixed
Week 2: Head Up
Week 3: Knees Bent
Week 4 – Hands Open
Week 5: Arms Wide