The thirteenth year of a girl's life should be a time of dreams, hope and excitement. She's somewhere between childhood and adulthood, learning to figure out life, engaging in friendships, working on her studies.
It's certainly not the time to get married.
But for many girls in rural Bangladesh, this is exactly what happens. Parents force them to marry well below the legal age. They're exposed to a physical relationship they aren't prepared for. Their lives are thrown into chaos.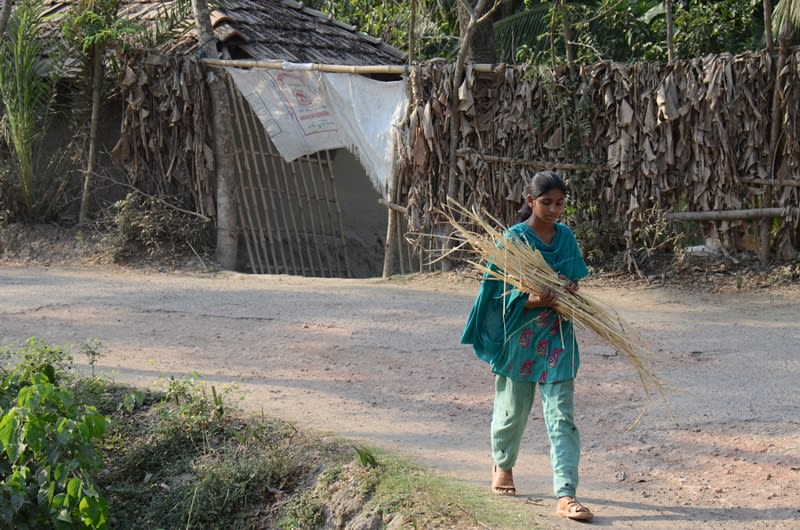 Within a year of marriage, most girls give birth. They work in their in-laws' home, doing the heavy housework. They're often beaten by their husbands. When they become too much of a "burden," they're discarded, thrown out of the house and forced to return to the family that gave them up.
This scenario is the reality for thousands of young girls living in remote areas of Bangladesh. Girls are raised to believe they were an unfortunate mistake, created to serve their husband's household. Parents pay the new husband a dowry to take their daughter—but because many have little to give, they settle for whichever husband will choose her.
The bride has almost no choice at all.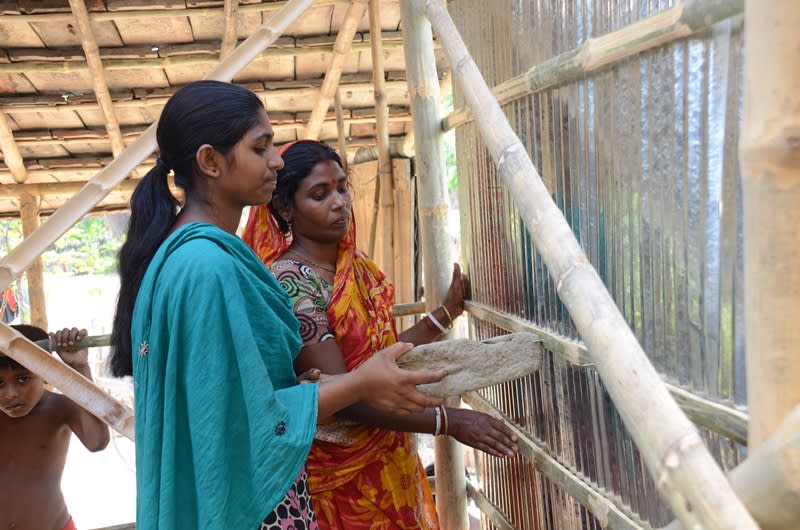 But girls are beginning to stand up for their rights. In the last couple years, four talented girls enrolled at a Compassion child development centre in rural Bangladesh were forced into early marriages by their families. These girls were registered when they were young and for more than five years, they were nurtured with care and given continuous support. But because of the secrecy that often surrounds child marriages, child development centre staff weren't aware there were plans to marry them off until it was too late.
Then Sushama's parents found her a husband.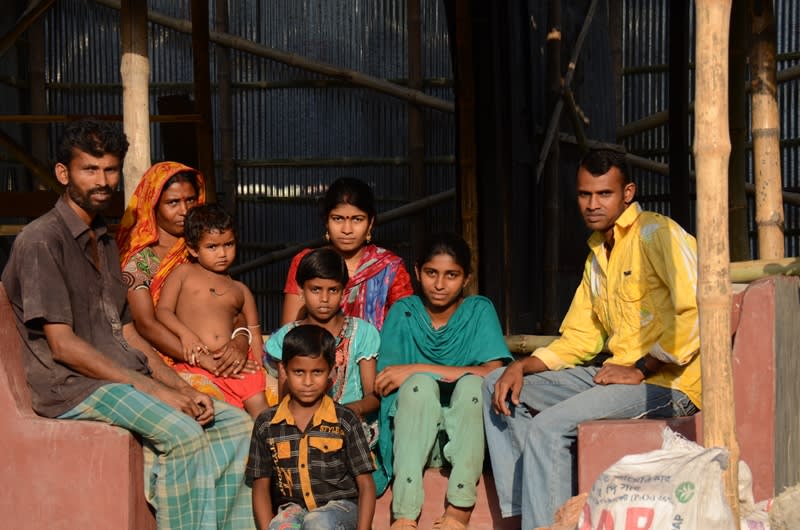 Sushama was afraid of what would happen to her. She saw the four girls from her child development centre disappear. Her own sister was married off at 13, and Sushama watched her struggle with her new life. When her parents told her she was to be married, Sushama refused.
"My parents forced me, but I denied getting married this early," says Sushama. "My elder sister got married when she was 13. She had to quit her studies. She suffered from different sickness and couldn't take care of her child properly. Her husband also beat her often. I don't want that life."
Her parents weren't pleased with her reaction. She was badly beaten by both parents, but Sushama didn't back down. She went to her child development centre and confided in the centre director who confronted Sushama's parents. They denied everything.
Unconvinced, the director, along with a female social worker who was caring for Sushama, made a formal complaint, and the local government took action to enforce the country's laws against child marriage.
Child development centre staff already had a curriculum to teach youth in the centre the drawbacks of child marriage, but parents were the ultimate problem. How could this problem end unless parents were aware of how damaging child marriage is to their daughters? Staff began a rally in the village, sharing why education is so important—more important and, ultimately, more beneficial to the family than child marriage. They shared it again during meetings with parents at the child development centre.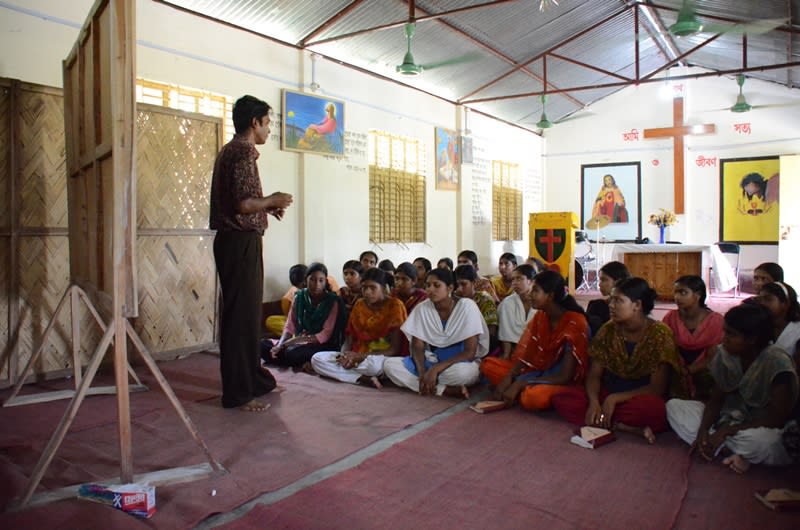 With Sushama to motivate them and their child development centre to stand behind them, girls at the Verchi Child Sponsorship Program in Bangladesh are more determined than ever to prevent child marriages from happening in their homes, their community—and in their own life.
The centre's initiatives have been acknowledged and appreciated by the local government. The parents will take more convincing. But as they learn to understand how valuable they are in God's eyes, perhaps more girls will also stand up for their rights and stop child marriage for a better life.
Photography and field reporting by David Adhikary.