In the past couple years, many of us have redefined our relationship to social media. No matter what that's looked like for you, this intentionality is so important! How we engage with social media has an impact.
This type of intentionality can multiply impact. A meaningful post, video, share or DM can change the life of a child. That is why Compassion Canada is on social media in the first place! Every week we see new sponsorships, donations and more people join the mission through our social media presence.
When we choose to invite others into our story of sponsorship, it is not lost in other people's feeds. Your voice matters!
Here is a snapshot into the ways you can make an impact on social media, how Compassion Canada uses social media to help release kids from poverty in Jesus' name and how that impact shows up in the social space…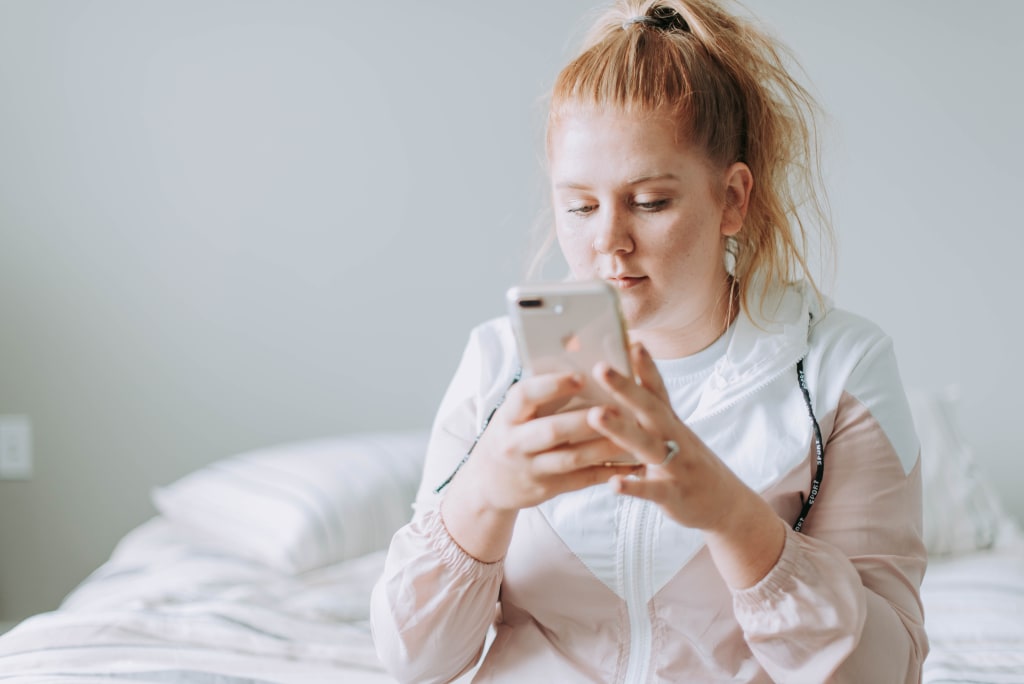 5 ways you make an impact when you use social media
You deepen your relationship with us at Compassion Canada!
You bring meaningful content to your network of relationships.
You extend the reach of the mission of Compassion exponentially.
You are a part of changing the narrative around children in poverty.
You get to be creative and bring your personal story to life.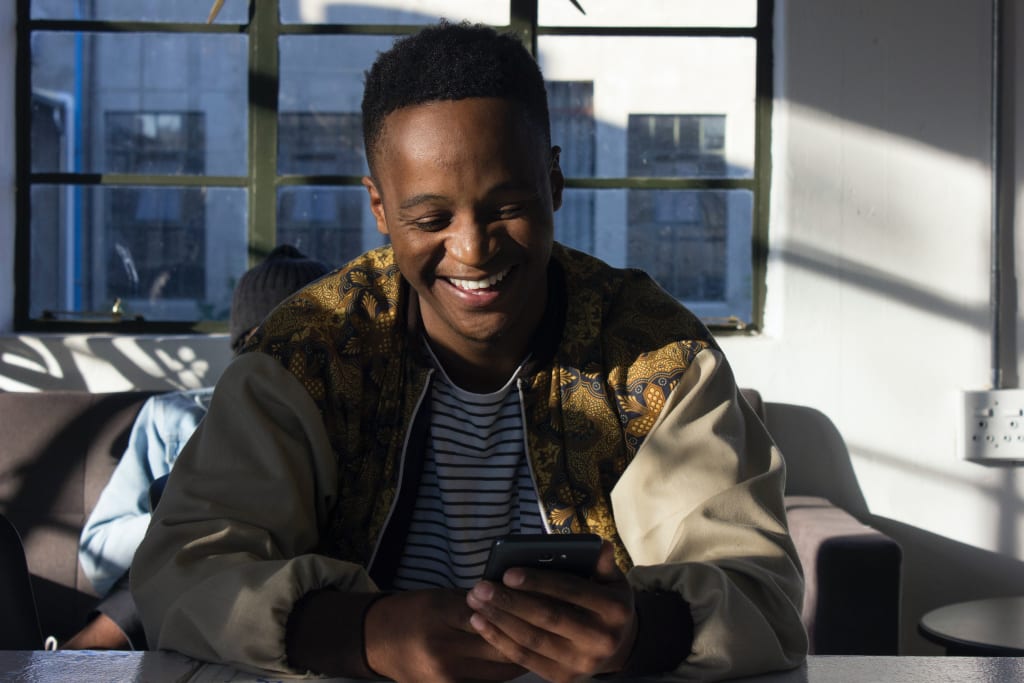 5 ways Compassion Canada uses social media for impact
We get to connect with you regularly!
We are able to invite people to get to know our ministry.
We get to join with Compassion partners across the globe in making an impact because social media has no borders.
We share real stories of the children and youth in Compassion's program and amplify the voice of those too often forgotten.
We use our platforms to provide education on important issues that children in poverty face.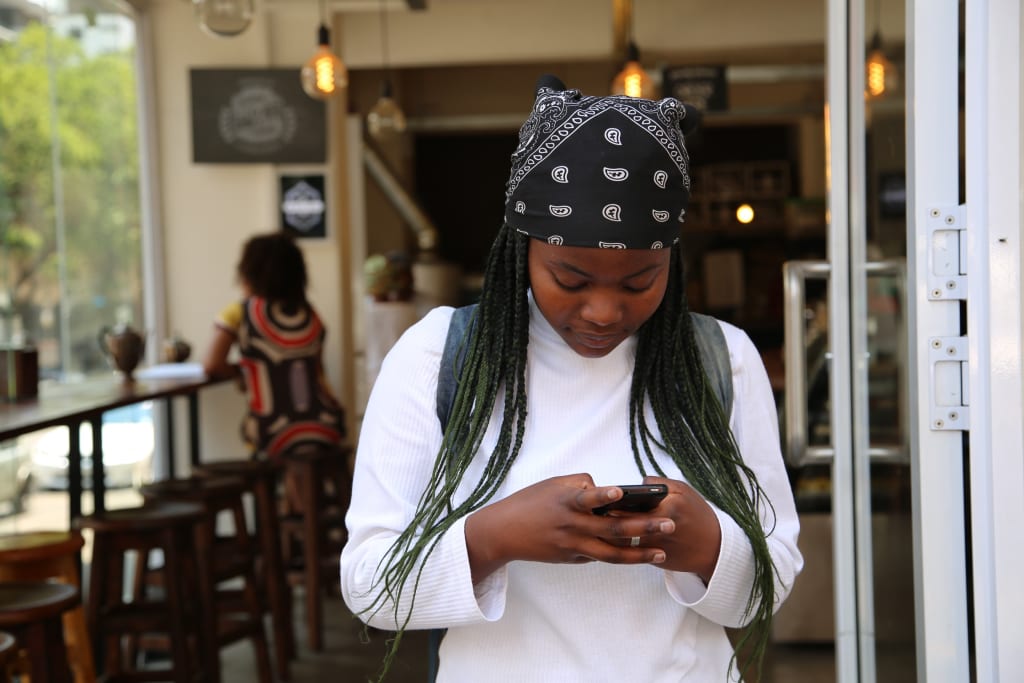 5 social media channels to find Compassion Canada on
____
A social post can be life-changing.
So let's be intentional.