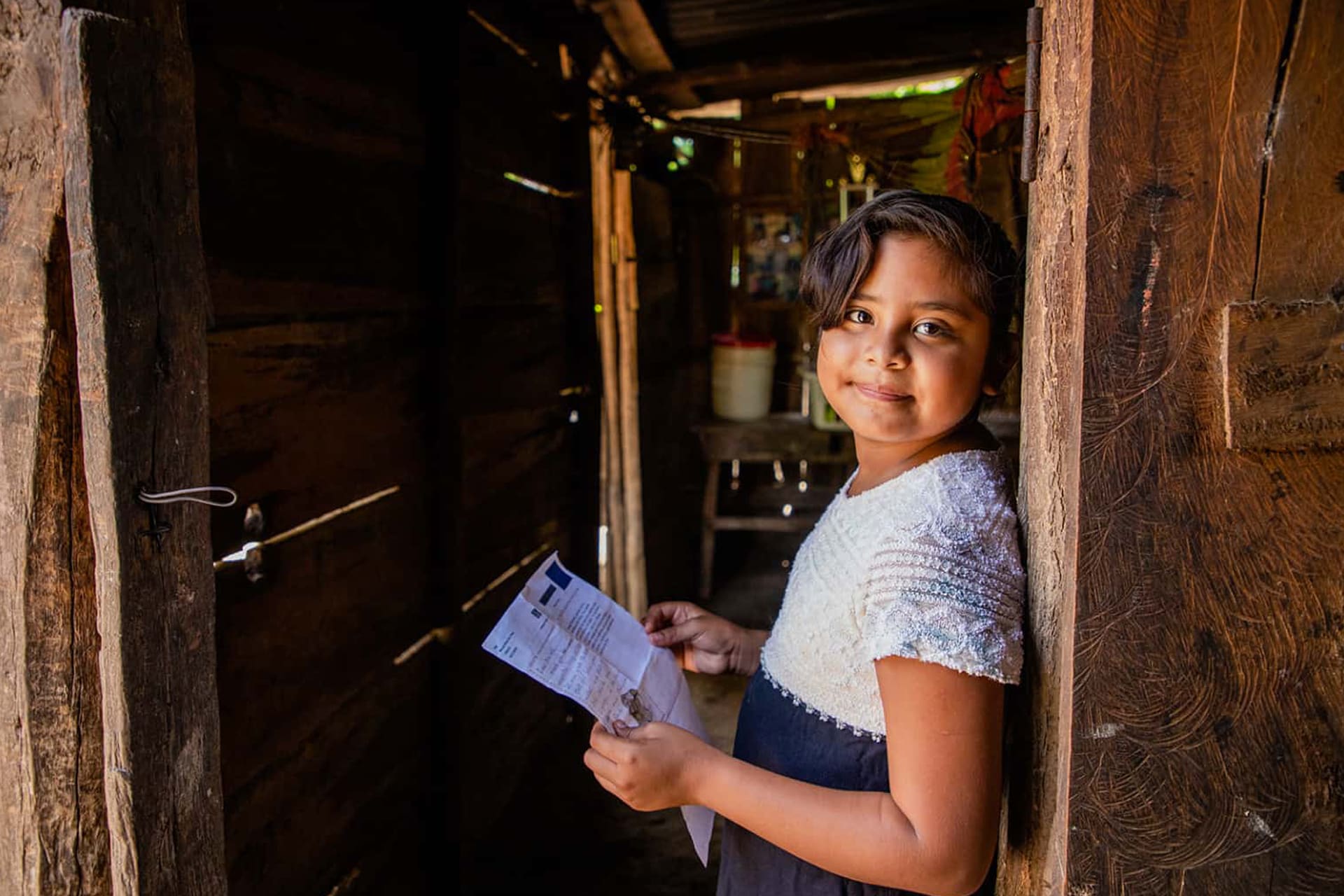 "What good can I do in this world?" It's a question many of us are asking.
With nearly 70 years of experience under our belts, we're confident here at Compassion that there is a whole world of good you can do, specifically to end child poverty around the world.
If you could sum up Compassion's ministry in a phrase, it would be "holistic child development." This might sound a bit complicated, but this concept is key to Compassion's ministry.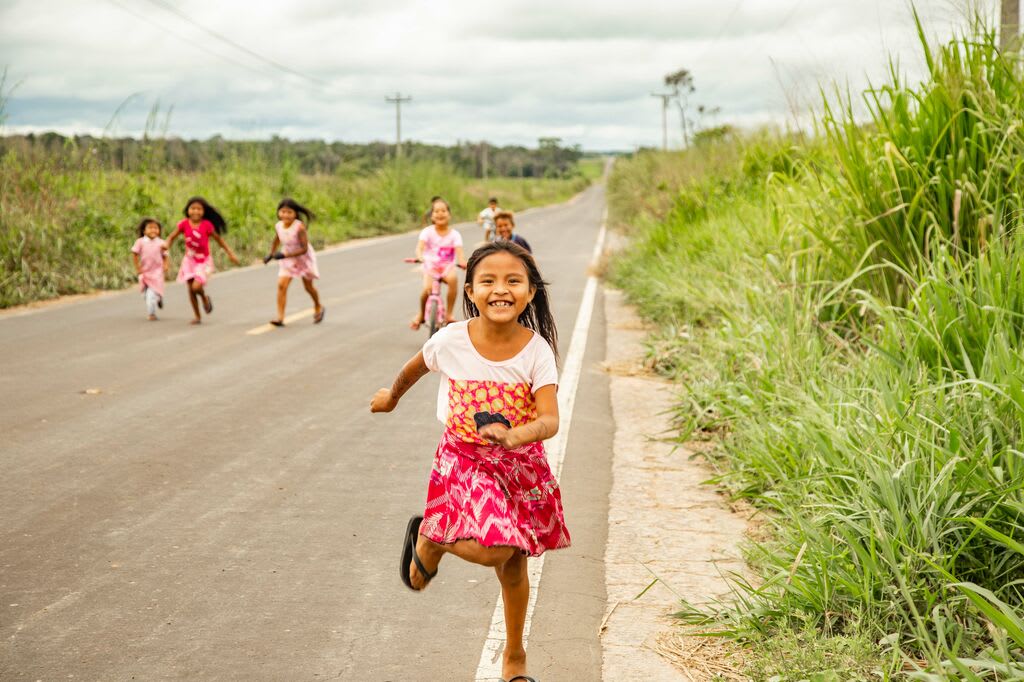 It means we don't simply respond to poverty by handing out food or Bibles. Instead, we seek to develop children in all the different aspects of their lives—their minds, bodies and relationships—while equipping local churches to share the love of Jesus with them.
Short-term relief paired with long-term development
You may be thinking, "Sure, that sounds great in theory, but how does that actually work?"
Through Compassion's programs in partnership with local churches, children are ministered to in every aspect of their lives. Through sponsorship, they receive:
Age-appropriate Christian teaching and discipleship at a local church
Formal and non-formal educational opportunities
Health care, hygiene training and supplementary food
Personal attention, guidance and love
You see, we believe in the importance of short-term relief and long-term development. We know that by working with churches that are in the same communities as the children we serve, children have the opportunity to be known, loved and protected. They have a caring community to walk alongside them as they grow through the years.
In a time of COVID-19 and other disasters and crises, we have also been able to provide immediate relief to children and families through providing urgently needed food, hygiene kits and medical care.
So, what does this actually look like in practice?
Let's take a deeper look at how Compassion's unique holistic sponsorship model helps children develop in every area of their life.
__
Want to learn more about how Compassion is working to do good in the lives of children in poverty?