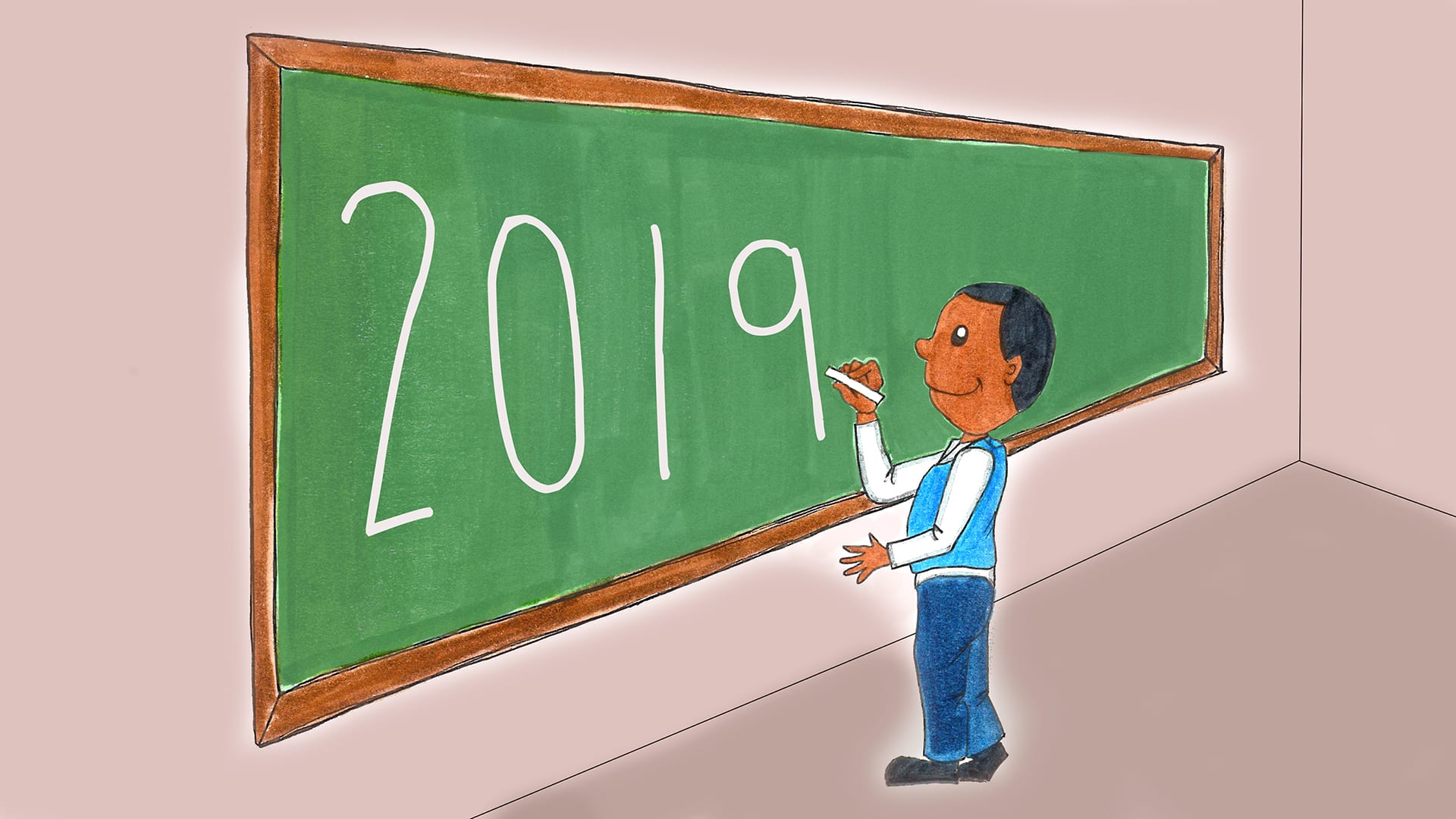 2019 was an incredible year in many ways for Compassion Canada! Because of our supporters, we were able to see more children and families empowered to break the chains of poverty and oppression. From providing shelter for refugees to giving a family of triplets a brand new home, you served those around the world in some pretty creative ways. Take a look at some of the highlights illustrated by us, just for you!
____
                             #1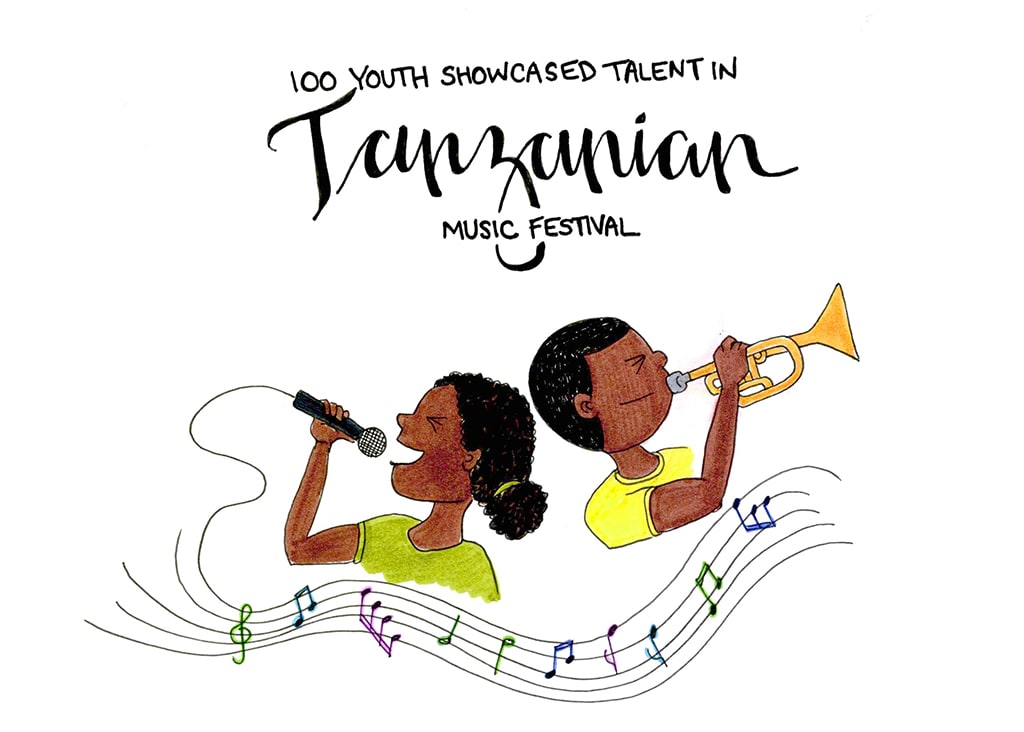 Earlier this year, we invited you to make an impact through music in the lives of youth in our program in Tanzania. Because of your support at the JUNOfest Christian Music Showcase this year, 100 youth in Tanzania had the opportunity to participate in a six-day workshop and two-day music festival, building skills and confidence that they will carry with them into their bright futures!
____
                              #2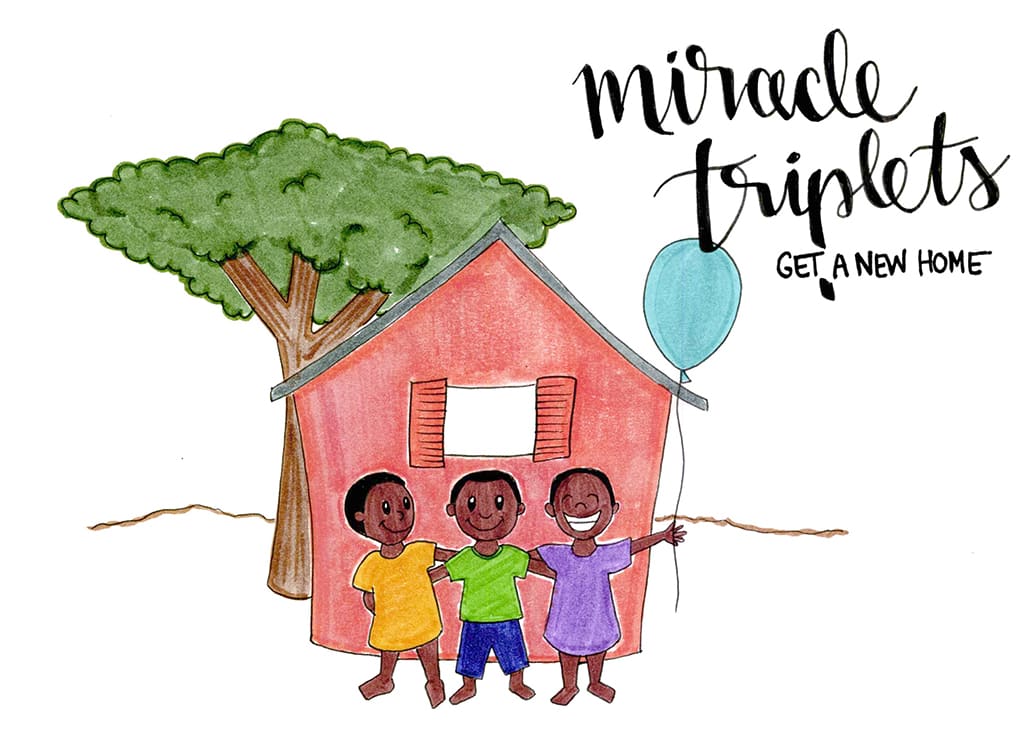 Together with friends across Australia, Canada and the United States, your support provided safe and secure homes for eight families in Uganda, including single mother Annet and her miraculous triplets. Take a look at their new home!
____
                              #3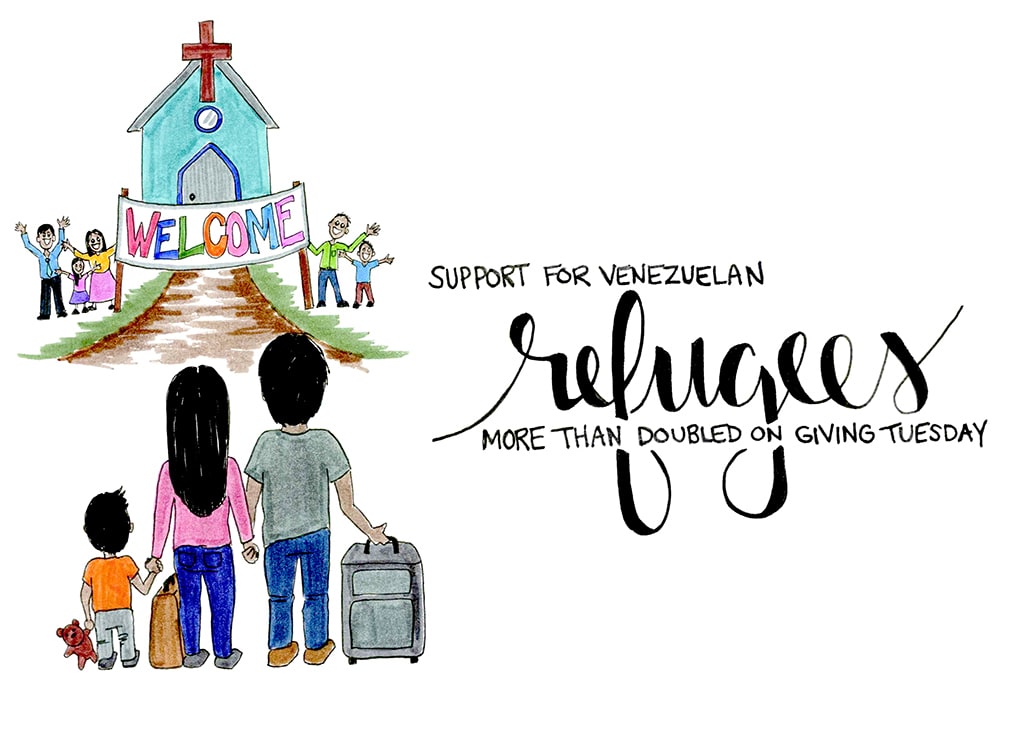 On Giving Tuesday, we asked Canadians to come alongside our church partners in Cucuta, Colombia to provide urgent shelter and refuge for Venezuelan refugees. You blew our goal of $80,000 out of the water. Your generosity encouraged us to increase the goal to $120,000 by the afternoon. Then, you exceeded that too, raising $180,000! You are amazing.
____
                               #4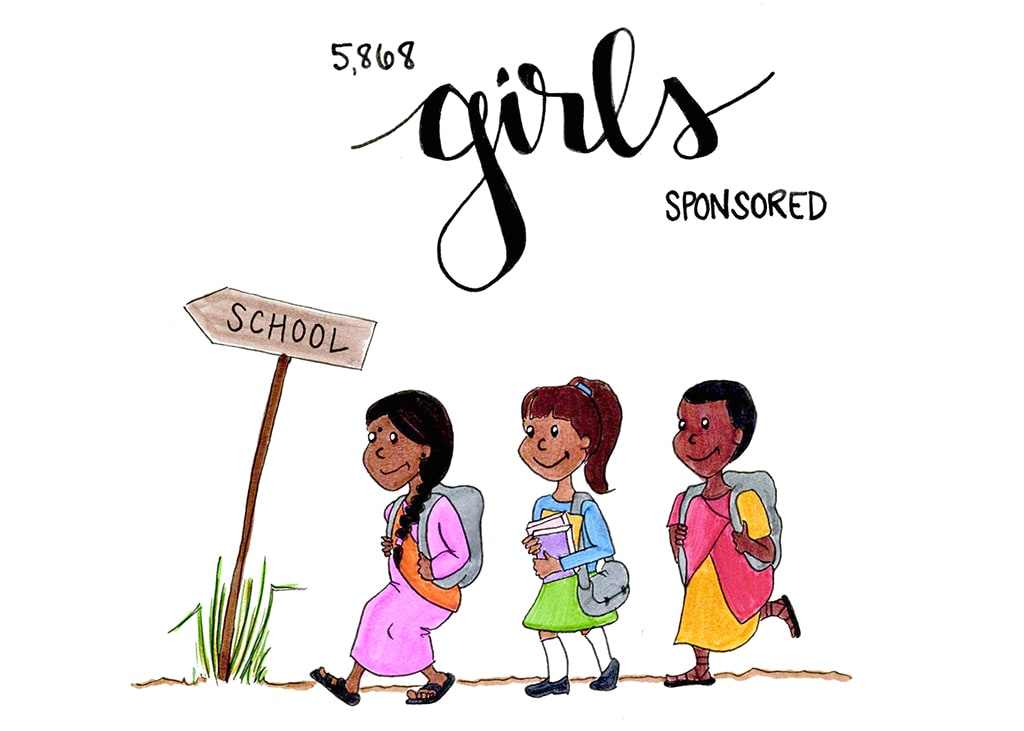 Girls are among one the most marginalized people groups in the world. Every day, girls around the world face barriers to education and to their basic needs because of their gender. But with advocates behind them, empowering them to thrive as they were meant to, they can be unstoppable. We are excited to share that because of you, 5,868 girls were sponsored by Canadians in this year alone!
____
                           #5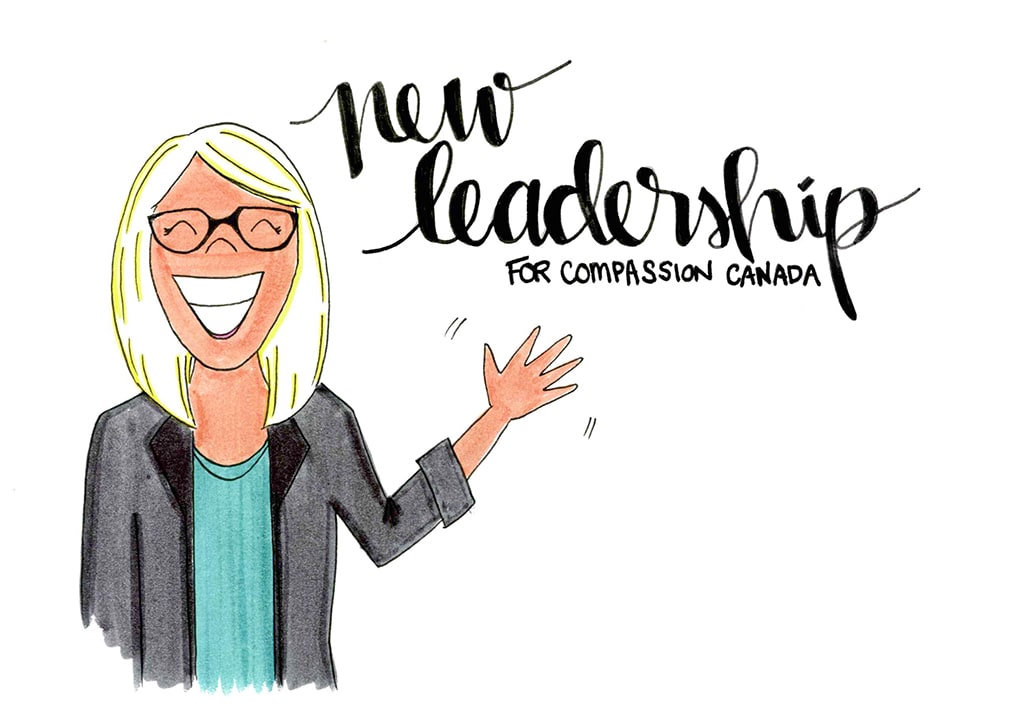 In October of this year, you helped mark a significant milestone in Compassion Canada's history: The retirement of Barry Slauenwhite from the role of President and CEO, and the induction of Allison Alley into the role. Allison is Compassion Canada's fourth President and CEO!
____
                                #6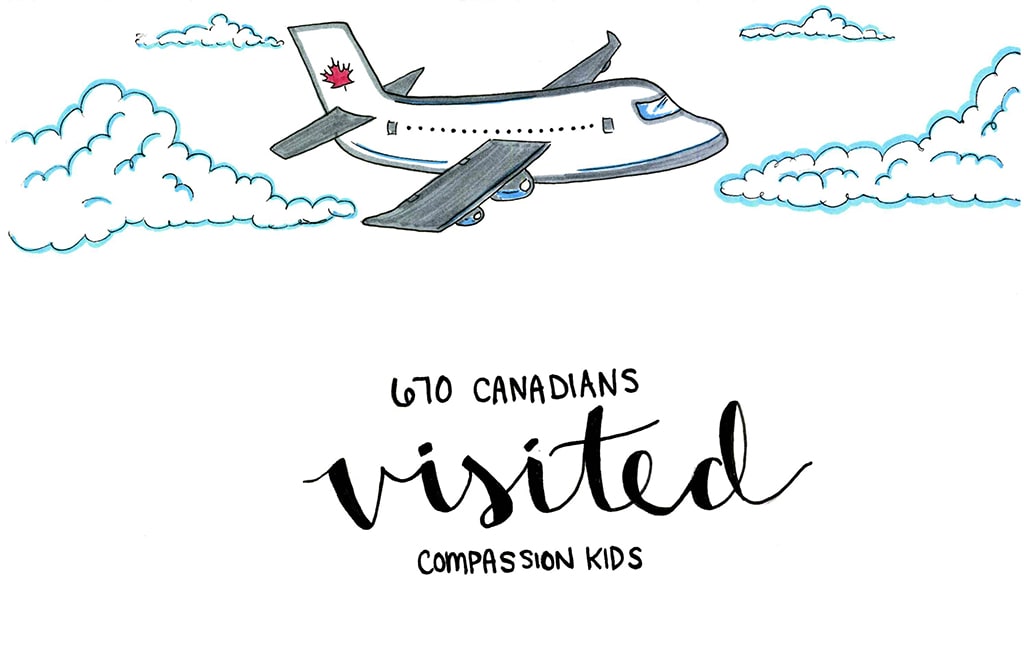 One part of Compassion's ministry that makes us very excited is the opportunity we have to connect supporters with children through letters—and sometimes, in person! This year, 670 Compassion supporters travelled around the globe to visit Compassion children. How amazing is that?
____
                                #7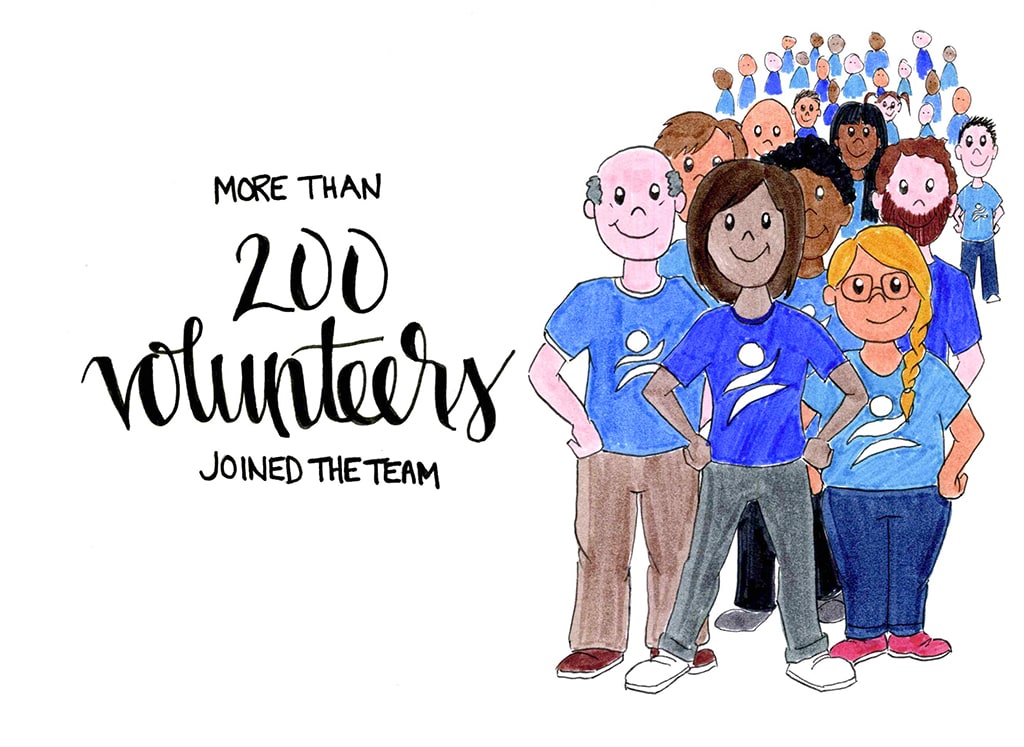 We love our volunteers. They play a vital role in our ministry, supporting Compassion's work through fundraising, dedicated prayer, writing letters to children, helping new sponsors connect with a child at events across the country—and more! This year, more than 200 volunteers joined the team. We are truly blessed to have the best volunteers in the world!
____
                                   #8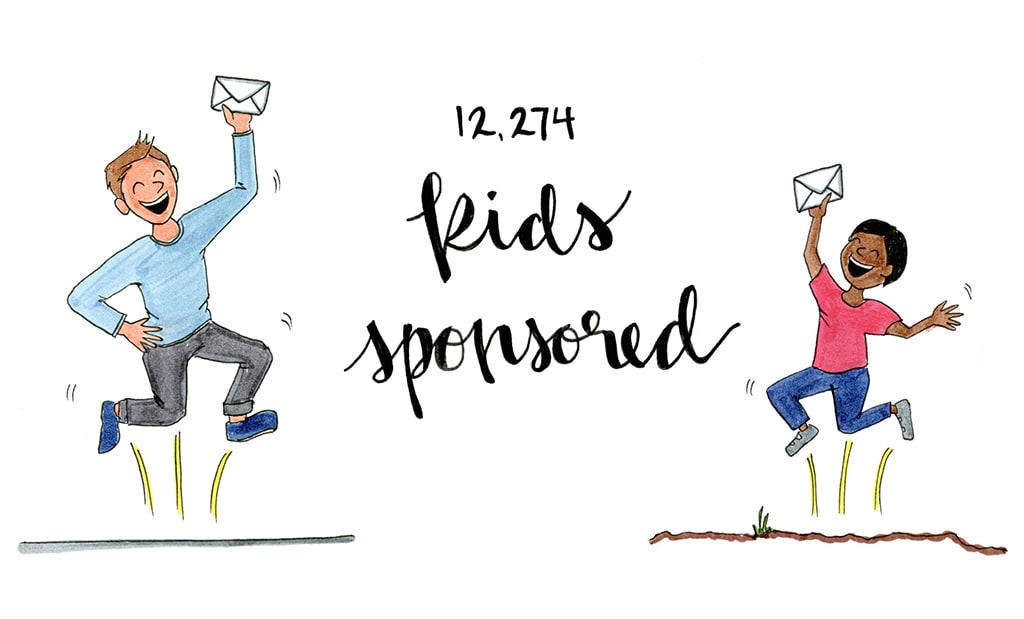 Anytime even one child is sponsored by our Canadian supporters, we celebrate. But when 12,274 kids are sponsored by Canadians in a year, we have a dance party!
____
                                  #9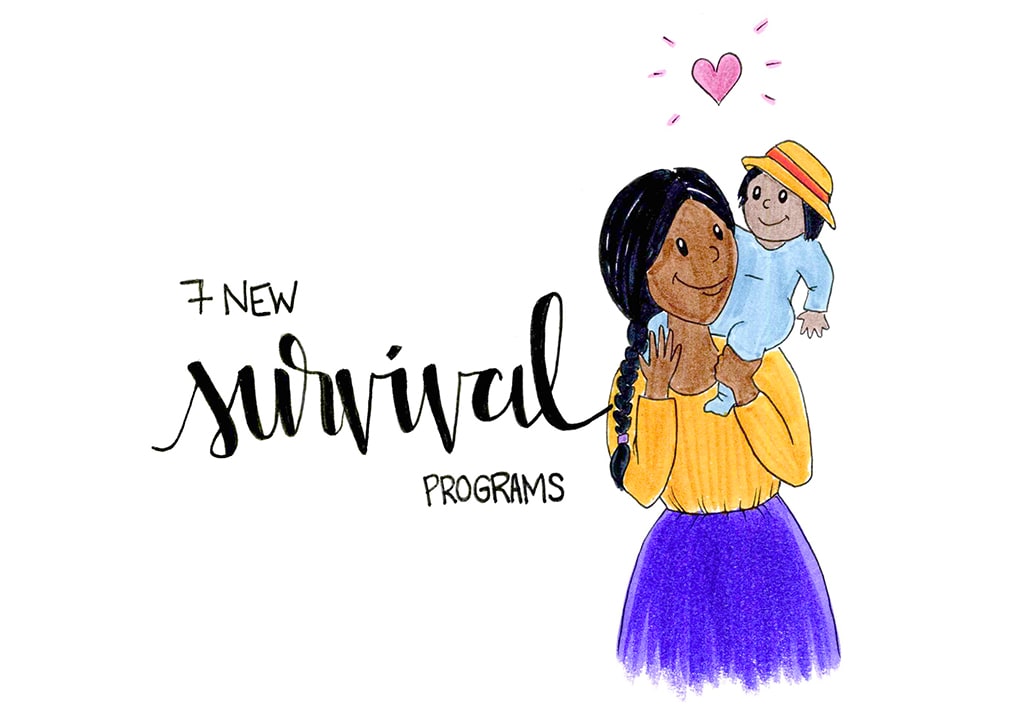 Many young moms around the globe don't have access to their basic pre- and post-natal needs because of the restrictions of poverty. But because of you, 7 new Survival programs were started in our partner countries this year! This means that many more moms and babies are now receiving regular health checkups, medical care, and supplemental, education and spiritual guidance—including the opportunity to hear the gospel of Jesus Christ. Thank you!
____
Thank you for all the good news you made possible in 2019. We couldn't do what we do without you.
Illustrations by Aveleen Schinkel, Calligraphy by Laura Phillips