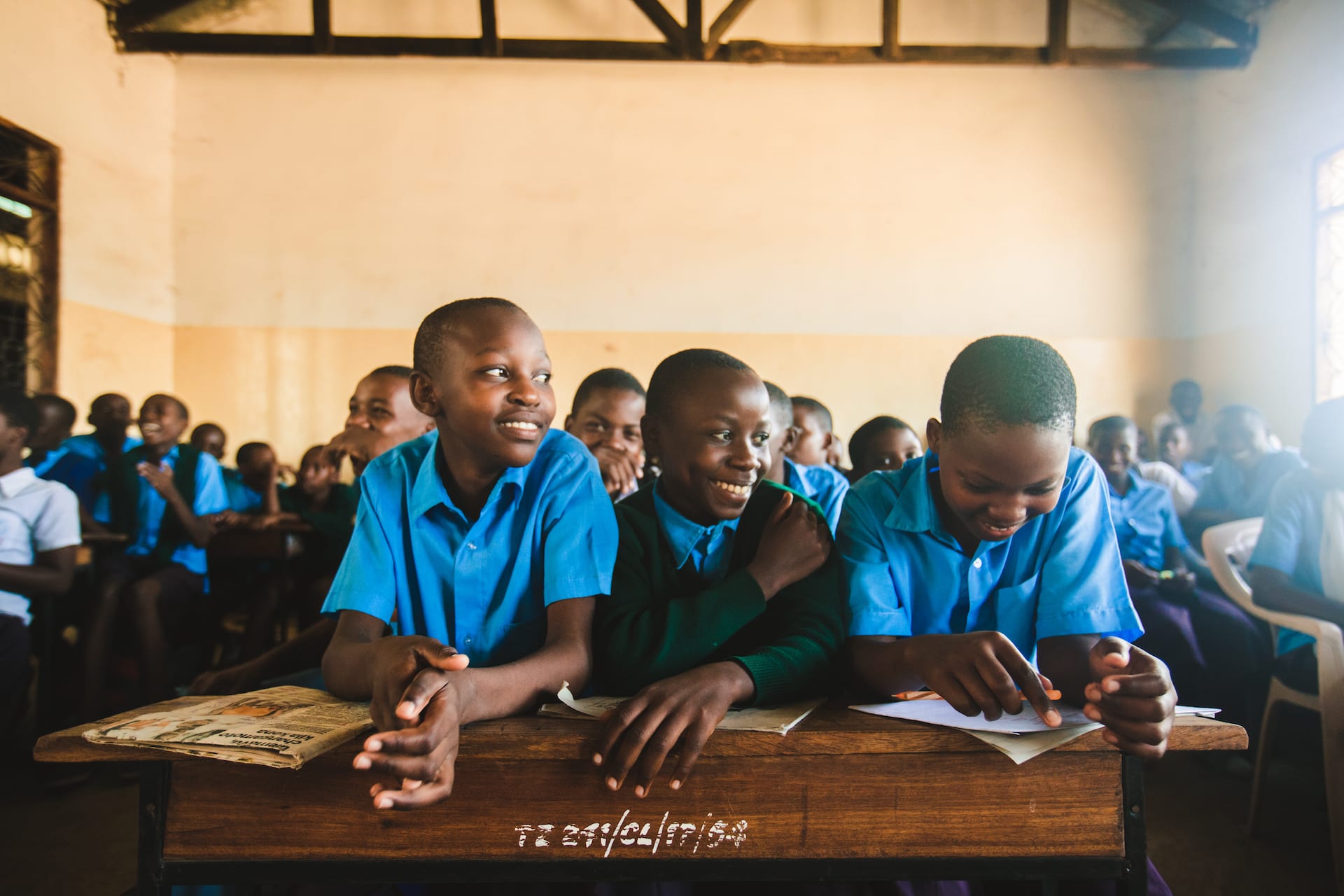 It's September—and that means back-to-school!
Here on the Compassion Canada blog, we're taking you through a Compassion back-to-school checklist, with some inspiration from kids around the world!
A Compassion back-to-school checklist:
Pay tuition and buy school supplies
We've already seen how Compassion children get to school. The next question is, how do they pay for school and buy school supplies?
____
Every post-secondary student knows the feeling of logging on to their student financial account to see the dreaded digits of their tuition charge. That sinking feeling only intensifies at the realization that those numbers don't include the cost of books or school supplies.
Paying for school is stressful. Navigating scholarship applications, multiple jobs and student loans is no easy task!
For many students living in poverty around the world, paying for school is simply out of the realm of possibility. And because many of them live in countries where students need to begin paying for school much earlier than college and university—often in middle or high school—their inability to pay for tuition and school supplies severely limits their future.
Meet Abdoul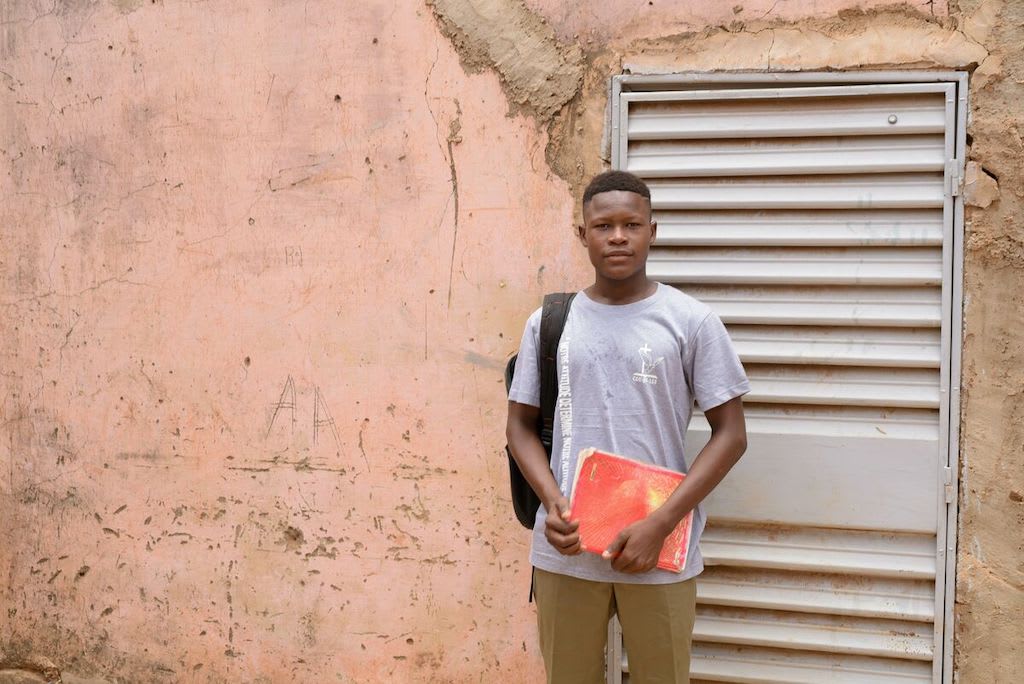 Abdoul is a bright and ambitious 16-year-old in Burkina Faso who dreams of becoming a doctor. But as a student who lives in poverty with his grandmother as his sole caregiver, the odds are stacked against him.
In Burkina Faso, more than 42 per cent of secondary school students drop out every year for poverty-related reasons.
Compassion is dedicated to changing this statistic, giving every student registered in Compassion's programs the opportunity to complete their education. Compassion provides secondary school fees for thousands of students each year. For those that choose not to pursue a formal education, Compassion provides vocational skills training.
"I lack words to say thanks to the church, my sponsors and Compassion for providing for my school fees and materials." —Abdoul
Bridging the gap
Around the world, Compassion strives to bridge the education gap for students living in poverty. For students like Abdoul, these interventions are the difference between accomplishing their dreams or living in poverty for another generation.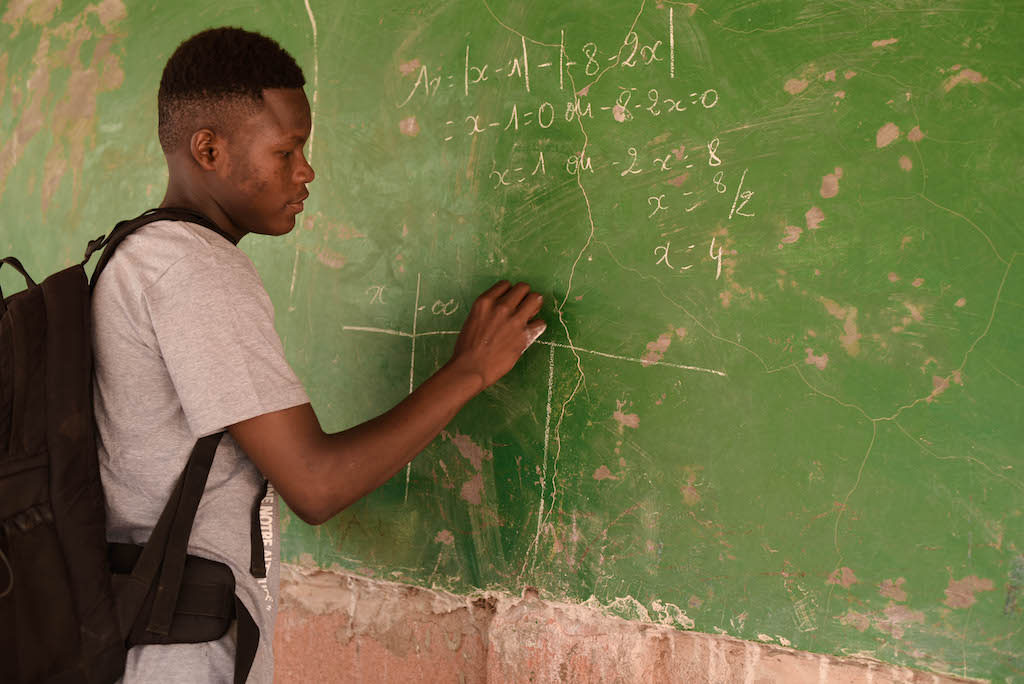 But as any post-secondary student knows, higher education is expensive. Many of Compassion's secondary and post-secondary education interventions are funded through donations over and above regular sponsorship.
These interventions include tuition support or top-ups, pre-university training and vocational skills workshops.
Thanks to Compassion's education interventions, Abdoul's future is bright. "He is performing well at school," says Arsene, the director of Abdoul's Compassion Centre.  "I believe he will do well on the junior secondary school exam and fulfill his dreams of becoming a medical doctor."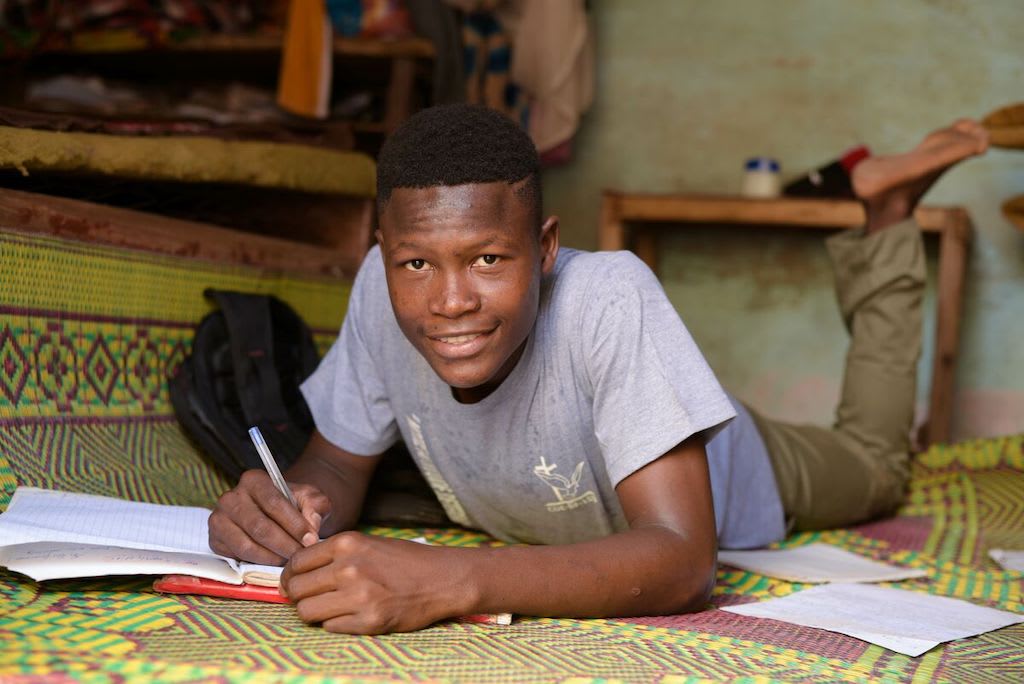 The simplest way to support these interventions is to add an extra $10 donation to your monthly sponsorship withdrawal. Your donation will go to the most pressing needs as identified by our local church partners. Quite often, those needs are related to education.
Field reporting by Jehojakim Sangare