Some of them may surprise you.
No matter where a child lives, we see similarities spanning across unique cultures and the diversity of the world. For the children I have met, their prized possessions are simple. They are things that mean something to their heart, to their identity. The things they value are not necessarily new, shiny or expensive. For these children, their possessions give them a sense of pride, a connection to a special memory, a reason for courage and a feeling of dignity.
—Piyamary Shinoda, Compassion Thailand
The river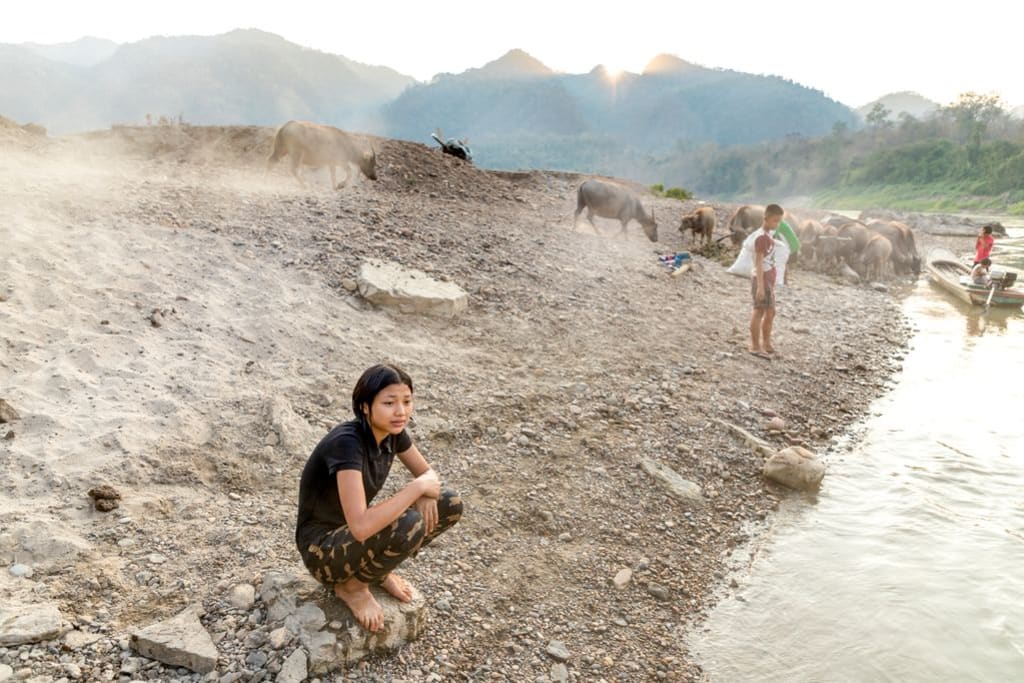 "[Me, my brother and sister] love swimming so much and get so excited every evening in the summer and every dry season that we can swim at the river," said 15-year-old Pimchanok from Thailand. "It's one of the most prized possessions that we've ever had."
Pimchanok and her siblings were left by their parents to live with their grandparents, who live on the edge of the water. Although they have very little, this family cherishes the time they get to spend playing together in the water, considering it a luxury.
A water buffalo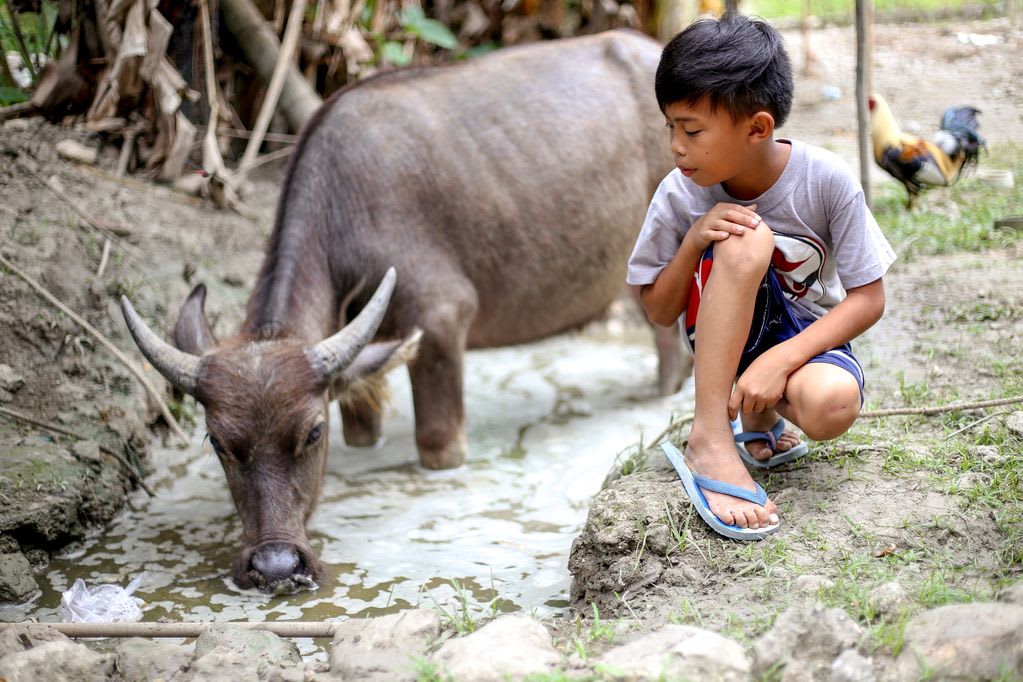 As we learned from Larry the Cucumber as kids, "Everybody's got a water buffalo." That is true for 12-year-old Gaudencio in the Philippines, at least. His sponsor sent him a gift, and the family decided to use it to buy a water buffalo! Many families in the Philippines use water buffaloes, or carabao in the local language, in farming. But Gaudencio is the only kid he knows with a carabao, so he feels really special.
"I can't imagine farming without a carabao," said his grandmother, Cecilia. "I can't overstate how helpful this is to our family. It is, of course, easier to till the land and plant crops with a carabao. Not many families here own one, and this one is actually owned by a 12-year-old boy," Cecilia said, laughing.
My school uniform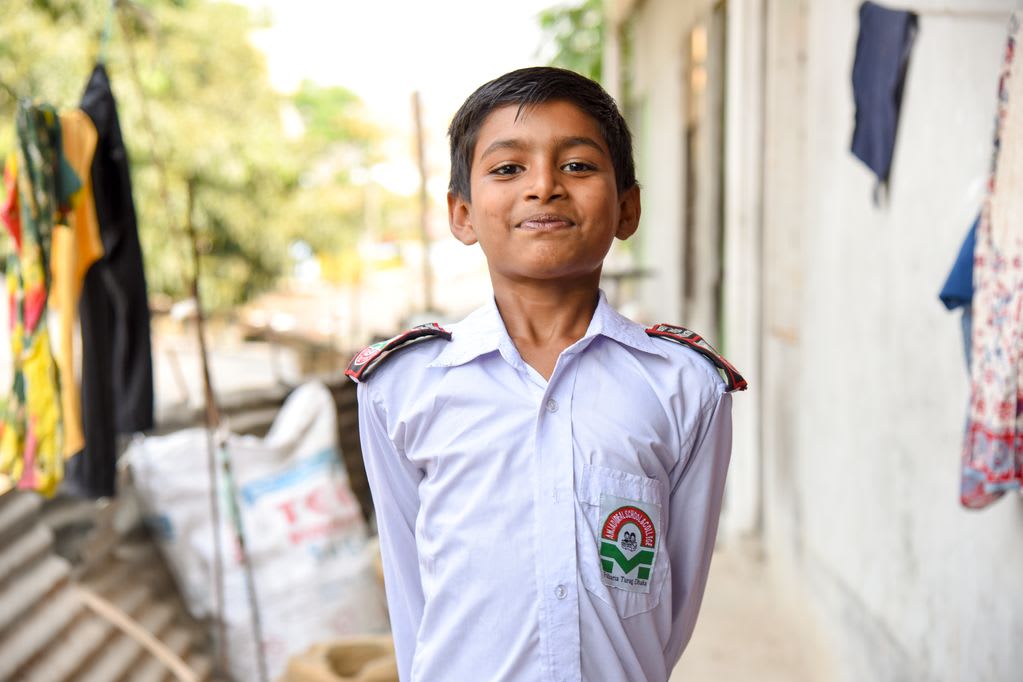 "My favourite thing that I possess is my school uniform because I look my best in it, and when I go to school everyone wears the same uniform, which makes me feel equal to everyone. Another reason why it is my favourite possession is because my grandmother sewed my uniform with her own hands, using the cloth I received from the [Compassion centre] funds," said 8-year-old Pranto from Bangladesh.
 My dog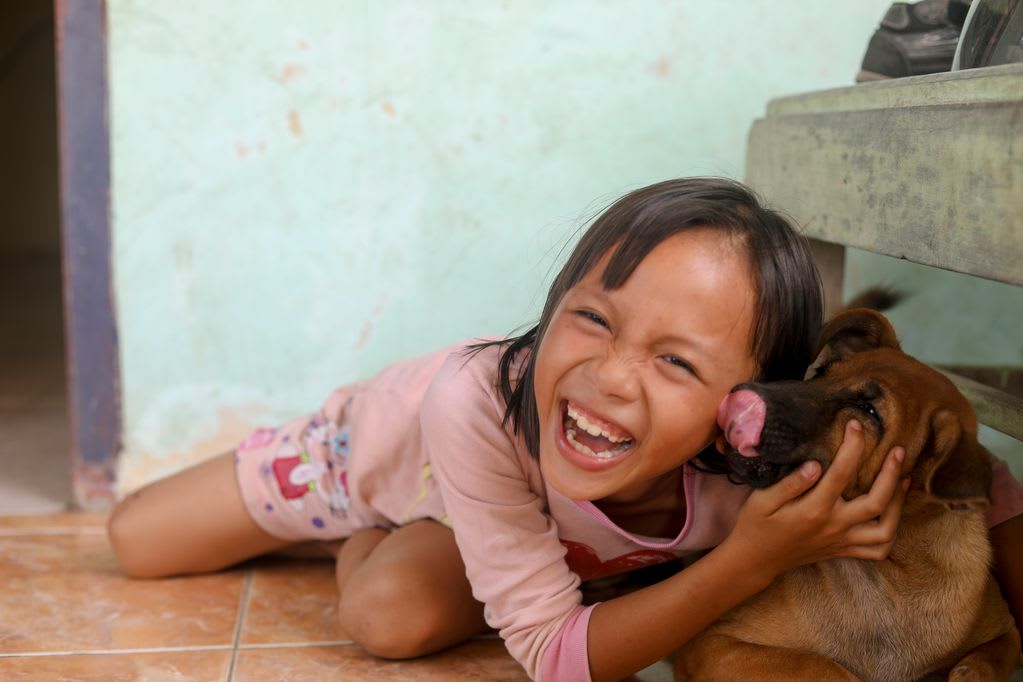 "Kopi can't talk, but I think sometimes he really understands when I'm sad. I can tell anything to him and he is always listening," said 8-year-old Adelia from Indonesia of her prized pet.
A Rubik's cube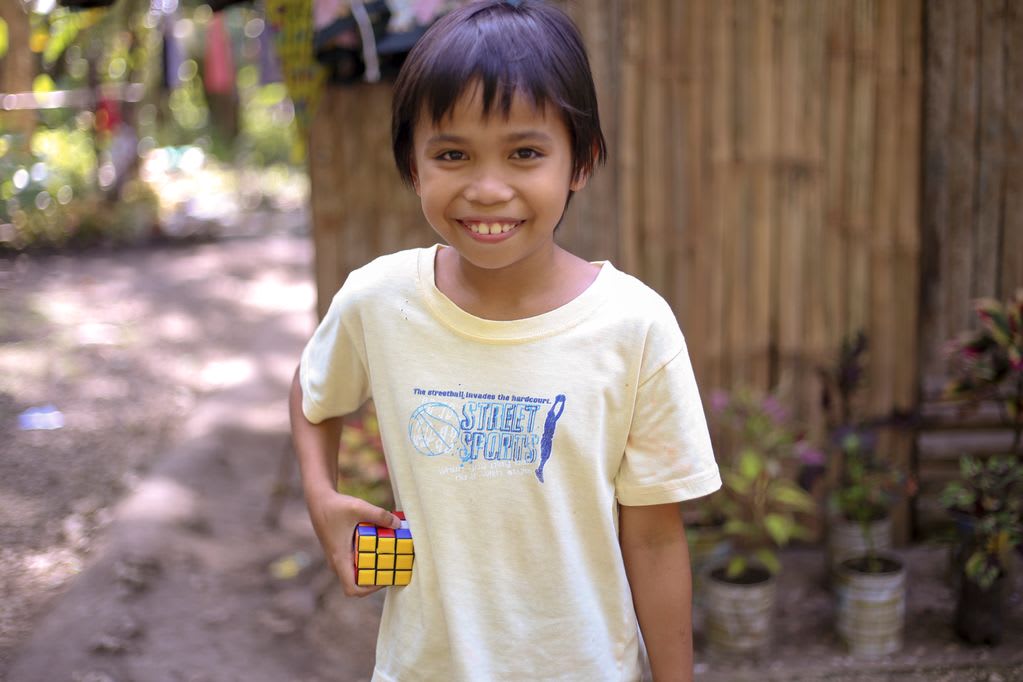 "My prized possession is this toy from my sponsor. I like its many colours and the challenge of completing a puzzle," said 10-year-old Jessie from the Philippines. Most of the toys Jessie owns were bought using gifts his sponsor sent him.
A good book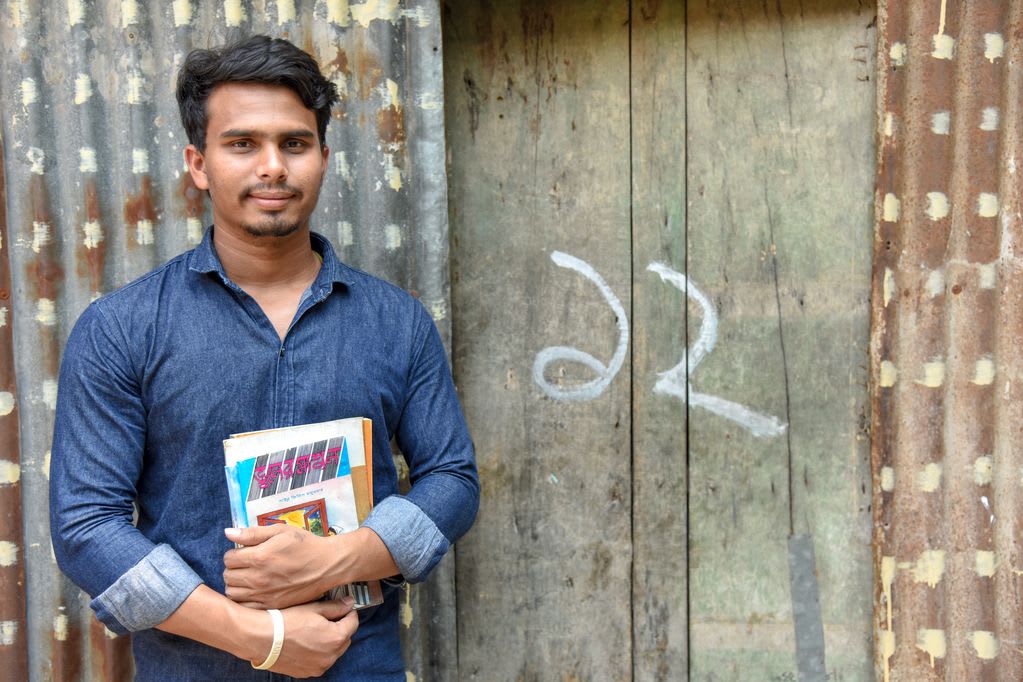 "Books are the most important possessions for me. I love to read story books and poetry during my free time. It helps me think of the beautiful things that we can imagine without visually seeing it or physically being there. I feel blessed to be a sponsored child because, without it, I wouldn't have had the opportunity to enhance my love for reading," said 19-year-old Sujon from Bangladesh.
My doll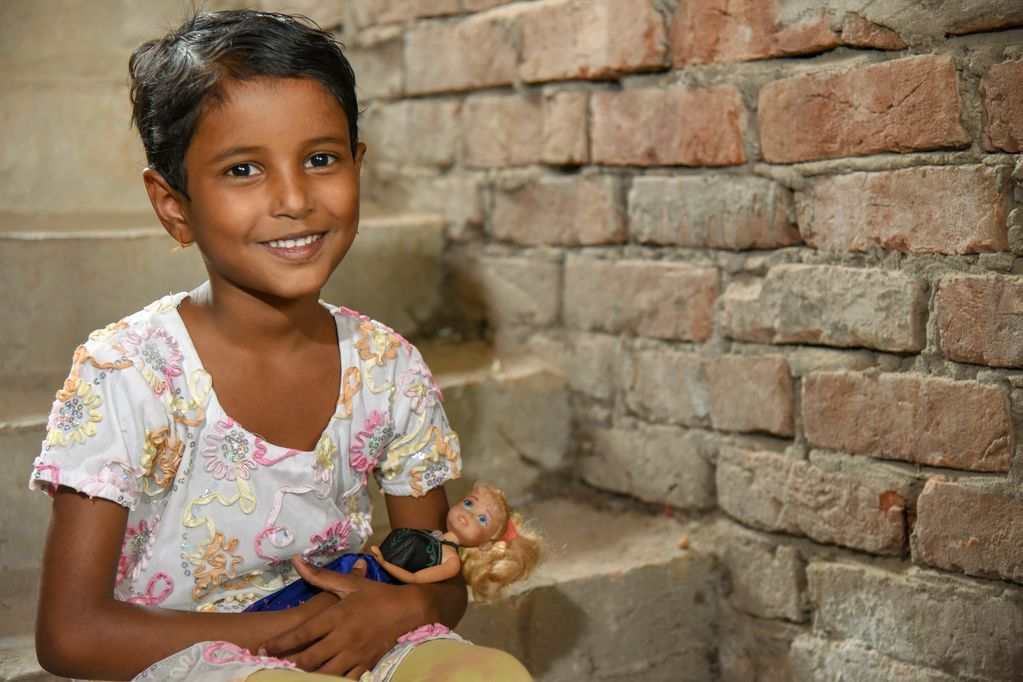 "I love my pretty doll, which is like my best friend who is always beside me. When I get the opportunity, I take my doll to school to show it to my friends and we play together. When no one is around to play with, my doll has always been with me," said 7-year-old Ramina of Bangladesh.
A new shirt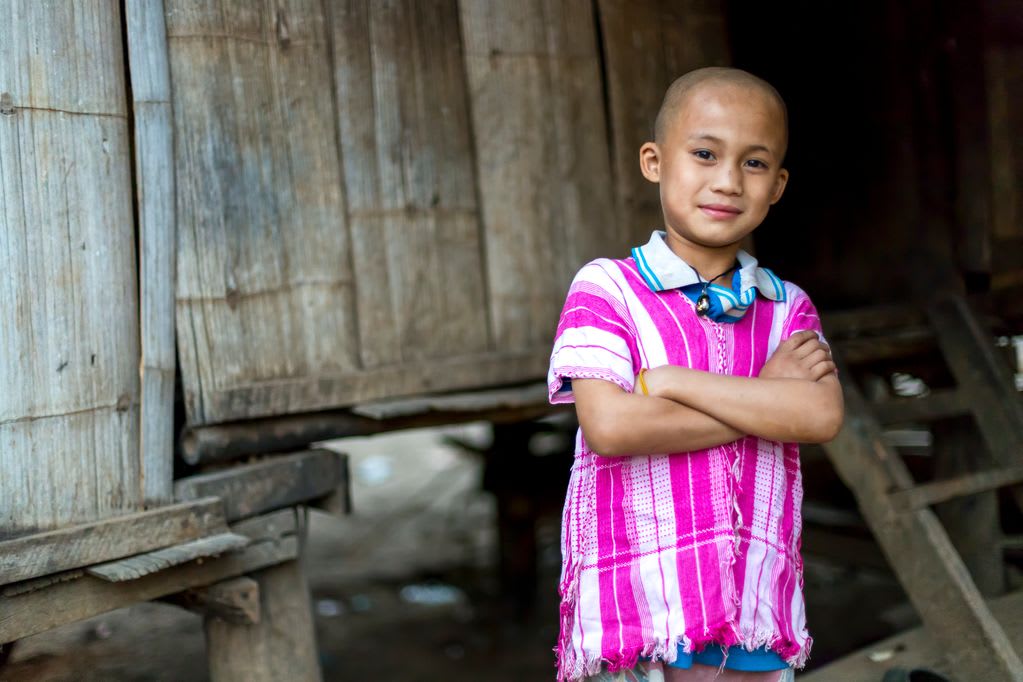 Aekreetoo is an 8-year-old boy who lives on the border of Thailand and Myanmar. He doesn't own any toys, but loves to play outside with friends. He said his most prized possession is the traditional Karen tribal shirt he received from Compassion.
"I never had any birthday gifts before in my life. This is my first birthday gift," said Aekreetoo. "I am so happy and joyful. I am proud."
The Bible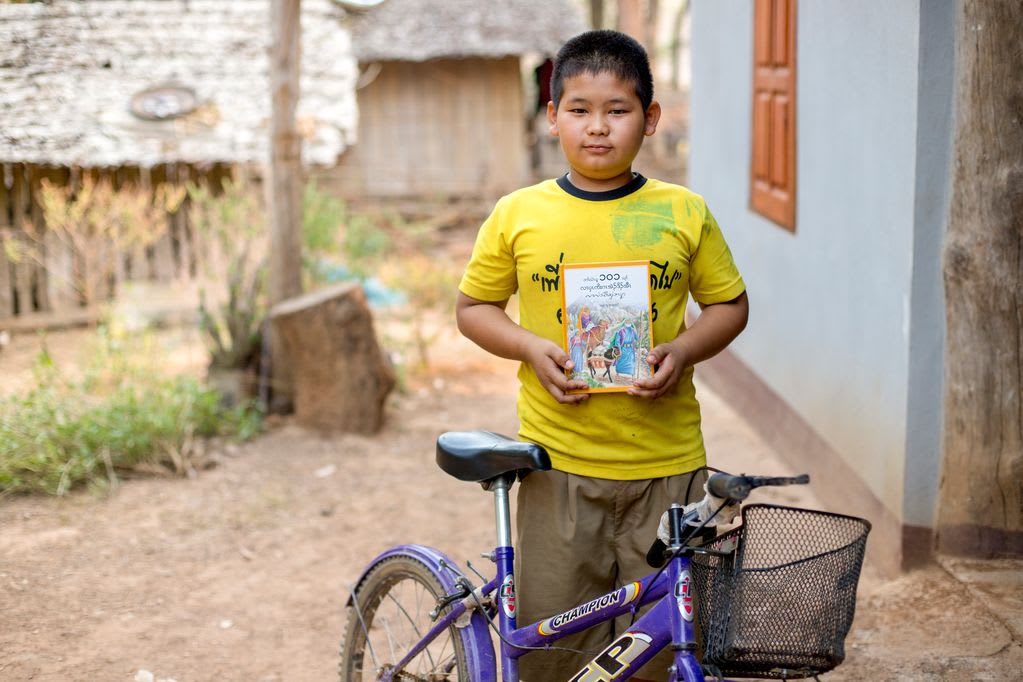 "I love to read God's story. The other Bibles I have seen don't have cartoons or pictures, only text, but my new Bible is full of colour and has drawings inside. I am so excited—I read it every day and take it to church," said Phithawat who received his Bible from Compassion Thailand.
---
Have you ever considered giving your Compassion child a gift? It can make a huge impact!
Not a sponsor yet? Give a Gift of Compassion that can make a lasting impact in the life of a child!
Photos and field reporting by Vera Aurima, Edwin Estioko, J. Sangama and Piyamary Shinoda