We're excited to give you the opportunity to meet some of our amazing staff team.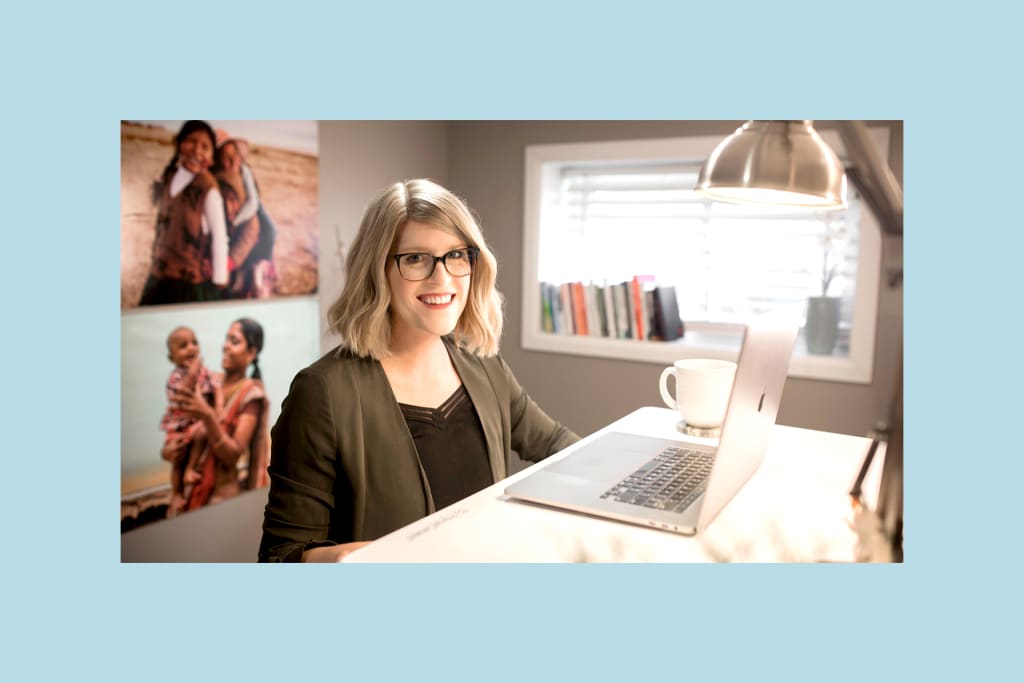 Name: Allison
Location: London, Ontario
Job title: President and CEO
In 10 words or less, what do you do at Compassion? I create, cultivate, communicate and coach to accomplish our mission.
Where are your sponsored children from? Ecuador, Nicaragua, Peru and Thailand.
What song is getting you through the pandemic? All things Maverick City Music
What's your favourite local charity? Youth For Christ (YFC) London
What's your favourite local business? Commonwealth Coffee
What scripture is speaking to you lately? Isaiah 40:25-31. God is aware, able and available.
In 30 words or less, what's your top Compassion moment? I'm grateful for meaningful moments with my sponsored children, and those we serve around the world. But truly, my daily work and interactions with staff brings me so much joy!
___