We're excited to give you the opportunity to meet some of our amazing staff team.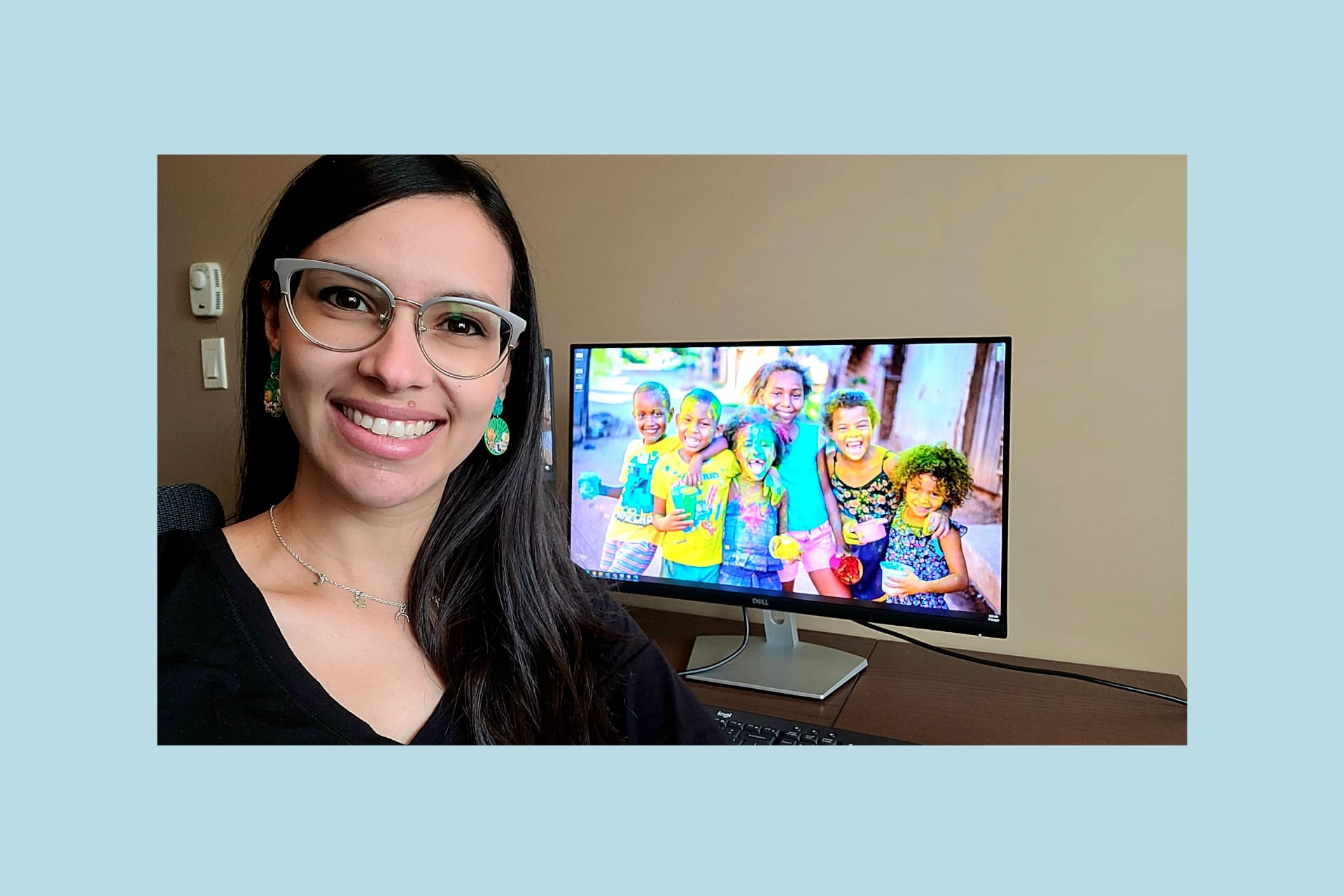 Name: Ingrid
Location: Surrey, British Columbia
Job title: Regional Relationship Manager (Western Canada)
In 10 words or less, what do you do at Compassion? I work with donors in Western Canada.
Where are your sponsored children from? Bangladesh and Uganda.
What song is getting you through the pandemic? Waymaker by Sinach
What's your favourite local charity? Cloverdale Community Kitchen
What's your favourite local business? This Is It! Gifts
What scripture is speaking to you lately? "Those who know your name trust in you, for you, Lord, have never forsaken those who seek you." – Psalm 9:10
In 30 words or less, what's your top Compassion moment? Travelling around Honduras visiting projects and learning about Survival programs. Oh, and of course enjoying exquisite food!
___