We're excited to give you the opportunity to meet some of our amazing staff team.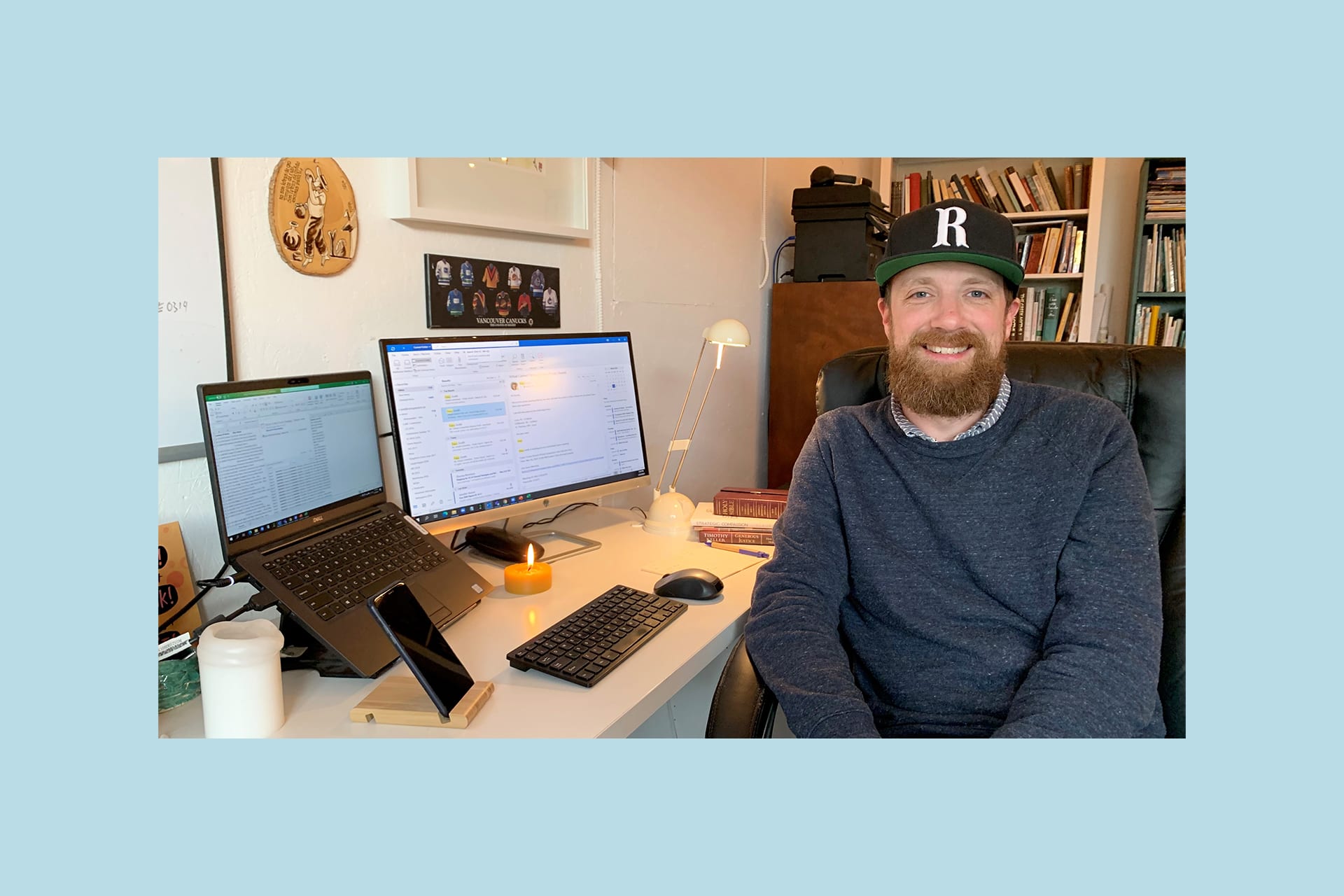 Name: Jeremy
Location: Chilliwack, British Columbia
Job title: Church Relations Strategist
In 10 words or less, what do you do at Compassion? Help our teams form world-changing partnerships with Canadian churches!
Where are your sponsored children from? Colombia and Honduras.
What song is getting you through the pandemic? We Will Feast In The House Of Zion by Sandra McCracken
What's your favourite local charity? Bethesda Christian Association
What's your favourite local business? Amble Coffee
What scripture is speaking to you lately? "Give me a sign of your goodness, that my enemies may see it and be put to shame, for you, Lord, have helped me and comforted me." – Psalm 86:17
In 30 words or less, what's your top Compassion moment? Partnering with a church in BC to raise the money to build a building for a new church plant in Peru, and then to sponsor 150 children who gained access to Compassion's program through that new church plant.
___