We're excited to give you the opportunity to meet some of our amazing staff team.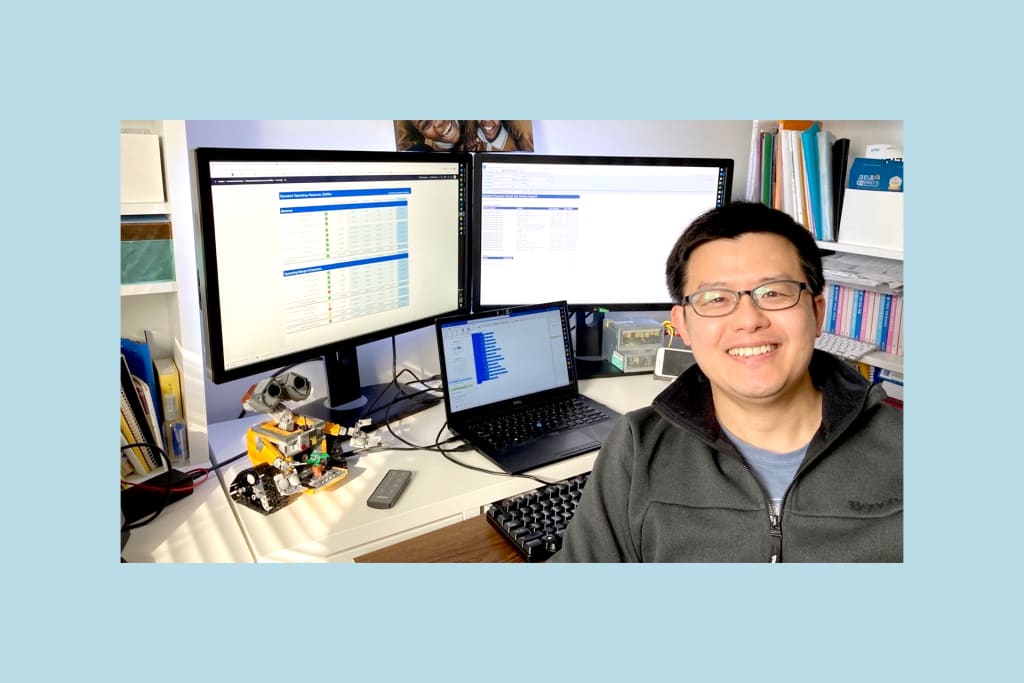 Name: Kevin
Location: London, Ontario
Job title: Database Developer
In 10 words or less, what do you do at Compassion? I take care of the data you see in My Compassion.
Where are your sponsored children from? Nicaragua and Togo.
What song is getting you through the pandemic? All the beautiful worship songs by Markers Worship.
What's your favourite local charity? London Food Bank
What's your favourite local business? Makira Sushi
What scripture is speaking to you lately? "The Lord is my shepherd, I shall not be in want." – Psalm 23:1
In 30 words or less, what's your top Compassion moment? One of our colleagues who was suffering from cancer visited the office and our whole team put our hands on him and prayed for healing.
___