We're excited to give you the opportunity to meet some of our amazing staff team.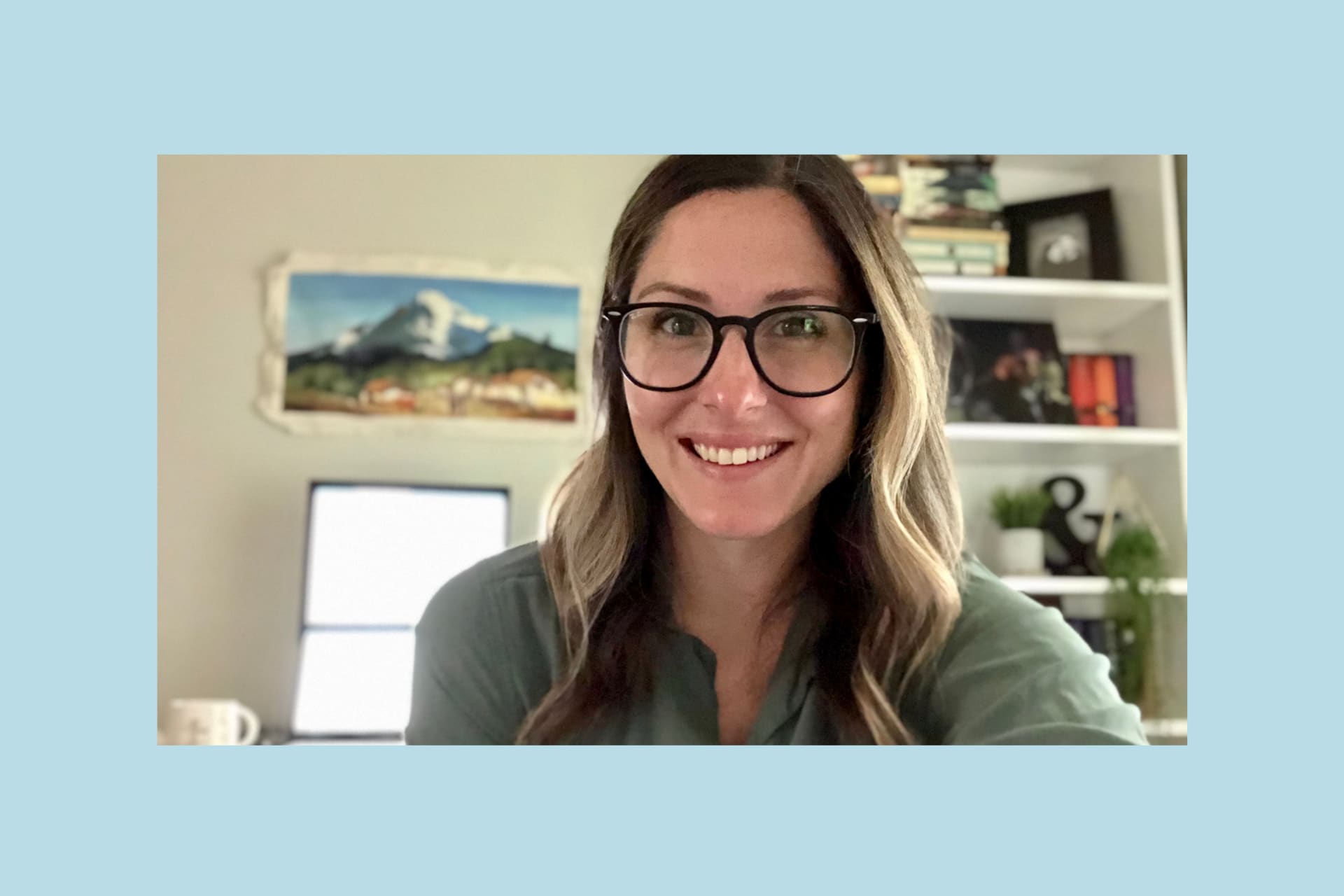 Name: Liz
Location: London, Ontario
Job title: Executive Assistant to the Executive Director of Marketing & Digital Growth
In 10 words or less, what do you do at Compassion? I provide administrative support and contribute to departmental leadership and organizational efforts.
Where are your sponsored children from? Colombia, Haiti and Kenya.
What song is getting you through the pandemic? Graves into Gardens by Elevation Worship
What's your favourite local charity? Mission Services of London
What's your favourite local business? Boxcar Donuts
What scripture is speaking to you lately? Colossians 3:12-17
In 30 words or less, what's your top Compassion moment? Capturing the moment sponsors and their sponsored children meet in person for the first time. I'm always crying behind the camera.
___