We're excited to give you the opportunity to meet some of our amazing staff team.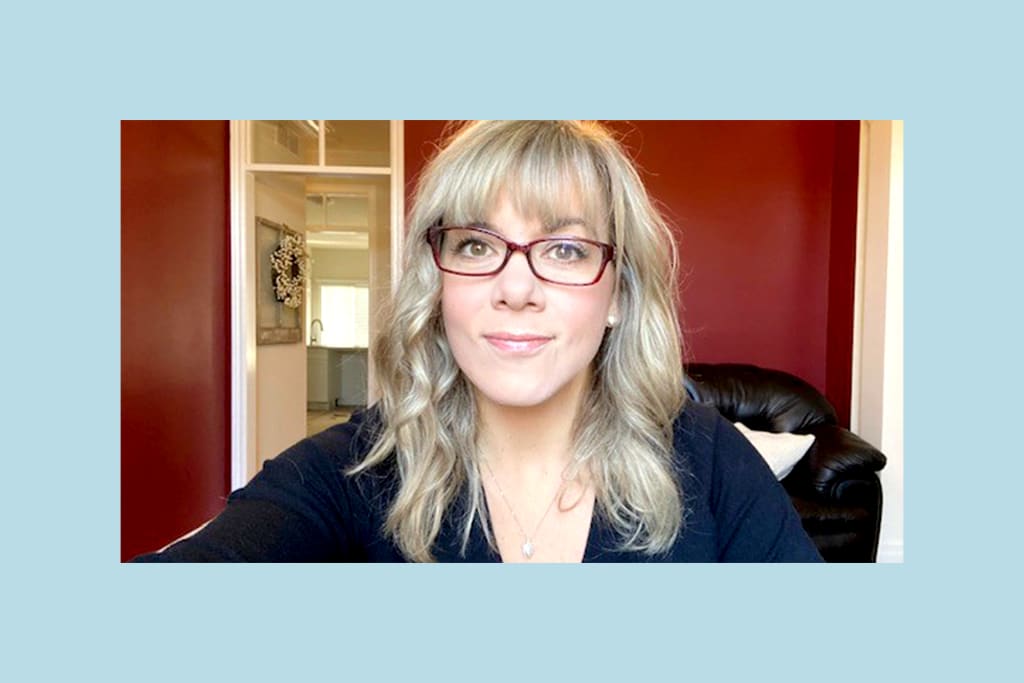 Name: Misty
Location: London, Ontario
Job title: Executive Director of People and Culture
In 10 words or less, what do you do at Compassion? I work with staff and leaders to engage and equip our teams!
Where are your sponsored children from? Honduras and Togo.
What song is getting you through the pandemic? Another In The Fire by Hillsong UNITED and TAYA
What's your favourite local charity? Mission Services of London
What's your favourite local business? Harvest Moon Trading Company!
What scripture is speaking to you lately? The scriptures in 1 Kings 17 with the widow at Zarepath. She has absolutely nothing left and Elijah asks her to feed him before she feeds herself and her son their last meal before they were to die of starvation. The Bible says, "She did as Elijah said, and she and Elijah and her family continued to eat for many days" (verse 15). What a sacrifice that would have been to take the very last morsels of food you have to provide for you and your family and to feed a total stranger first! That is faith. The whole chapter was a "WOW" for me!
In 30 words or less, what's your top Compassion moment? Being in the field and seeing how much of a REAL impact the program has. Also, when Allison was selected as President and CEO for Compassion Canada—a true highlight for me!
___