We're excited to give you the opportunity to meet some of our amazing staff team.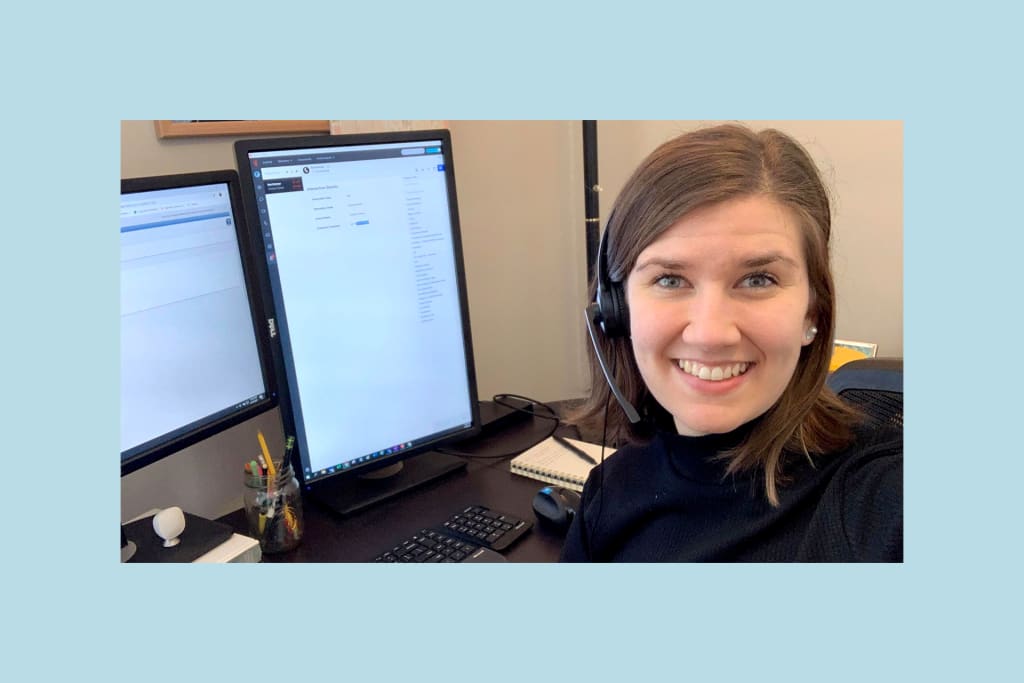 Name: Sueann
Location: Aylmer, Ontario
Job title: Volunteer Support Facilitator
In 10 words or less, what do you do at Compassion? I support, encourage and develop Compassion volunteers in Saskatchewan, Alberta and British Columbia!
Where are your sponsored children from? Ecuador.
What song is getting you through the pandemic? Deep Dive by Andrew Belle
What's your favourite local charity? Family Central Apartments
What's your favourite local business? Streamliners Espresso Bar
What scripture is speaking to you lately? "As the deer pants for streams of water, so my soul pants for you, O God. My soul thirsts for God, for the living God. When can I go and meet with God?" – Psalm 42:1
In 30 words or less, what's your top Compassion moment? Watching sponsors meet their sponsor children in Uganda during an Exposure Trip. It was humbling and moving to witness such a monumental moment for both the sponsors and the children.
___