We're excited to give you the opportunity to meet some of our amazing staff team.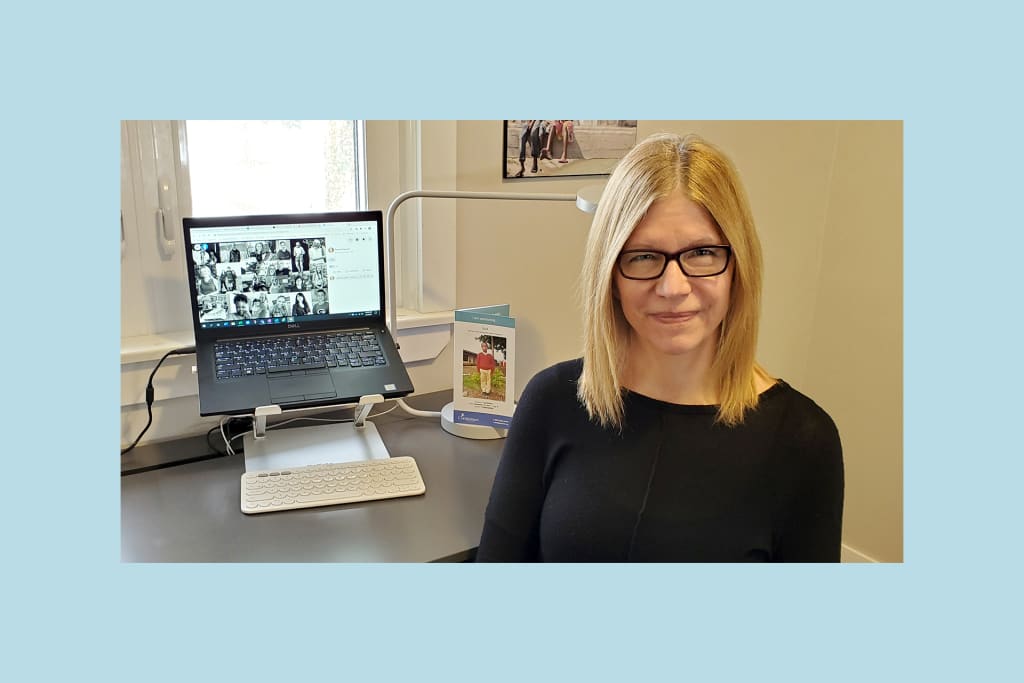 Name: Teresa
Location: London, Ontario
Job title: Volunteer and Advocacy Strategist
In 10 words or less, what do you do at Compassion? I (get to) lead the expansion of our volunteer ministry across Canada.
Where are your sponsored children from? Bolivia, Burkina Faso, Haiti.
What song is getting you through the pandemic? Fires by Jordan St. Cyr
What's your favourite local charity? Forest Cliff Camps—a local Christian kids camp building into children and growing youth leaders.
What's your favourite local business? Locomotive Espresso. I love coffee and this is the best one in the city (in my opinion)!
What scripture is speaking to you lately? "Blessed are those whose help is the God of Jacob, whose hope is in the Lord their God. He is the Maker of heaven and earth, the sea, and everything in them—he remains faithful forever." – Psalm 146:5-6
In 30 words or less, what's your top Compassion moment?I travelled to Bolivia with a church team and it brought everything about why I love Compassion into one amazing experience: Jesus, the church, children and families, and mission.
___