We're finally in the last moments of 2020. There's no way to know what 2021 holds, but here's what we do know: in this year of unthinkable need, our supporters, church partners and global Compassion family stepped up and made an impact for children and families living in poverty unlike anything we've seen before.
WATCH: In 2020, the world was hit hard. But the Church rose as one.
We know it would've been so much easier and much more tempting to clench your fists out of fear or self-interest this year. But you didn't. Instead, you opened your hands in wild, courageous generosity and looked to the needs of others. As children around the world were pushed deeper into poverty, you responded with Christ-like humility and sacrifice in ways that blew us away.
We're so thankful that in 2020, the Church continued to make releasing children from poverty in Jesus' name a top priority. As we ring in the new year, we're thankful for you, our Canadian supporters, who made so much happen this year, even in the midst of crisis.
____
Here are seven awesome things you were a part of this year:
1. More than $3.2 million raised for COVID-19 relief, including $200,000 on Giving Tuesday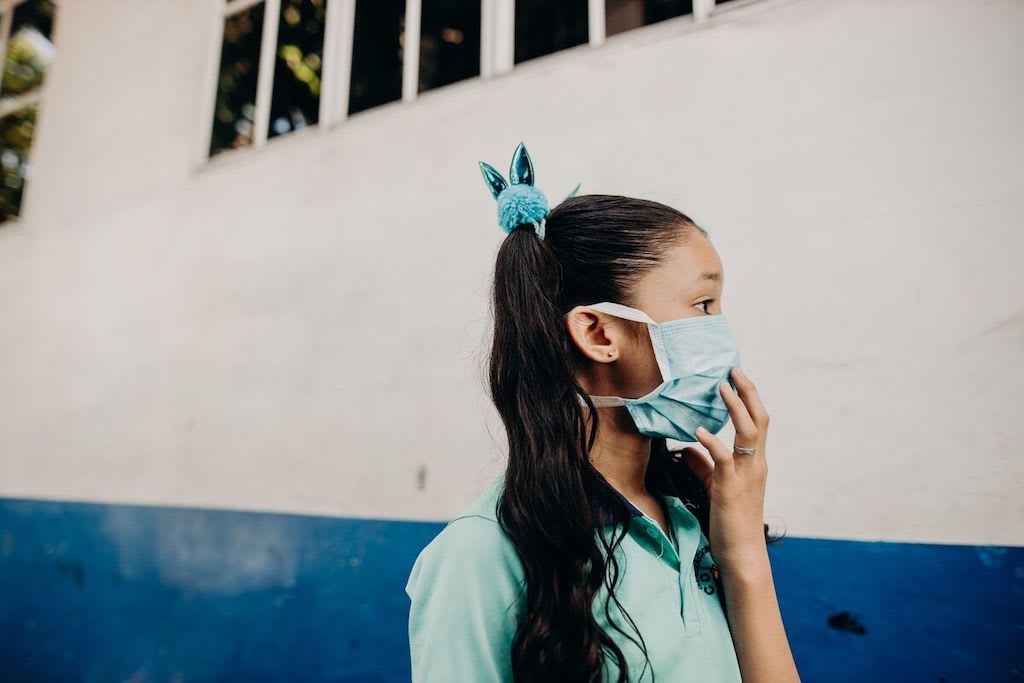 When the pandemic hit, we quickly launched our We Rise As One campaign, the first of its kind in Compassion's history. You responded with brilliant generosity. To date, Canadians have given over $3.2 million to Compassion's COVID-19 relief efforts, including a record-breaking $200,000 on Giving Tuesday to provide desperately needed food to children at risk of starvation due to the COVID-19 crisis.
More: Read about the impact of your donations to Compassion's COVID-19 relief efforts.
2. 155,502 sponsor letters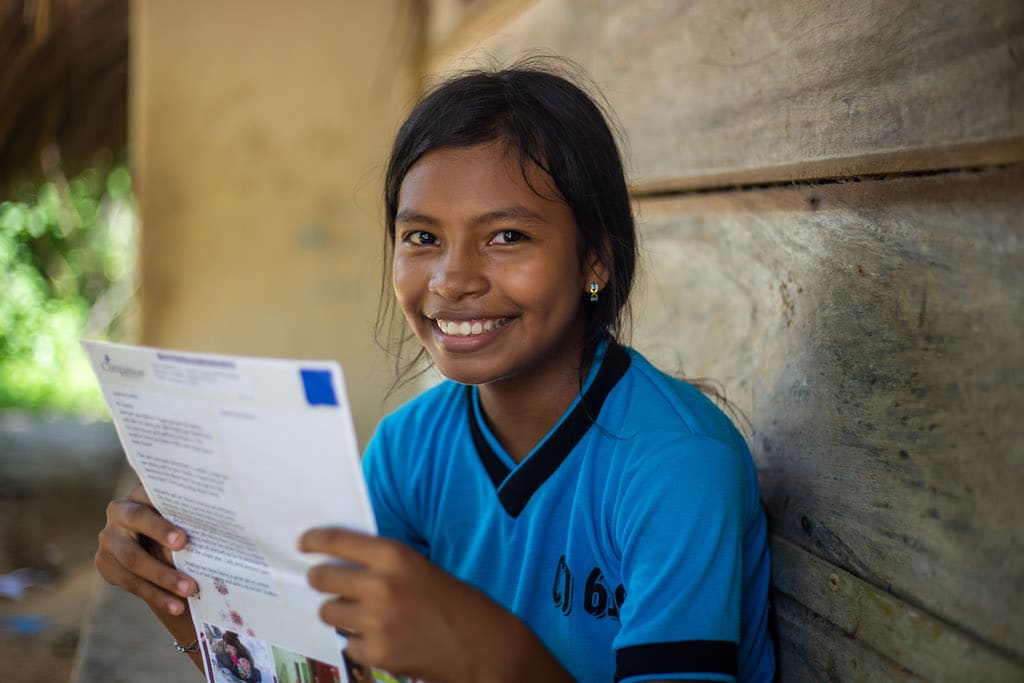 In a year when children needed words of encouragement more than ever, Canadian sponsors wrote 155,502 letters to their sponsored children. They also connected with their sponsored children in other ways, through sending gifts or remembering to pray for them regularly.
If you haven't written in a while, now is as good a time as ever! Depending on the country, the delivery of some letters will be delayed. But whenever the child you sponsor receives your letter, we know it will make their day! You can write through your My Compassion account anytime.
3. 125+ Canadian church presentations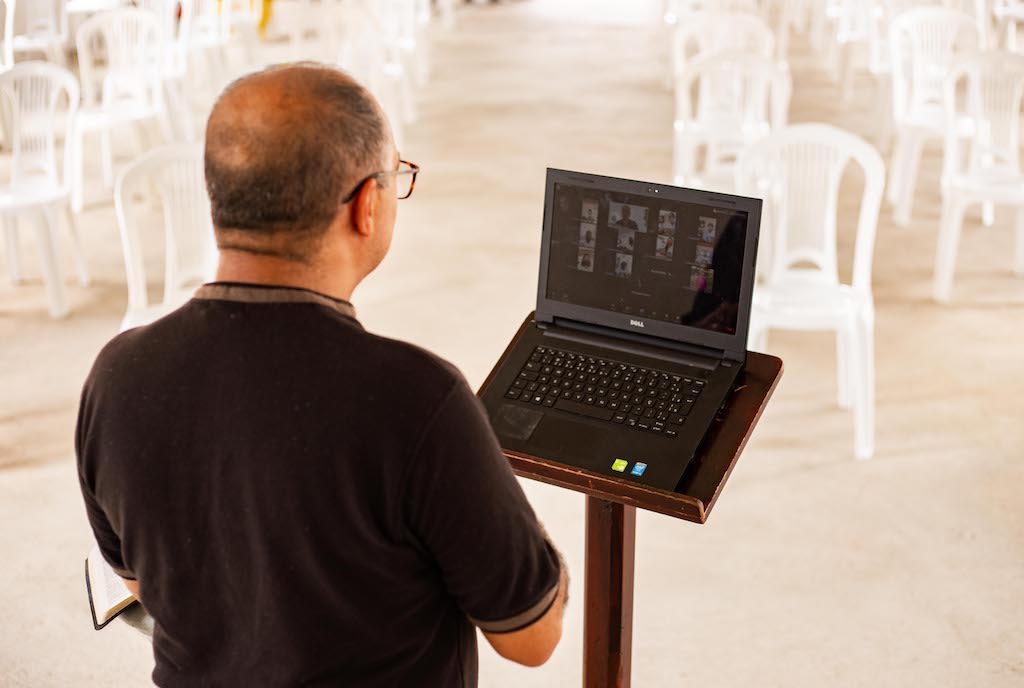 Even as Canadian churches navigated lockdowns, virtual gatherings, various restrictions and a new normal this year, they still made time to remember the poor, as it says in Galatians 2:10. More than 125 churches invited Compassion into a virtual or in-person gathering, to make space to hear about the needs of children and families living in poverty around the world and respond together as a church. We're so thankful for each of our supporting church partners here in Canada, who faithfully partner with us to release children from poverty in Jesus' name.
4. 97 Survival programs funded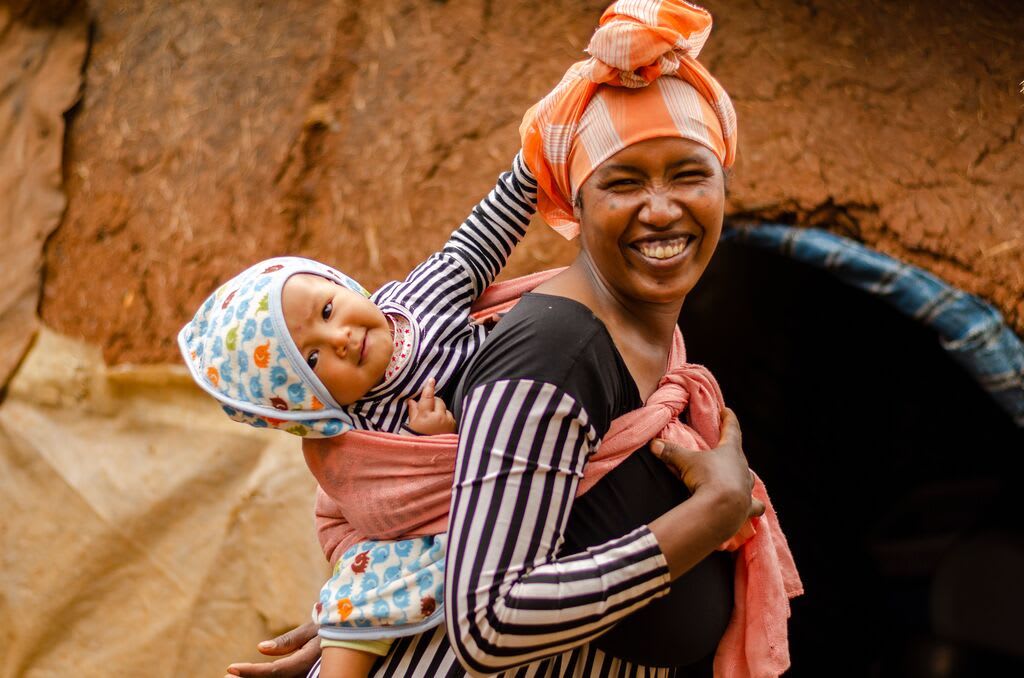 Even and especially in the midst of a pandemic, moms and babies living in poverty needed our support. Canadian donors generously funded 97 Survival programs at Compassion centres around the world, enabling local staff to support new parents living in poverty and ensure that babies don't just survive, but thrive through the critical first year of life.
5. Six national volunteer gatherings and 20 prayer gatherings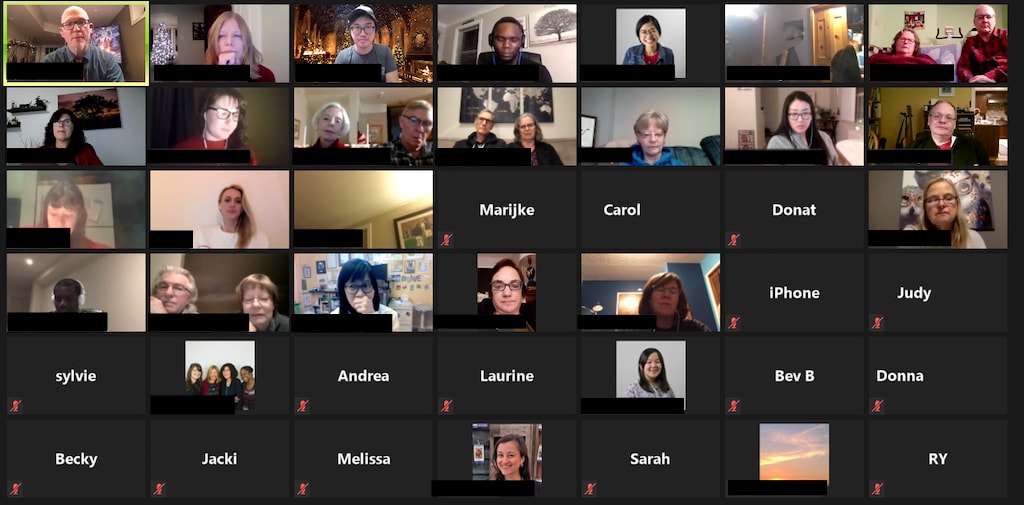 Many of our volunteers missed volunteering at events this year, where they would usually be helping new sponsors choose a child to sponsor and sharing their passion for Compassion's ministry. But our community of volunteers were still able to see each others' faces at our six virtual national volunteer gatherings and 20 virtual prayer gatherings that happened this year! These were great times of connection, community, music, sharing and inspiration.
6. 41 online fundraisers through our new platform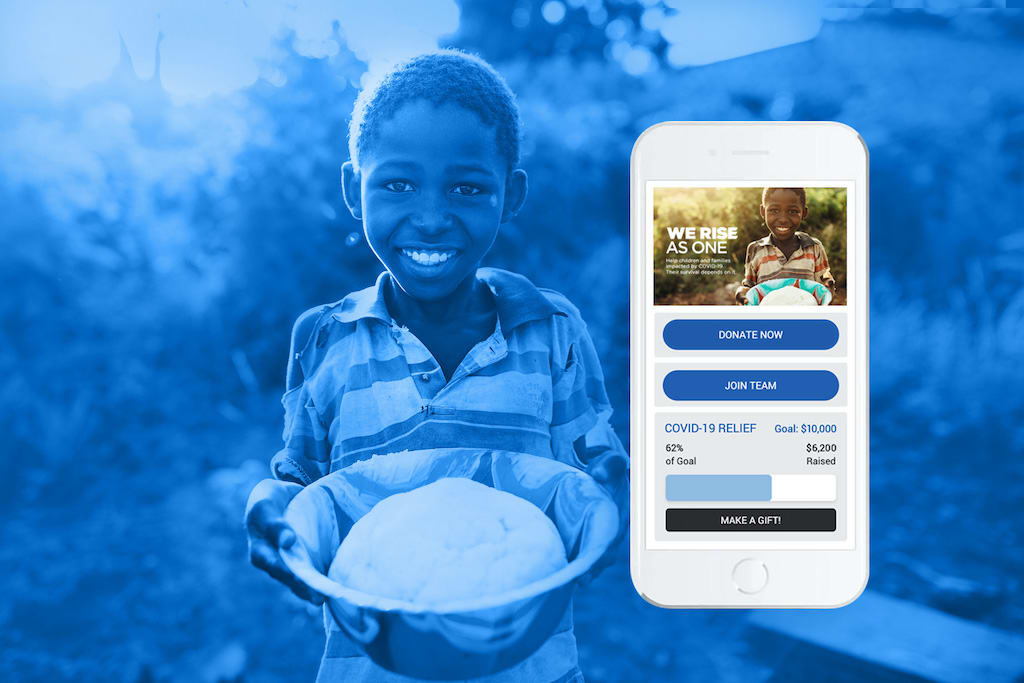 A big way our volunteers and many others made an impact this year was through our new online fundraising platform, which enables individuals to launch personalized fundraisers and invite family and friends to give towards a personal fundraising goal. To date, 41 online fundraisers have raised about $100,000 for COVID-19 relief!
7. 5,137 children sponsored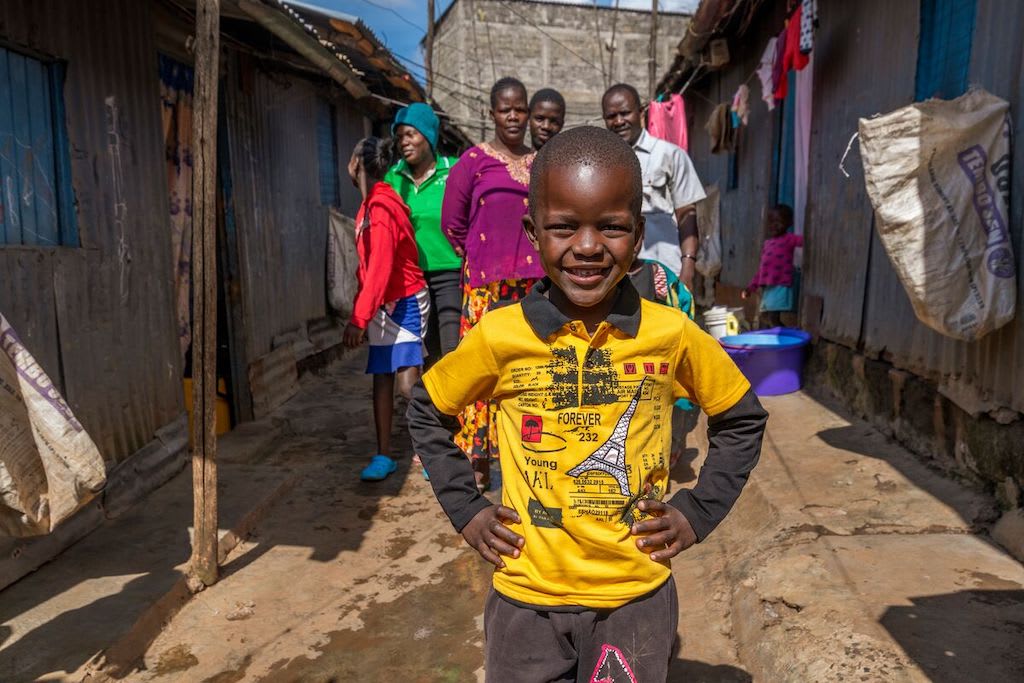 Finally, in a year when the needs of the world seemed to loom so large, our Canadian supporters still continued to remember the one and together sponsored 5,137 children. We're incredibly thankful to each person who saw the value in an individual child and chose to sponsor this year. In the midst of such overwhelming need, we believe in the power of one—one child, one sponsor, one choice to make a difference—more than ever before.
____
Thank you for your courageous generosity and faithful support in 2020.
Happy New Year from Compassion Canada!