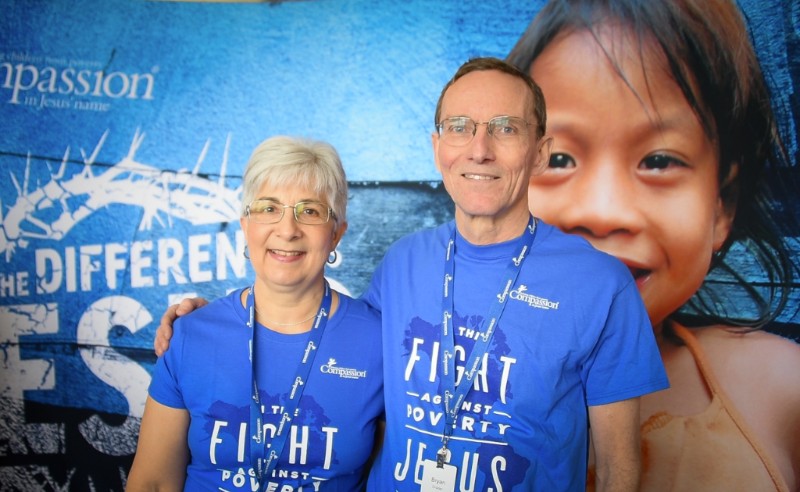 April 2016
We love April! It's Springtime across Canada, new life blossoms and we take some special time to celebrate our Volunteers during National Volunteer Week in Canada, April 10-16!
No matter in which capacity you volunteer – from praying, to filling out surveys, sharing with your friends and family or helping out at events, your service is a blessing! In celebration of all of you – our community of Volunteers – we are sharing this special video clip with you today!
Throughout Compassion's history, we have said that volunteers are our grassroots team in Canada. From our earliest beginnings in the 1960's to today, we have relied on, and been blessed by the hands of our volunteers! Picture with me thousands of dedicated volunteers being planted like seeds in every location possible in Canada. These seeds are taking root, growing and bringing in a harvest on behalf of the children and their families we are serving around the globe!
Remember that it is God who will produce the harvest as we are faithful! Hebrews 6:10, For God is not unjust so as to overlook your work and the love that you have shown for his name in serving the saints, as you still do.
During this coming week, our staff team is going to take some time to pray for our volunteers! Do you have a prayer request you would be willing to share with us? If so, please email us – it will be a blessing to pray for you!
Your friend at Compassion,
Tracy Smith
Volunteer Advocate Network National Manager
Compassion Canada