Sponsor with Compassion
Compassion's Child Sponsorship Program gives children the skills and
opportunities to overcome poverty.

Arif
Country:

Bangladesh

D.O.B:

December 20, 2017

Age:

2



Gender:

Boy
Yuan
Country:

East Indonesia

D.O.B:

April 4, 2009

Age:

10



Gender:

Boy
Dilan
Country:

Nicaragua

D.O.B:

February 8, 2016

Age:

3



Gender:

Boy
Bejamin
Country:

Bolivia

D.O.B:

February 23, 2018

Age:

1



Gender:

Boy
Arif
is
2

years old
and lives in
Bangladesh
.
BD2149029 | Days Waiting:
322
Birthday:
December 20, 2017

(

2

years old)
Arif lives with his mother and father. Arif's mother is not employed. Arif's father is sometimes employed. His occupation is: Day Labor / Different Jobs. Arif has a sibling living in the household. Arif is not required to help with family duties at home due to age.Arif's favourite activities and interests include: Running.Activities that Arif enjoys through the church are: Bible Class.
Arif

's Country Details

Bangladesh is a small Asian country that lives in the shadow of India. Mostly flat, with a few hills the country sits on the eastern edge of the Indian Ocean. Bangladesh consists mostly of a low-lying river delta located on the Indian subcontinent with a largely marshy jungle coastline on the Bay of Bengal. The country usually has a tropical mild winter (October to March), hot, humid summer (March to June) and a humid, warm rainy monsoon (June to October).

People in this extremely poor country are often landless and forced to live on and cultivate flood-prone land. Nearly two-thirds of Bangladeshis are employed in the agriculture sector with rice as the single-most important product. Most Bangladeshis (about 83%) are Muslims, but Hindus constitute a sizable 16% minority. Bengali is the official national language, but English is generally spoken in urban areas and used in (higher) education and government.

The area that is now Bangladesh - like India and many of its other neighbors - came under British rule in 18th century. A mounting clash between Muslims and Hindus lead to a nationalistic battle that eventually caused a deep chasm in Britian's mighty empire. In 1947 British rule came to an end with the creation of Hindu-dominated India and Muslim-dominated Pakistan. But clashes between Hindus and Muslims in Pakistan continued. Wars ensued. On Dec. 16, 1971, when Bengali East Pakistan seceded from its union with West Pakistan creating the independent nation of Bangladesh. The new country changed its name to The People's Republic of Bangladesh on Jan. 11, 1972 and became a parliamentary democracy under a constitution.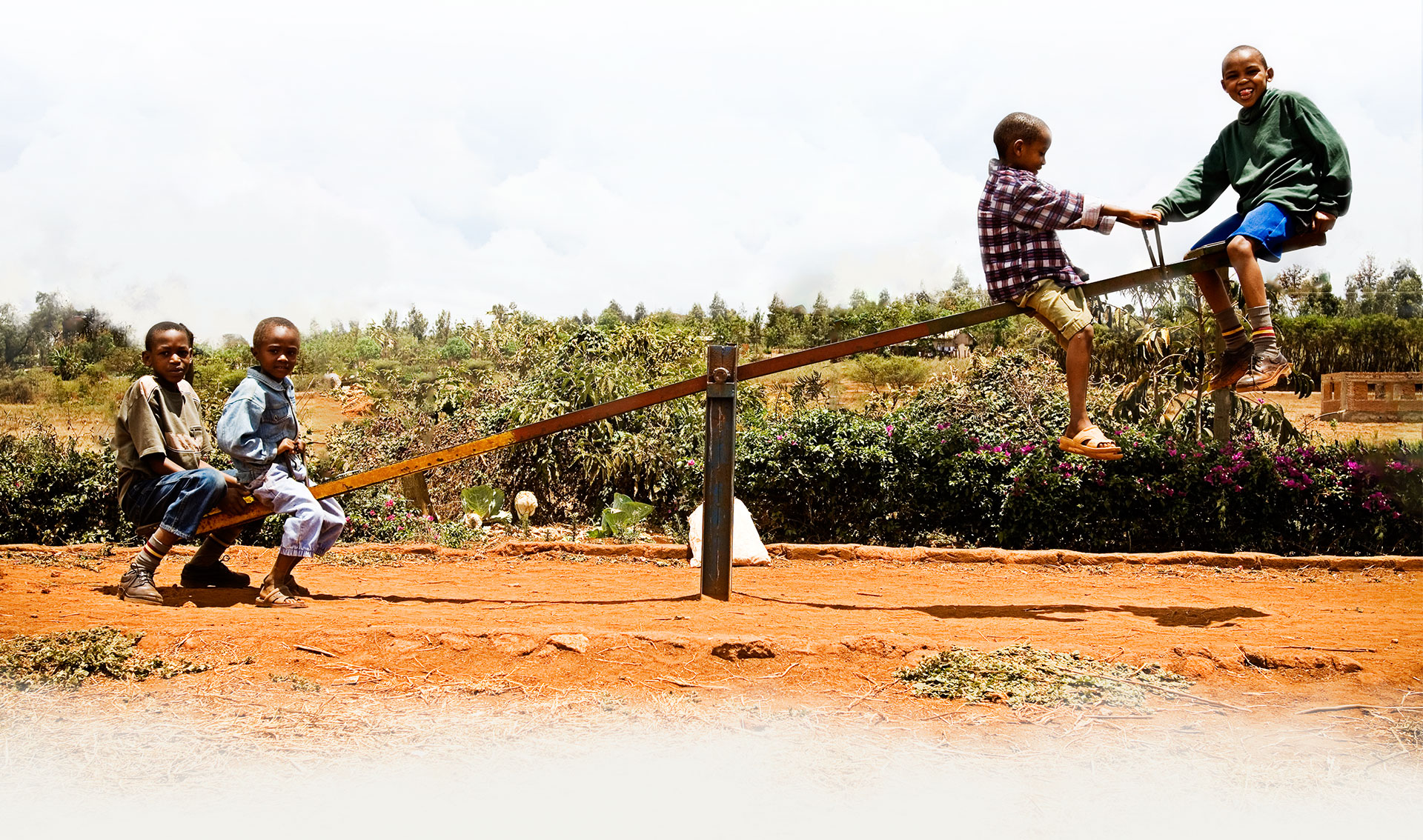 Compassion's ministry is focused on what we call holistic child development. This means developing children in all the different aspects of their lives—their minds, bodies and relationships—while giving them the opportunity to hear about and experience the love of Jesus from caring local church staff and volunteers.
How does sponsorship help kids?
Why do you work with local churches?
Compassion works exclusively with local churches because they can best understand and respond to the challenges in their communities. They are known and trusted by their neighbours and are able to reach those in the greatest need. We equip our local church partners with the resources, training and expertise to help children escape poverty. Each church is empowered to implement the program in a way that meets the specific needs of the children they serve.
---
Do kids need to be Christian to be in Compassion's program?
Absolutely not! We encourage children and families of all faiths and backgrounds to register in our programs and would never require or coerce anyone to convert to Christianity.
Learn More
---
At Compassion, we take financial stewardship seriously.
As certified members of the Canadian Council of Christian Charities, Compassion Canada is committed to handling the finances entrusted to us with the utmost integrity. This year, 84.7 per cent of funds were used for program activities benefiting the children we serve, and 15.3 per cent for support services.
---
Today, children around the world are discovering that poverty doesn't have to be their future. Help one more do the same by sponsoring with Compassion!
---
Arif is in the process of getting sponsored by someone else.
---
While we're sorry you could not sponsor this specific child, we would love to help you find a different child to sponsor.
Country:
D.O.B:
Age:


Gender: