Sponsor with Compassion
Sponsorship means more now than ever before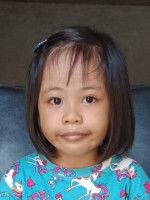 Mecah
Country:

Philippines

D.O.B:

October 29, 2019

Age:

2



Gender:

Girl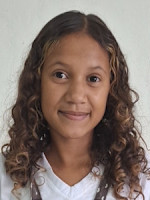 Marcela
Country:

Brazil

D.O.B:

April 12, 2014

Age:

8



Gender:

Girl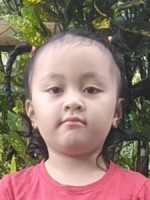 Jane2x
Country:

Philippines

D.O.B:

June 2, 2019

Age:

3



Gender:

Girl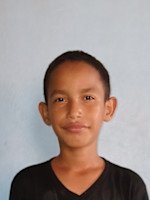 Jareth
Country:

Honduras

D.O.B:

February 24, 2015

Age:

7



Gender:

Boy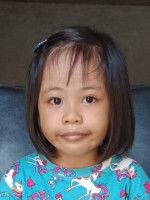 Mecah
is
2

years old
and lives in
Philippines
.
PH202309210 | Days Waiting:
273
Birthday:
October 29, 2019

(

2

years old)
Mecah lives with her mother and father. Mecah's mother is Not Employed. Mecah's father is Sometimes Employed. His occupation is Carpenter. Mecah has 3 siblings living in the household. Mecah is not required to help with family duties at home due to age. Mecah's favourite activities and interests include: Clapping hands to rhythm, Dancing, Jumping, Listening to stories, Saying Words, Singing, and Walking. Activities that Mecah enjoys through the church are: Only Attends Project. Mecah does not attend school. The reason given by our field office is: Under Age. Mecah's family lives in the area of Canubay in Philippines.
Mecah

's Country Details

North to south, 7,107 islands spread over 1,150 miles in the western Pacific Ocean to make up the country of the Philippines. About 95 percent of the population lives on the 11 largest islands. In the tropical lowlands, the climate is usually hot, humid, and rainy.

Philippine society is known for its tradition of strong family loyalty, respect for women, recognition of the mother in the family as teacher of values, and a commitment to working together in a community spirit called bayanihan.

For centuries, the Philippine Islands have been the crossroads of many cultures, including the Middle East, India, and China, which all came to trade. In 1521, Spaniard Ferdinand Magellan reached the islands, and Spain ruled them until 1898. The Philippines was granted independence from Japanese control in 1946, after Japan's defeat in World War II. Since 1986, when the dictatorship of Ferdinand Marcos was toppled, the Philippines has enjoyed political stability and steady economic growth.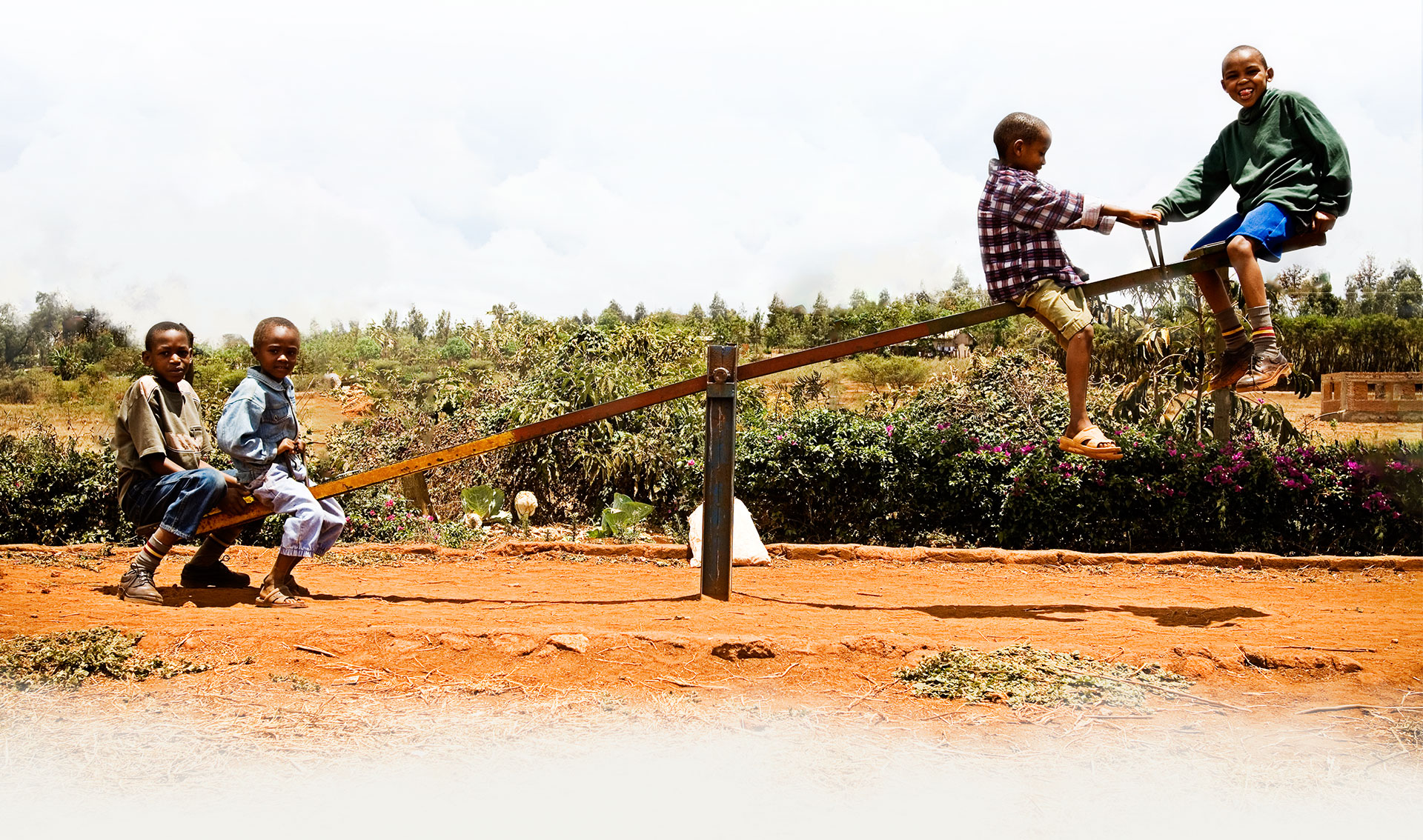 Compassion's ministry is focused on what we call holistic child development. This means developing children in all the different aspects of their lives—their minds, bodies and relationships—while giving them the opportunity to hear about and experience the love of Jesus from caring local church staff and volunteers.
How does sponsorship help kids?
How is sponsorship impacted during the COVID-19 crisis?
During the COVID-19 pandemic, we are empowering the local church to use your sponsorship donations to meet urgent and critical needs of families with children/youth registered in the program.
Funds previously used at the child development centres can now be directed as needed to children and their families for necessities like food, clean water, shelter, clothing, household items, and even medical care and trauma counselling. You can learn more about the impact of the pandemic on our program and how our staff are responding to the crisis with great faith and creativity
here
.
---
Is sponsorship still relevant during the COVID-19 crisis?
It is! In fact, sponsorship during COVID-19 is
needed now more than ever
as it enables us to meet the very real and urgent needs of children and their families.
Sponsorship empowers the church to serve the children we love, ensuring they have the hygiene, medication and health supplies they need to make it through the pandemic. It ensures sponsored children have the food and housing security they need as their country deals with the ongoing impact of COVID-19. And it also enables our local partners to share encouragement from the Bible, tutor and deliver programming and deliver trauma counselling in these unprecedented times.
---
Why do you work with local churches?
Compassion works exclusively with local churches because they know the names and faces of the children in their community and can best understand and respond to their challenges. They are known and trusted by their neighbours and are able to reach those in the greatest need with compassion and through the love of God.
We equip our local church partners with the resources, training and expertise to help children escape poverty. Each church is empowered to implement the program in a way that meets the specific needs of the children they serve. In this way the physical, spiritual, emotional and relational needs for children are met as they are empowered to overcome poverty in all its forms.
---
Do kids need to be Christian to be in Compassion's program?
Absolutely not! We encourage children and families of all faiths and backgrounds to register in our programs and would never require or coerce anyone to convert to Christianity.
Learn More
---
At Compassion, we take financial stewardship seriously.
As certified members of the Canadian Council of Christian Charities, Compassion Canada is committed to handling the finances entrusted to us with the utmost integrity. This year, 84.7 per cent of funds were used for program activities benefiting the children we serve, and 15.3 per cent for support services.
---
Today, children around the world are discovering that poverty doesn't have to be their future. Help one more do the same by sponsoring with Compassion!
---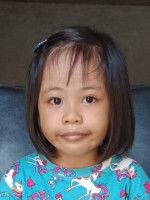 Mecah is in the process of getting sponsored by someone else.
---
While we're sorry you could not sponsor this specific child, we would love to help you find a different child to sponsor.
No name available
Country:
D.O.B:
Age:


Gender: