Sponsor with Compassion
Sponsorship means more now than ever before
during the global pandemic.

Alexander
Country:

Nicaragua

D.O.B:

July 6, 2014

Age:

6



Gender:

Boy
Geovanni
Country:

Nicaragua

D.O.B:

April 30, 2014

Age:

6



Gender:

Boy
Bijoy
Country:

Bangladesh

D.O.B:

November 9, 2010

Age:

10



Gender:

Boy
Nivesh
Country:

Sri Lanka

D.O.B:

July 6, 2017

Age:

3



Gender:

Boy
Alexander
is
6

years old
and lives in
Nicaragua
.
NI1171011 | Days Waiting:
261
Birthday:
July 6, 2014

(

6

years old)
Alexander lives with his mother. Alexander's mother is not employed. Her occupation is: Homemaker. Alexander has siblings living in the household. Alexander helps with the following duties at home: Running Errands.Alexander's favourite activities and interests include: Running.Activities that Alexander enjoys through the church are: Sunday School/Church. Alexander attends school. He is in the equivalent of grade 1. His performance in school is average.Alexander's family lives in the area of Ciudad Sandino in Nicaragua.
Alexander

's Country Details

With the Pacific Ocean on the west and the Caribbean Sea to the east, Nicaragua is the second largest country in Middle America. The eastern coastal plains rise to central interior mountains, and the narrow Pacific coastal plain is interrupted by volcanoes. The climate is tropical in the lowlands and cooler in the highlands.

The Nicaraguan population is more urban than rural, and mostly of European and Indian ancestry. Spanish is the official language, but on the Caribbean coast indigenous languages are also spoken.

In 1524, Hernandez de Cordoba founded the first permanent Spanish settlements in the region. Nicaragua gained independence from Spain in 1821, briefly becoming a part of the Mexican Empire. In 1838, Nicaragua became an independent republic. The country began free-market reforms in 1991, after 12 years of economic free-fall under the Sandinista regime. Despite some initial setbacks, it has made dramatic progress. Nicaragua is primarily an agricultural country, but construction, mining, fisheries, exports, and general commerce have added to its stability and the well-being of its people.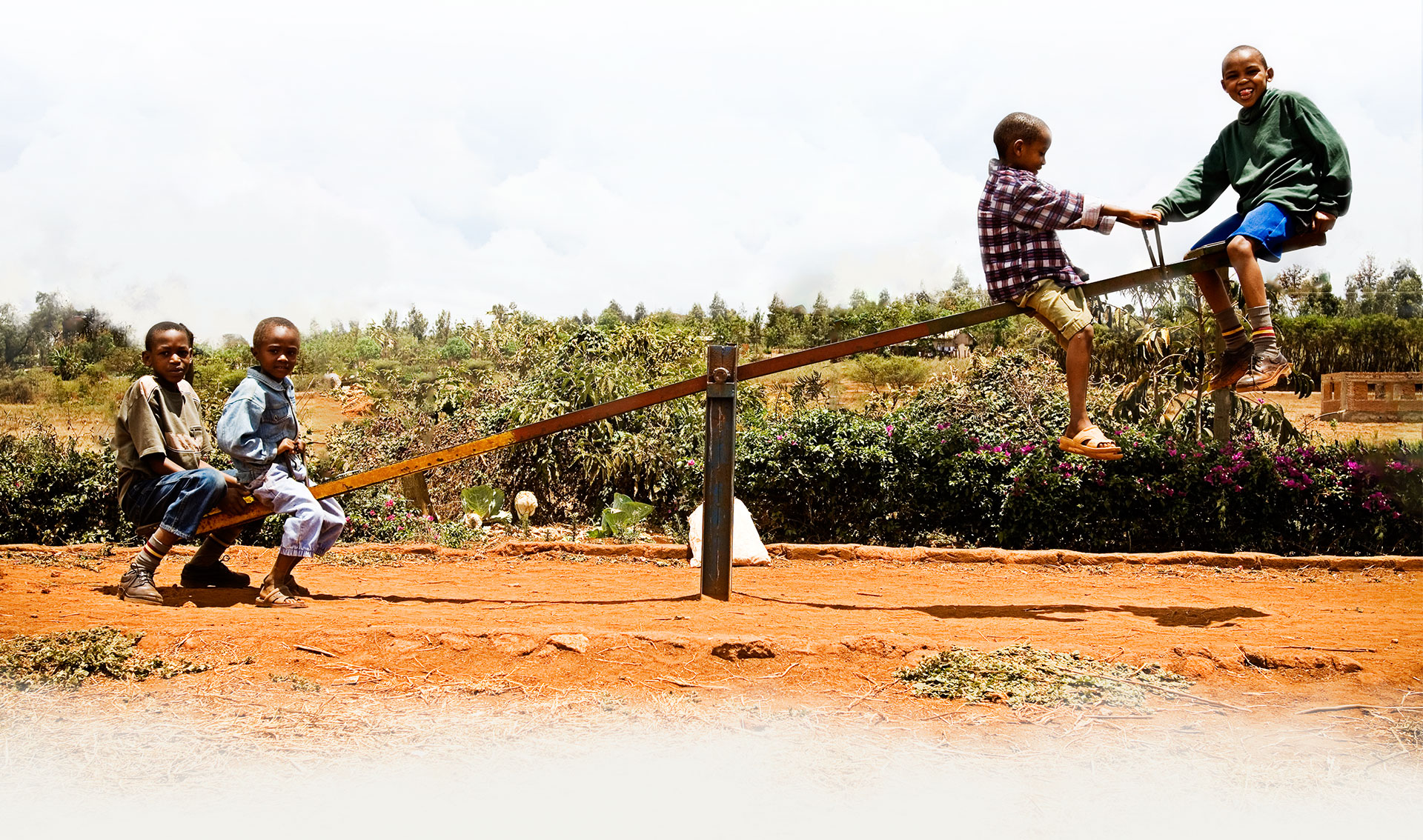 Compassion's ministry is focused on what we call holistic child development. This means developing children in all the different aspects of their lives—their minds, bodies and relationships—while giving them the opportunity to hear about and experience the love of Jesus from caring local church staff and volunteers.
How does sponsorship help kids?
How is sponsorship impacted during the COVID-19 crisis?
During the COVID-19 pandemic, we are empowering the local church to use your sponsorship donations to meet urgent and critical needs of families with children/youth registered in the program. Funds previously used at the child development centres can now be directed as needed to children and their families for necessities like food, clean water, shelter, clothing, household items, and even medical care and trauma counselling. You can learn more about our COVID response and the impact of the pandemic on our program
here
.
---
Why do you work with local churches?
Compassion works exclusively with local churches because they can best understand and respond to the challenges in their communities. They are known and trusted by their neighbours and are able to reach those in the greatest need. We equip our local church partners with the resources, training and expertise to help children escape poverty. Each church is empowered to implement the program in a way that meets the specific needs of the children they serve.
---
Do kids need to be Christian to be in Compassion's program?
Absolutely not! We encourage children and families of all faiths and backgrounds to register in our programs and would never require or coerce anyone to convert to Christianity.
Learn More
---
At Compassion, we take financial stewardship seriously.
As certified members of the Canadian Council of Christian Charities, Compassion Canada is committed to handling the finances entrusted to us with the utmost integrity. This year, 84.7 per cent of funds were used for program activities benefiting the children we serve, and 15.3 per cent for support services.
---
Today, children around the world are discovering that poverty doesn't have to be their future. Help one more do the same by sponsoring with Compassion!
---
Alexander is in the process of getting sponsored by someone else.
---
While we're sorry you could not sponsor this specific child, we would love to help you find a different child to sponsor.
Country:
D.O.B:
Age:


Gender: