Calling all artists, adventurers, motivators, entrepreneurs.
Say hello to a new way to fight poverty, together.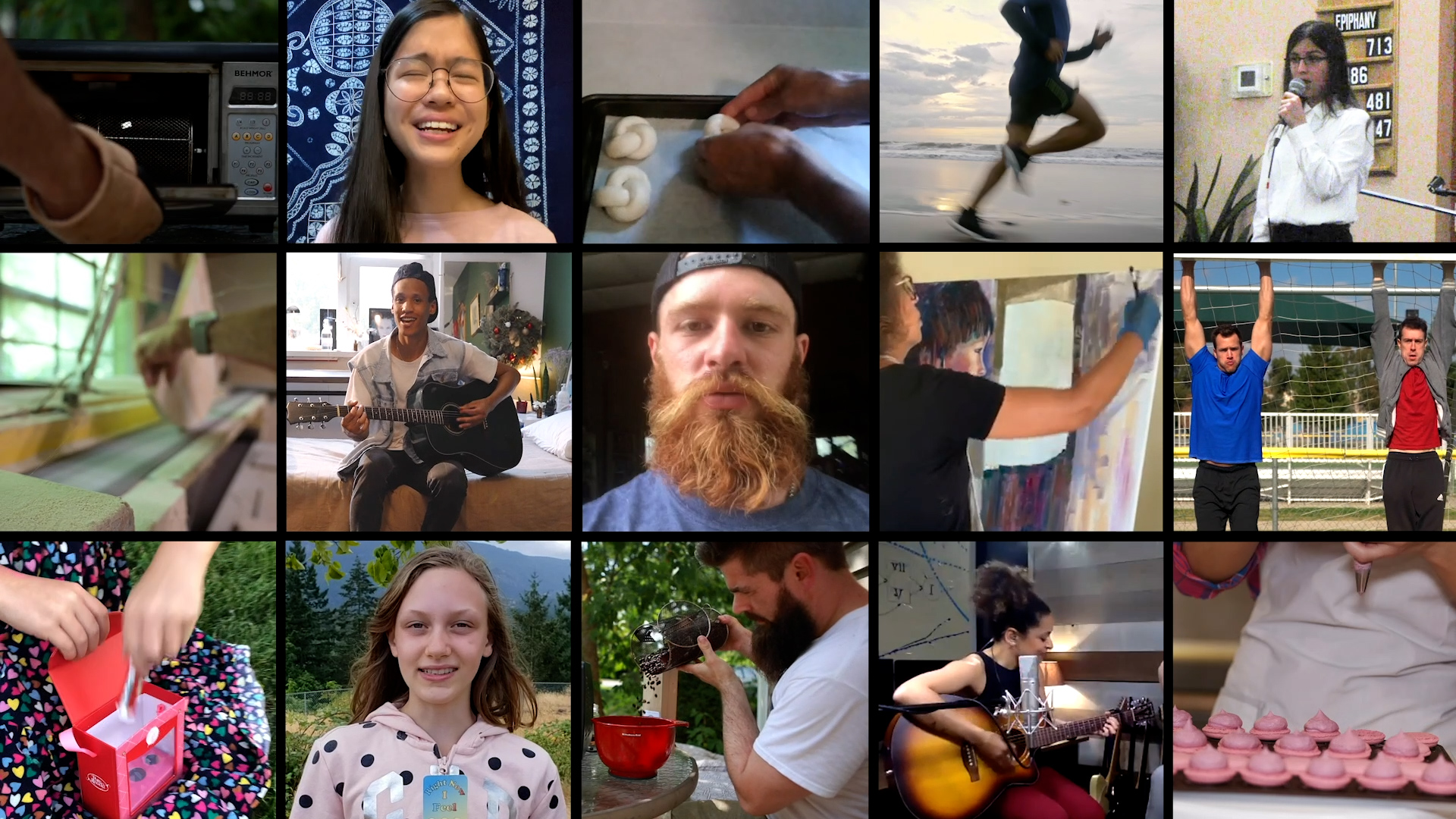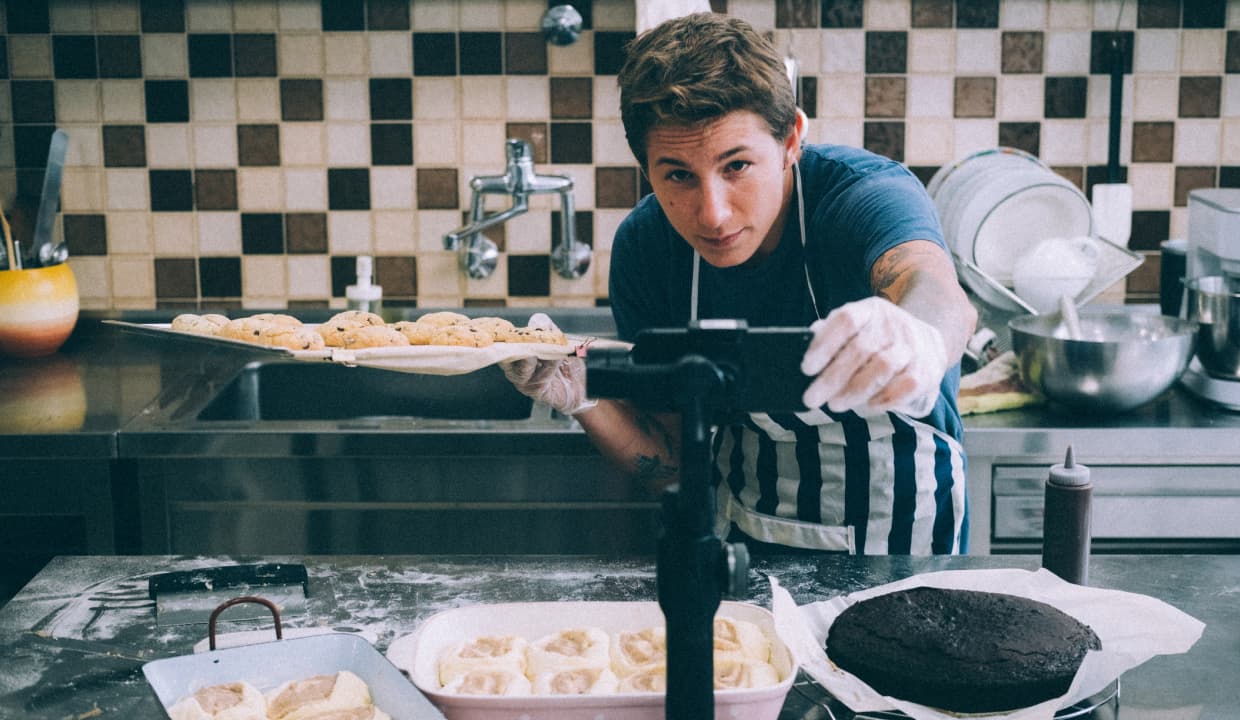 3 easy steps to get you started today!
1. Make a plan

Whether you want to sell crafts or cookies, run a 5K or make it a birthday celebration, fundraising ideas are as unique as you are.

2. Launch your fundraiser

Set up a personalized page so you can easily track the progress towards your financial goal.

3. Share away!

Send personal emails, share on social media and rally family and friends with your passion for the cause.
Setting you up for success