Urgent Needs
Give to our Urgent Needs fund, and we will make sure your donation goes to the needs our church partners have identified as the most pressing in their communities.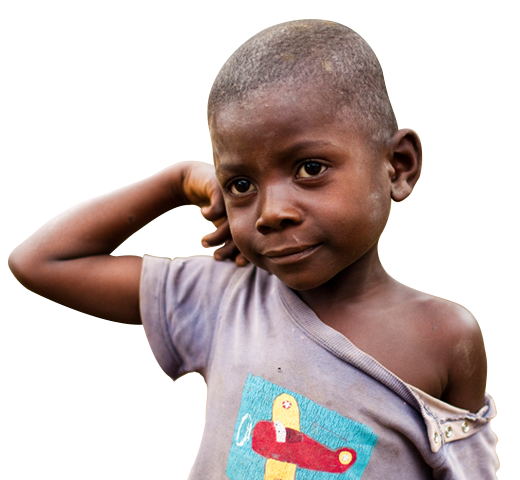 Help Moms and Babies
By supporting the Child Survival Program, you are helping to rescue moms and babies from desperate poverty, providing food for malnourished children, teaching moms how to take care of their children and preparing them to take their first steps toward a life of promise and purpose—all through the local church.
Learn More
Help meet these urgent needs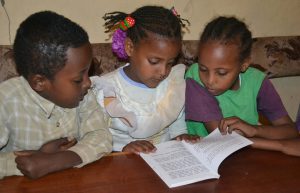 You can help three churches in Ethiopia build a resource centre to help children do well in school.
Learn More