125+ Employees
110,000 children supported by Canadians

8,000+ Church partners around the world

90,000+ Canadian supporters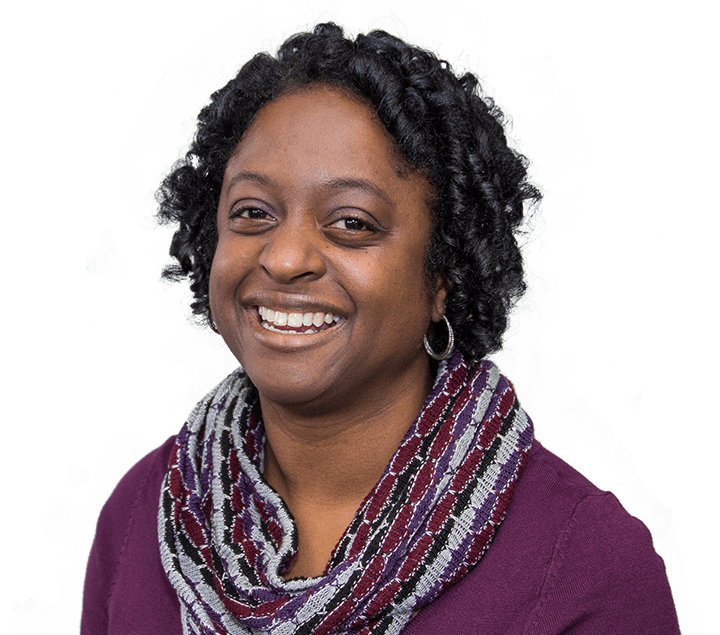 I am so blessed to be a part of children hearing and experiencing the practical work of the gospel in their lives and having the opportunity to live a life that is full of hope.
Sharon McDonald
Volunteer Engagement Specialist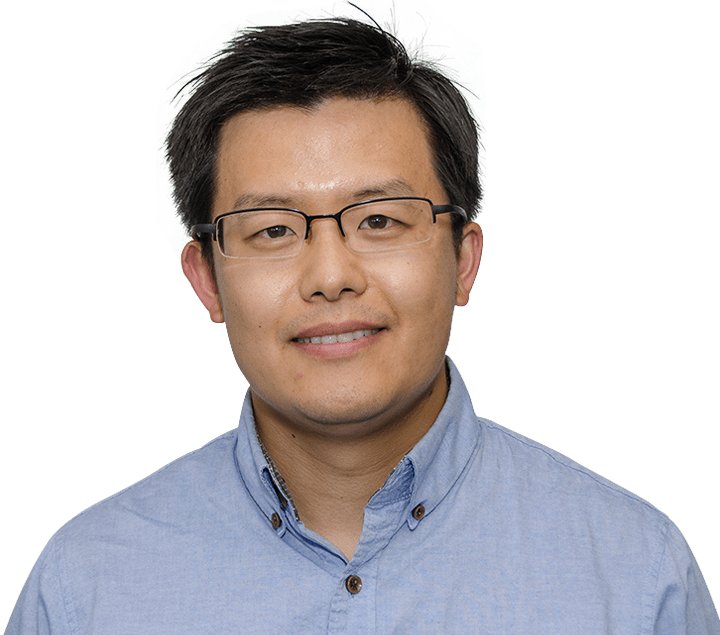 Compassion helps children more directly than any other organizations and I frequently hear many life-changing stories which encourage me at Compassion.
Kevin Ahn
Database Developer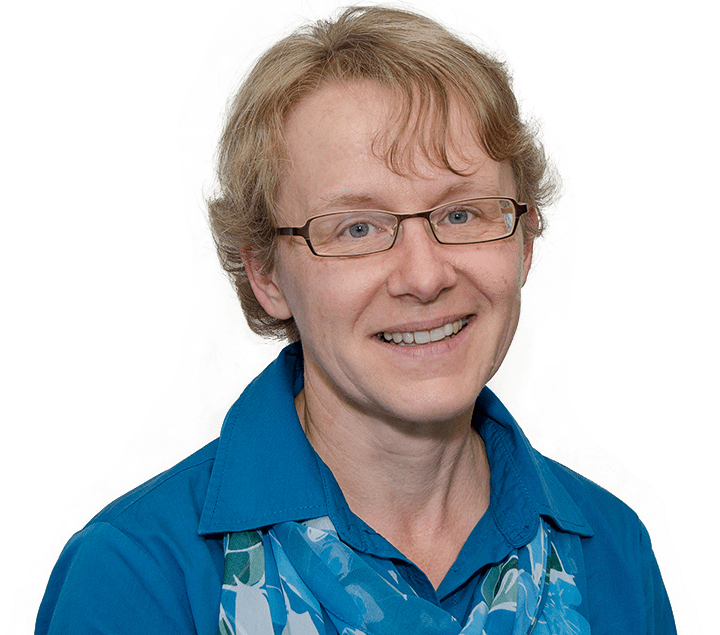 Knowing the work I do is impacting lives around the world … for eternity!
Sarah Lewis
Income Processing Manager
I love working at Compassion because every little thing has the potential to have a big impact on what we do for children around the world. That continues to inspire me and makes it exciting to come to work each day.
Brian Cuz
Fulfillment Manager
Benefits of working at Compassion Canada

Bring your faith to work:
Participate in staff worship, prayer, and devotions.

Make a Kingdom impact:
Because of your work, children and families are discovering God's love for them in Jesus Christ!

Meet the children we're helping:
All staff have the opportunity to visit countries where we work and meet the children we serve!

Health benefits and pension plan:
Includes dental, vision care, mental health, fitness credit and more.
Generous vacation time:
Start with three weeks of vacation time.