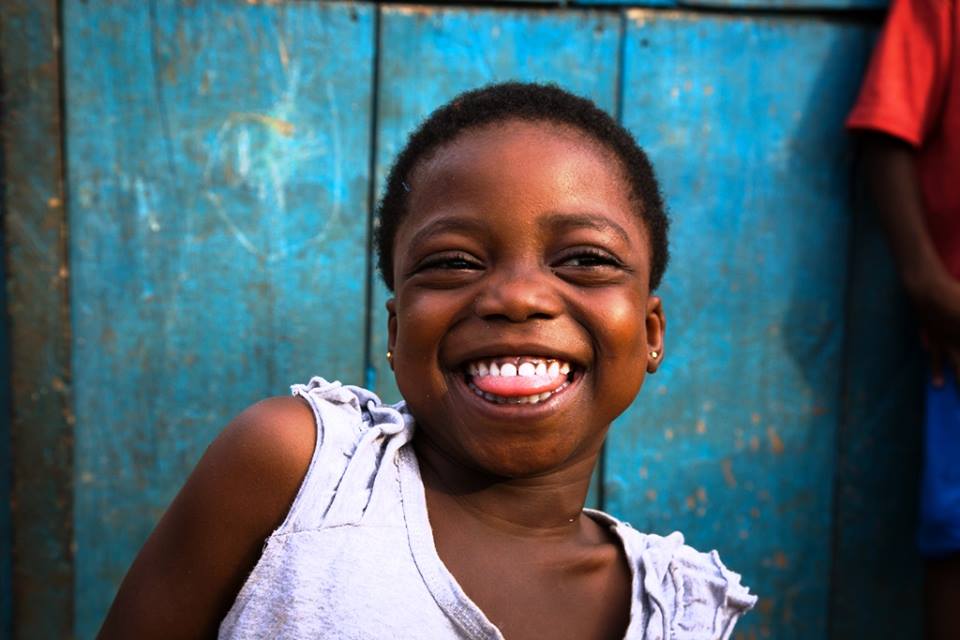 April 2017
Somewhere along the way a seed was planted in your heart. A seed of hope and understanding that "I CAN make a difference" and "I can be a part of God's redeeming mission on earth." Do you remember when? Was it a whisper or a shout? Was it during a meeting with many people, or while you were alone?
Whenever it happened and however it happened, this is what started you on the journey to sponsor a child and volunteer with Compassion. And for this we are thankful.
This month, in connection with National Volunteer Week (April 23-29), we are taking time to celebrate YOU!
Whether you are engaged in prayer, writing letters, helping at events, or creating your own fundraisers and sharing opportunities we are celebrating the difference you are making in the lives of children.
Here are three ways we are celebrating you:
We want to pray for you! We are dedicating an upcoming staff chapel to give thanks and pray for our volunteers across Canada. Would you share a prayer request with us? It can be personal or how you are hoping to share your Compassion story this year. Would you send us an email with your prayer request by Monday, April 17, so we can be praying for you?
This photo blog is dedicated to you. It will encourage you as you read inspiring quotes and see photos from our very own Canadian volunteers and Compassion volunteers around the world.
A small gift. We would like to send you a Sharing Compassion Changes Lives window cling (sample below – it's a clear, 4×3 static cling). Add it to your car, laptop, mirror, window or fridge – anywhere you want to promote Compassion. If you would like one of these limited window clings, email us today.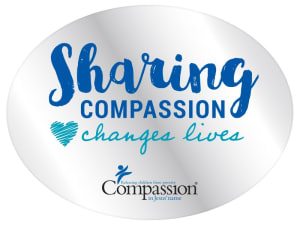 Celebrate with us all the ways that Compassion volunteers across Canada are serving and making a difference. Join the conversation on Facebook and Instagram.
With joy,
Tracy Smith
Volunteer Network Manager
Compassion Canada