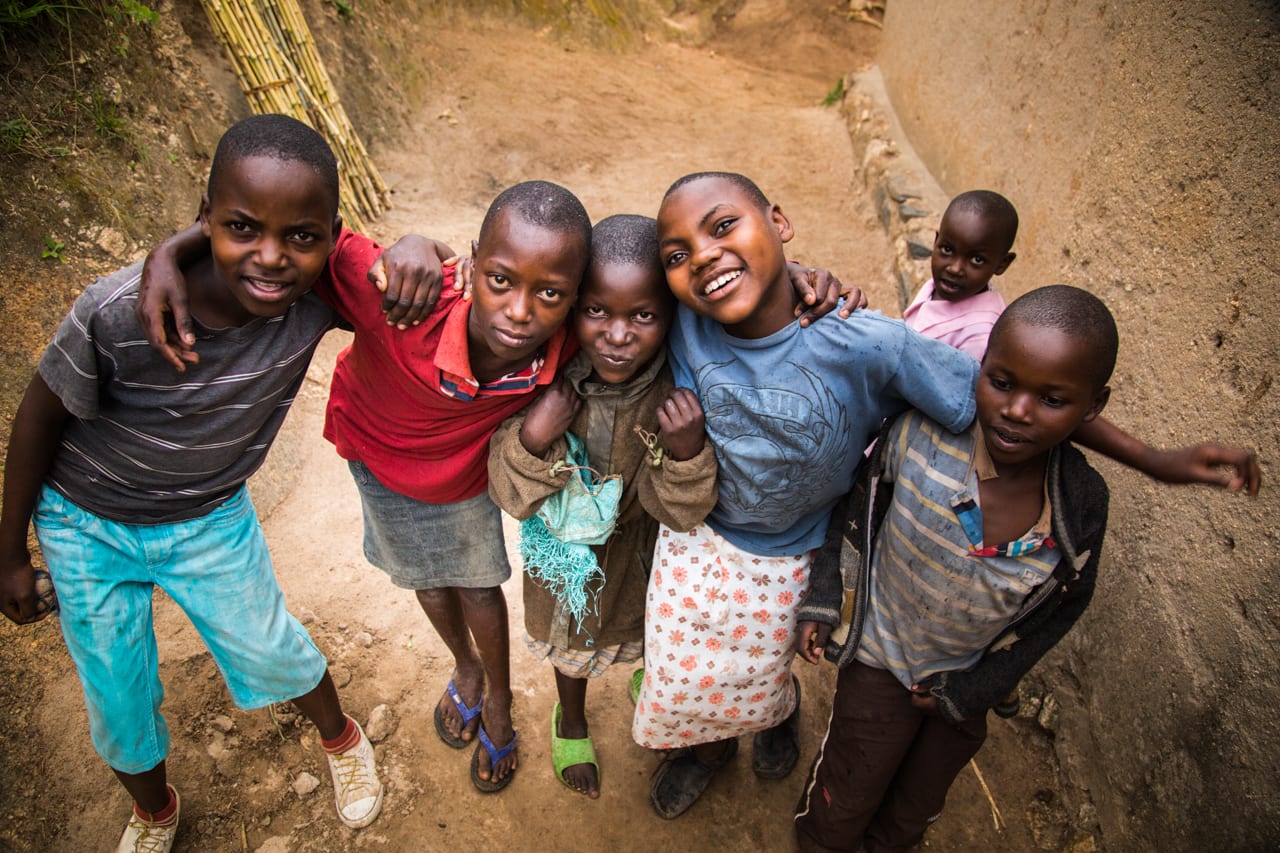 December 2017
It's the most wonderful time of the year!
Can you hear the melody running through your mind as you read that line? Maybe it's not your favourite Christmas tune but it is catchy!
One of the most wonderful things about this time of year is the many opportunities to be generous and think about others.
What if we were generous TOGETHER this Christmas?
What if together we purchase 60 Dental Health Kits? Tooth decay can leave children sick, unable to eat and more likely to miss school. Together we can help provide regular dental checkups and treatment, as well as toothbrushes and toothpaste.
Together we could bring beautiful smiles to some of the children we serve!
Will you join us?
It's easy – simply go online to our donation page for the dental health kits and purchase ONE (or more) dental health kits at $18 each.  Use the code: 8-10011848 when asked what prompted you to give. Then – send us an email or post on our Facebook Page that you participated (Maybe even with a picture of you holding a toothbrush?)  We will keep you updated throughout the month by email and Facebook of how we are doing!
Learn just how important simple dental health care is – watch this video clip.
Let's make Christmas a little more beautiful and wonderful for others!
May this Christmas season bring more joy as you give and more beauty as you meditate on His wonders!
Sharing our story together,
Tracy Smith
Volunteer Network Manager
Compassion Canada