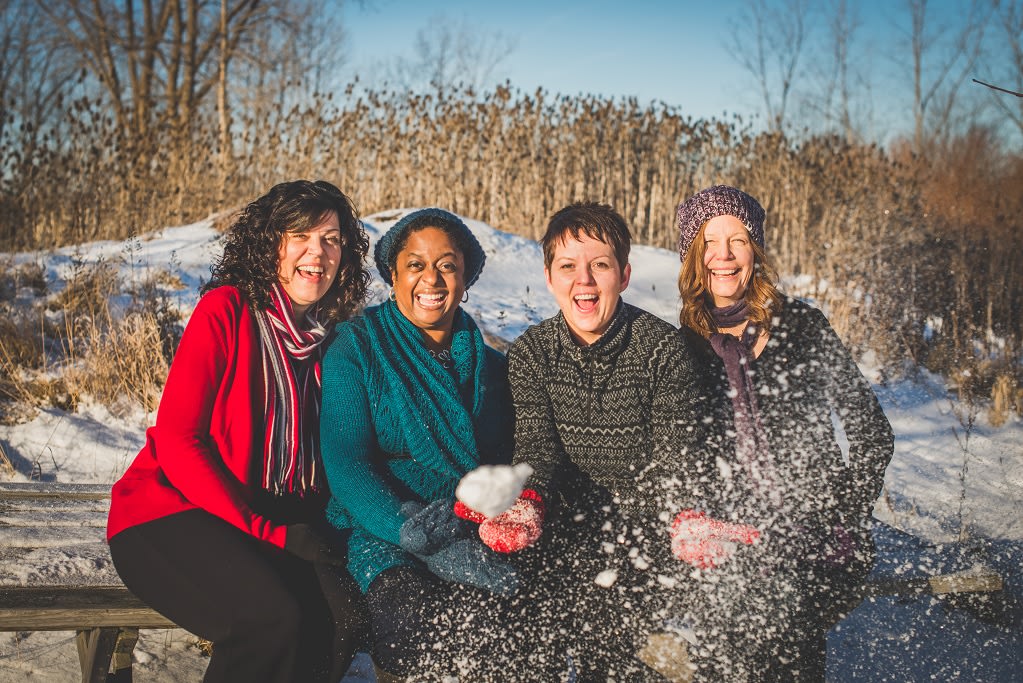 December 2016
Merry Christmas from the Volunteer Network team at Compassion Canada!
The Network started off this past January by sharing with you one word that we wanted to focus on throughout the coming year. That word was "community". Our hope was that each of our volunteers would feel part of something greater, a larger group of like-minded people who were using their gifts and talents on behalf of the children we serve around the world.
We trust that our community was strengthened this year and will continue to be in the days ahead.
In celebration of our COMMUNITY this Christmas we felt it fitting that we join together as the Volunteer Network and give a gift this Christmas: the gift of play by buildiing a playground for Compassion children.
We have made a Network goal to have 30 donations towards the Playground in the Compassion Gift Guide. Will you be a part? Perhaps you can team up with another volunteer, or ask a family member to join you!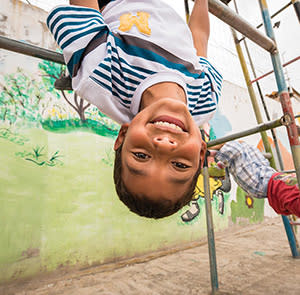 Simply go online and select the 'build a playground' gift under Education. Be sure to add Volunteer Network to the "how did you hear" part of the check-out process so we can count your gift towards our goal!
Let's all get together and play this Christmas season!
Christmas blessings to you and your loved ones,
Tracy Smith
Volunteer Network National Manager
Compassion Canada