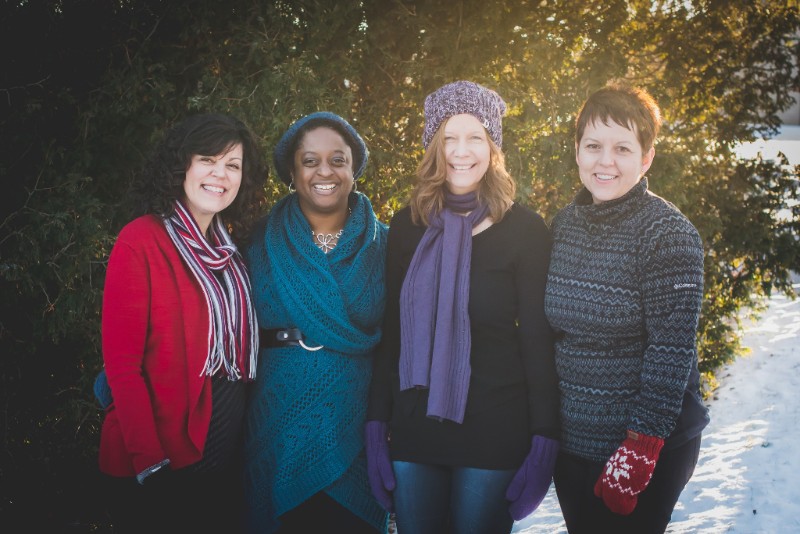 February 2016
We want to take some time early in this year to introduce (or re-introduce) to you the Volunteer Network team that serves you at Compassion Canada! (left to right)
Anita Lee is our newest member of the team serving as our Assistant. She is our rock, keeping us organized, efficient and moving forward. Along with her husband Michael and two grown sons, Mark and Greg, Anita enjoys exploring her new surroundings since relocating from Sault Ste. Marie. She has had a lifelong interest with puppets and a love for creative writing.
Sharon McDonald is our Engagement Specialist …. Translated to your own coach and cheerleader. She is available to train, encourage and support you in all the ways you volunteer with the ministry. She is excited about seeing you succeed! Her husband Ted and son Timothy are her biggest cheerleaders. Sharon enjoys all things purple and drinking tea! You can find her and her family having music night once a week as they are all talented and love to worship in this way!
Teresa Stracuzzi is our Facilitator, committed to good communication out to all of you, and works behind the scenes on various projects, including our future online training for volunteers and resource updates. While Teresa's husband Franco and daughter Meika are the light of her life, she loves staying fit through her TriClub at the YMCA, reading, photography and baking.
Tracy Smith is our Manager and oversees the team and the ministry of the Network. She is passionate about the Network growing stronger and to see each of you finding your unique place and calling as a volunteer. Wife to Darryl and mom to Christian, she enjoys reading, photography, the outdoors and trying her hand at anything creative – from pottery to painting. Ask her what she listens to on her ipod. You might be surprised!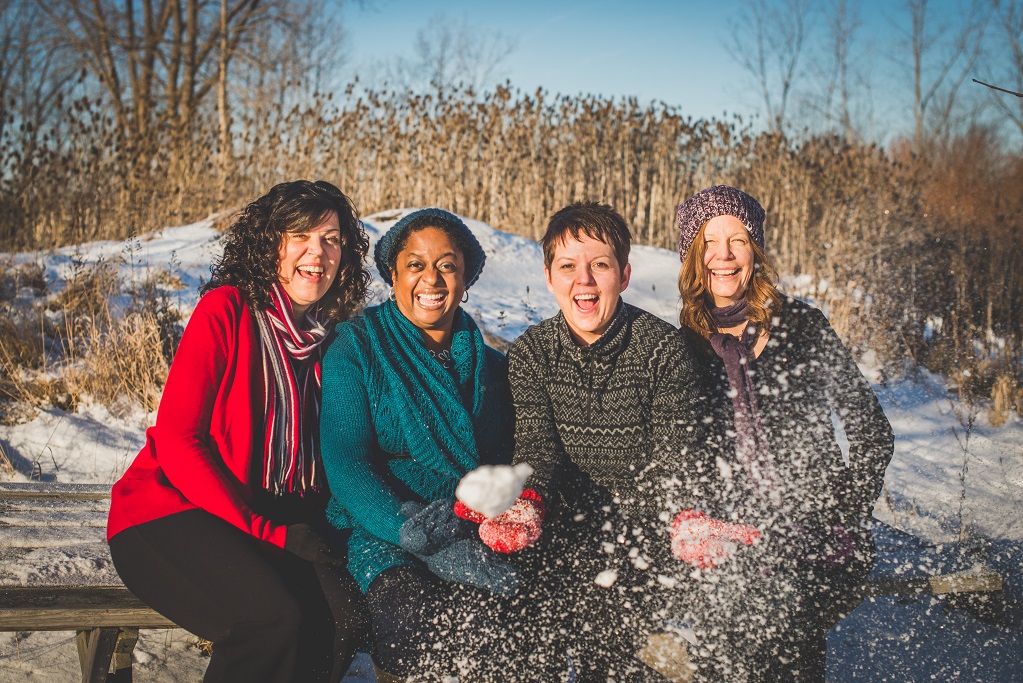 We are thrilled to be serving you – our volunteers – across Canada as we together serve God's mission in our world. We pray that God strengthens this beautiful community of volunteers as we follow Him.
We want to hear from you – your questions, your stories, your ideas! Email us anytime @ volunteer@compassion.ca, or call us 800.563.5437. Follow us on Facebook, Twitter, and Instagram!
Your friend at Compassion,
Tracy Smith
Volunteer Advocate Network National Manager
Compassion Canada