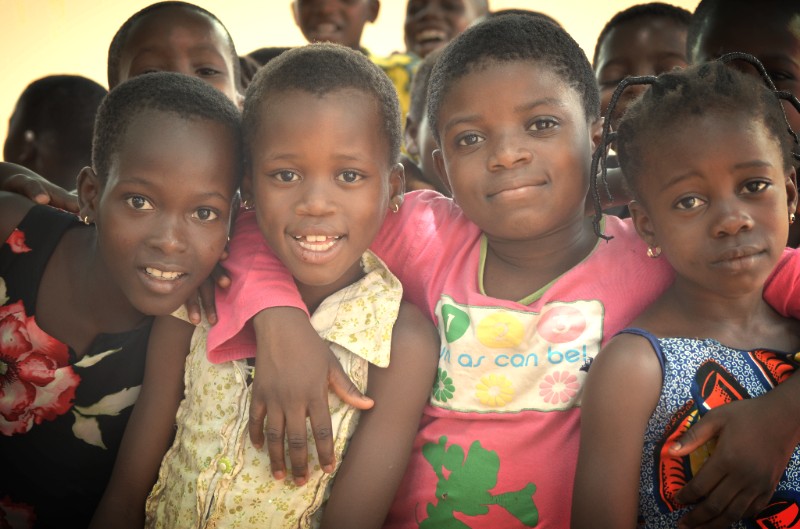 January 2016
Happy New Year!
Something many Christians take part in each New Year, including some of us at Compassion, is to spend time in prayer and reflection, asking God to give us one word for the next year, a theme of how we can be growing closer to Him over the coming months.
We encourage you to try this out. Spend some time in prayer, asking God what He might have for you this year!
For those of us on Compassion's Volunteer Network team, our word is community. We want all of our wonderful volunteers to feel connected across the country. Although spread across many miles, you are part of a community that is labouring together to help children escape poverty. You will be hearing this word throughout this coming year!
Let's encourage one another as we serve God through this ministry: "Let us consider how we may spur one another on toward love and good deeds" (Hebrews 10:24).
Remember: no matter what your skills or gifting, there is a way for you to be involved in the community of Compassion volunteers, from writing letters to fundraising to presenting Compassion to others! If you want to talk about some fresh ways you can make a difference this year, shoot us an email at volunteer@compassion.ca or give us a shout at 800-563-5437 (and ask for the Volunteer Network team)!
May you be filled with God's peace and joy this year!
Your friend at Compassion,
Tracy Smith
Volunteer Advocate Network National Manager
Compassion Canada