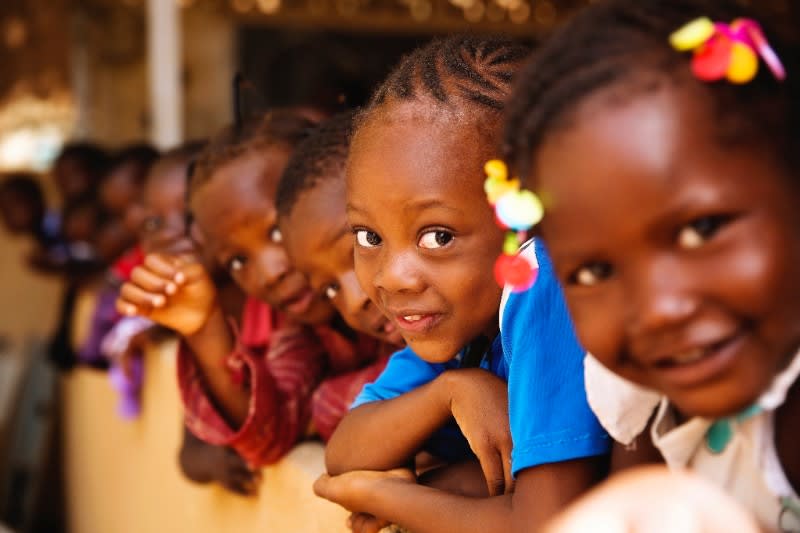 January 2017
Happy New Year Volunteers!
As the Volunteer Network looks back on 2016, we give thanks for the mercies, the blessings, and even the hardships we have experienced. It's through these we have learned important life lessons that we can take with us into this next year.
As we look ahead, we wanted to have a focus, a word that would set the tone and vision for the coming year. We decided on the word SHARING. It simply summarizes what we feel our Volunteer Network is about and what we are called to do. We hope it will inspire you as you volunteer and give of your time and energy to Compassion Canada this year.
Our word: SHARING
Definition: share /Sher noun. A part or portion of a larger amount that is divided among a number of people, or to which a number of people contribute.
Sharing our story and our journey with Compassion
Sharing the needs of children
Sharing community together
Sharing ideas with one another
Sharing Compassion's passion for the church and the gospel
Sharing ways to give
Sharing our time
Sharing our lives with others
God wants to use you and there are so many simple ways for you to SHARE your life, your gifts and your story. You may feel you don't have much to offer but read here about 10-year-old Joshua who shows us in his story that we all have something to give.
We are very excited to provide you with a new volunteer resource coming your way soon to help you to share with others no matter how you volunteer with Compassion. Are you ready to SHARE?
New Year Blessings,
Tracy Smith
Volunteer Network Manager
Compassion Canada