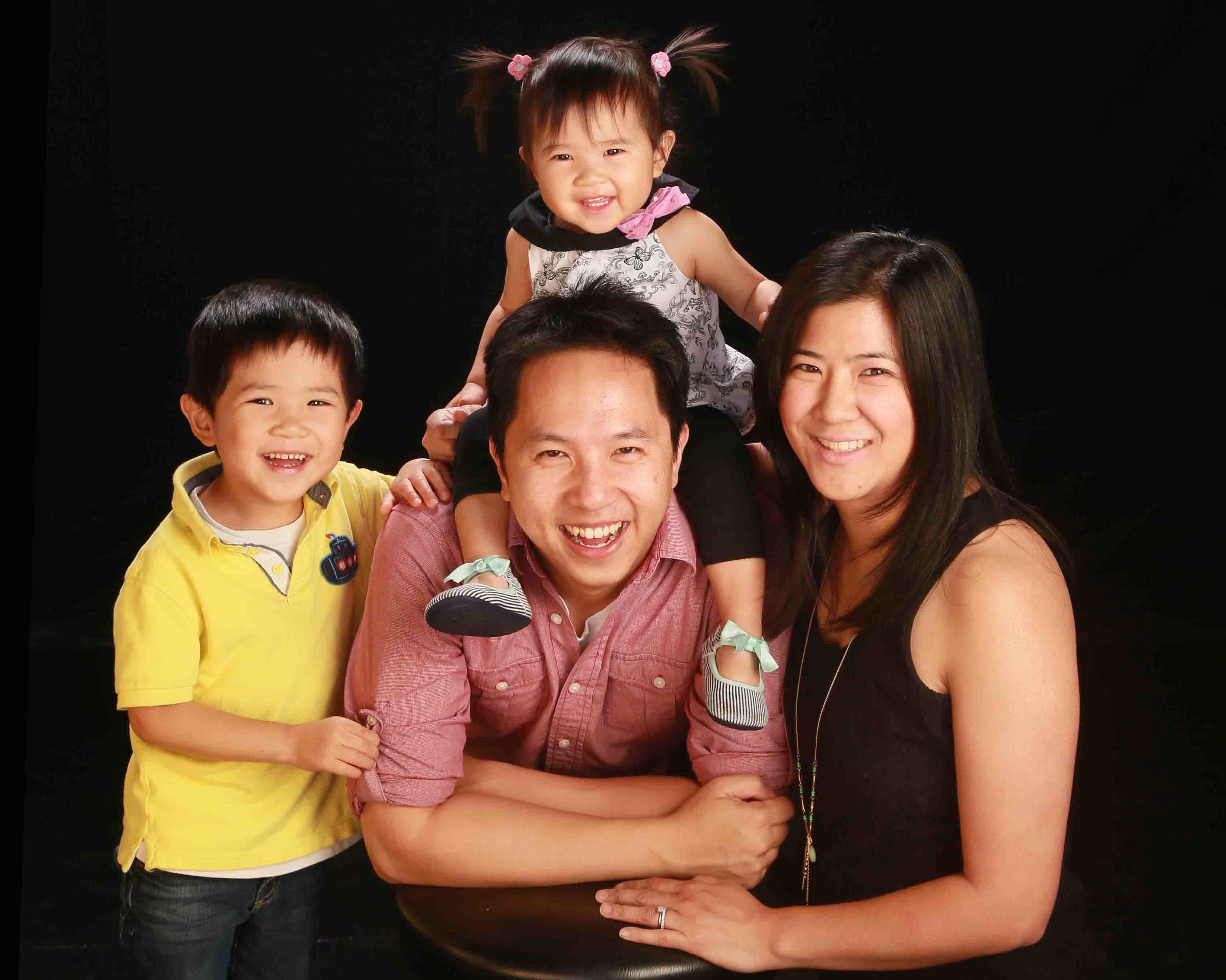 May 2016
One of my favourite places to sit at home is my three season sunroom, and especially this time of year when the spring blossoms are out, the grass is bright green, and the birds are nesting. Everything comes to life after sleeping through winter. It reminds me of the scripture from 2 Corinthians 5:17: Therefore, if anyone is in Christ, he is a new creation. The old has passed away; behold, the new has come. 
As a Volunteer with Compassion – through letter writing, helping at events, sharing with others, fundraising or presenting at a church– you are someone who is a messenger of the good news – this new life in Christ. Have you ever thought of it that way?
When you share your gifts and time to serve and volunteer in Compassion's ministry, you are ultimately a part of seeing the good news shared throughout the world! As more children are sponsored and nurtured through letter writing, mentors and the local church, these children and their families are hearing about new life in Christ.
This month, take time to enjoy this special story today of Candice. A mom. A Christ-follower. A Volunteer. A messenger of good news! She is putting her faith into action and being a messenger of the gospel in more ways than one.
Tracy Smith
Volunteer Network National Manager
Compassion Canada