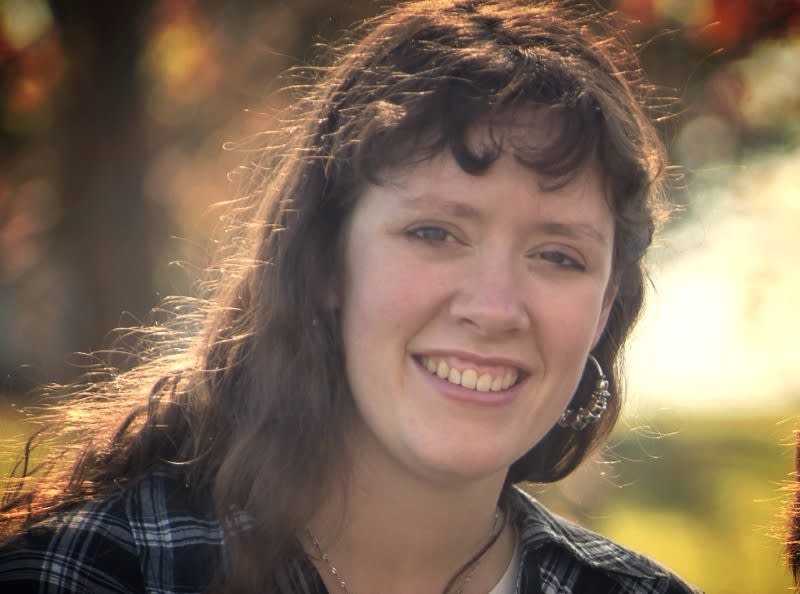 May 8, 2017
We know that some of our best inspiration comes from sharing our experiences with one another. This definitely holds true within our volunteer community across Canada. Whether it's through Facebook, Instagram, this newsletter or meeting in person – it all contributes to a feeling of connection, being inspired and knowing we are part of a bigger picture.
This month, we share an encouraging note from Halina, one of our volunteers in Quebec. Read below how she recently shared her Compassion story with others. She made it simple. She made it within her means. And out of that, came surprising results.
---
To encourage you to try – a few weeks ago, I wanted to test sharing Compassion on a group of friends (this was before Sharing Compassion arrived). A first attempt for me, I was definitely lacking confidence, but 10 people accepted the invitation to come over for supper. We watched one of Compassion's longer videos and prayed for child profiles that I had on hand. My guests were very gracious and surprised me with their interest.
The results of my clumsy and uncertain attempt: 1) one already-sponsor went home and shared with her roommate who decided to sponsor a 6-year-old girl from Haiti 2) a few days later, two more kids (Thailand and Sri Lanka) were sponsored and 3) one already-sponsor is prayerfully considering taking on another child.
My advice: go ahead and try! Be okay with whatever the outcome, but you may be surprised!
---
How are you going to share your Compassion story this month? Are you at an event? Are you writing letters or praying? Are you inviting some friends to hear your story or asking a group if you can present to them?  Whatever way it is, let us know!  We'd love to hear from you.
Sharing our Compassion Story together,
Tracy Smith
Volunteer Network Manager
Compassion Canada