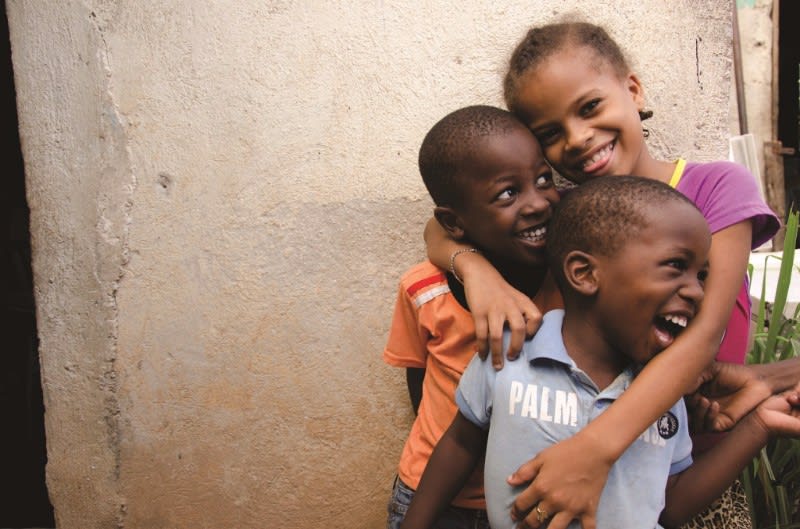 July / August 2017
Summer is finally here!
Are you as happy as we are about the warmer weather and longer daylight? We hope you will get some time to relax, enjoy the outdoors and spend some extra time with family.
We hope you will squeeze in a little time for some Volunteer Network inspiration too.
Below are some simple ideas we came up with to inspire you, add value to your volunteer role and to our ministry. Would you pick one to fit into your summer activities?
Back to Basics:
We recently launched Introduction to Compassion and Volunteering, our on-line training for volunteers. It is filled with the basics of what you need to know to volunteer and video clips to keep you inspired. Sign up is easy and you can go through it at your leisure, revisiting the site whenever you want.
Order a Sharing Compassion Kit
We have all the resources you need to share YOUR Compassion story – with a group of friends or family, a VBS, Sunday School class, community or youth group or in your Sunday morning church service. Order your free kit of resources today and let us know if we can help you with ideas! Check out our Sharing Compassion Website for more information.
Share Some Inspiration 
Will you share YOUR story with us?  Take a moment to email us a few sentences of how you volunteer and why, along with a photo (in action volunteering or of just you). We'd love to spread some more inspiration within our volunteer community.
Read
Swing by our Compassion Blog and read a few articles to inspire, educate and remind you of why you volunteer. Share your favourite story with some friends!
Answer a Survey Question
Pick a question to answer from below or choose all three!
How do you stay inspired as a volunteer?
What's your favourite way to volunteer with Compassion and why?
What do you think would inspire others to join Compassion's Volunteer Network?
Trusting for a blessed summer for you,
Tracy Smith
Volunteer Network Manager
Compassion Canada
PS. We hope you've seen the recent announcement about our President and CEO, Barry Slauenwhite retiring in October 2019. Would you join with us in prayer that God would lead the Board of Directors through the succession planning?