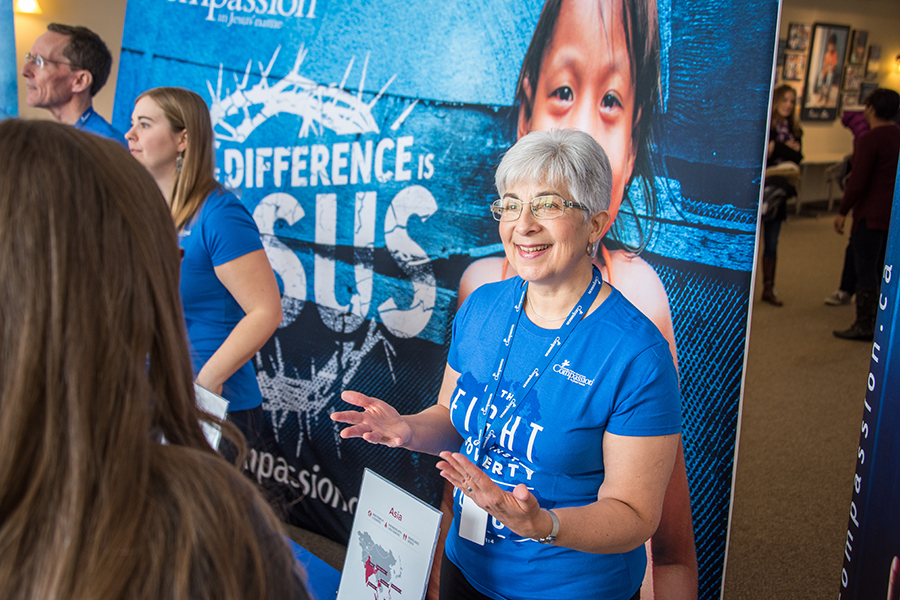 Summer 2016
We hope you are celebrating all things summer right now – longer daylight, warmer weather, backyard gatherings and hopefully a little down time! At Compassion we are gearing up for a large internal software change this summer and this means a lot of training for the staff. Please be praying with us during this transition.
We need a few minutes of your time!
Our Volunteer Network is looking for ways to strengthen the ways we serve and equip you as we continue to build the Volunteer Community across Canada! Would you take five minutes right now and fill out our survey about Volunteering with Compassion? Your feedback is so valuable to us!
We have a lovely blue Compassion journal we are sending to the first 75 Volunteers who fill this out!


From your Volunteer Network team at Compassion, we hope you enjoy a blessed summer.
Your friend at Compassion,
Tracy Smith
Volunteer Network National Manager
Compassion Canada