It's been quite the year!
A year of heartache, loss, and obstacles—but also a year of hope, life, and opportunities.
Compassion exists to see every child thrive in their God-given potential and to be released from poverty in Jesus' name. As I reflect on my first year as President and CEO of Compassion Canada—and the disproportionate and devastating impact of COVID-19 on the most vulnerable, the poverty alleviation progress being undone before our very eyes, and the cultural awakening that is happening related to issues of justice and compassion—I've never been more energized to join God in accomplishing His mission through His Church and our organization.
Stewarding our purpose and serving our people through this season has been the honour of my leadership life. It's been challenging, rewarding, and a constant reminder of the need to keep learning and growing as a leader.
Here are 12 things I've learned in the last 12 months:
One. 
Just how critical it is to lead out of the depth of your being, and not the shallowness of your doing, especially through crisis. The most critical work right now is to build and maintain the rhythms and relationships that create and sustain the 'whole life' God invites us to live, which requires intentionality and accountability.
Two.

How essential it is to be able to say 'no' to good things in order to say 'yes' to the God things. It's relatively easy to add things to your plate, but more difficult and important to say 'no' to things to make space for your best yeses. This is true personally, and organizationally. (A proactive calendar of the most important/non-negotiable things helps).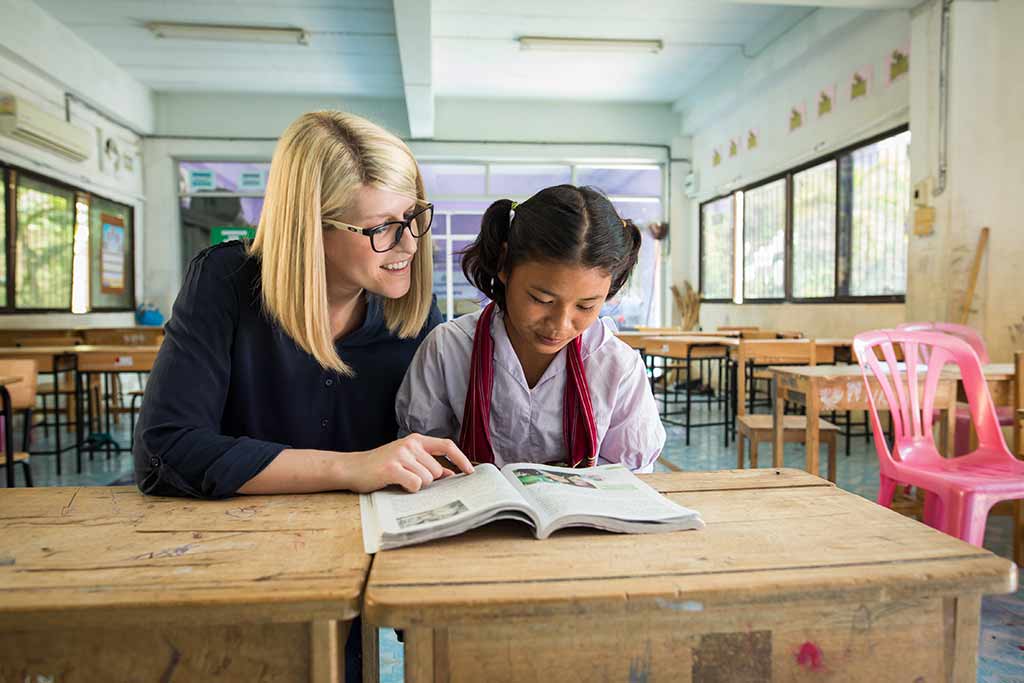 Three.
Learning most significantly means the ability to unlearn and relearn. To learn new things is one thing, but we need to be able to unlearn old ways and relearn new ways to accomplish the same goal. This requires turning theory into practice and choosing to move forward while learning as you go.
Four.
To be a leader is to be continually solving new and increasingly complex problems, which means your work is never done. The sooner we can accept this—and choose to celebrate continuous improvement and focus on solving the next problem and making the next right decision—the more joy-filled and peace-filled we will be in the present.
Five.
You really can eat an elephant one bite at a time, but there are parts that taste worse than others. There is inevitably work to do that isn't the most enjoyable or the most fruitful at first, but over time you can look back and see how essential those parts were to tackling the whole. (So try and find ways to spice things up bit, to make it more bearable).
Six.
To lead is to manage tensions—it is often not black and white or an 'either/or' problem to be solved, but it is grey and 'both/and' polarities to be managed. Just like breathing requires both inhaling and exhaling, leaders often have to balance the paradox of two competing realities that need to exist at the same time. (Like short-term stability and long-term viability; change and stability).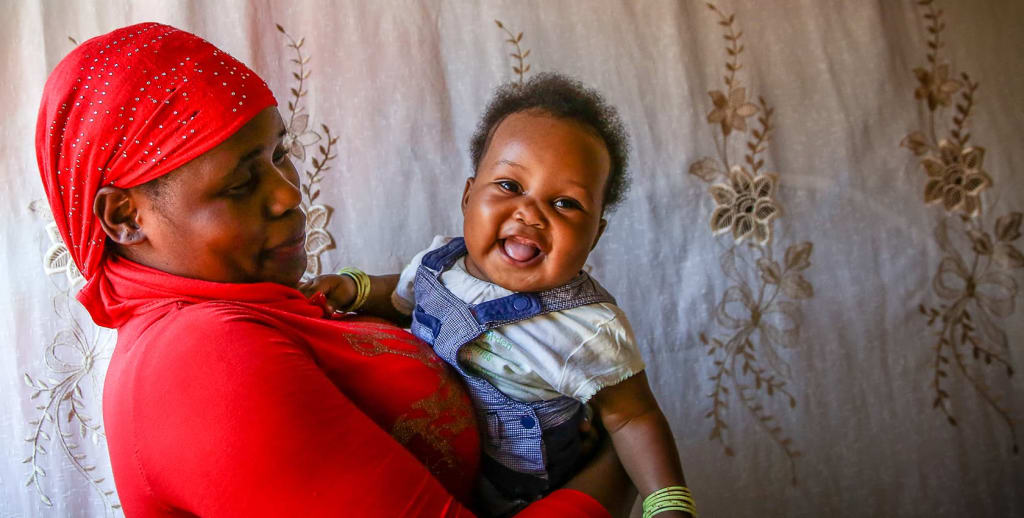 Seven.
Harmony can only come from diversity, and just like a musical score, dissonance is what adds depth and beauty. Optimizing differences and being united in our uniqueness is what allows us to accomplish something better and more beautiful together.
Eight.
No matter how much we hear that 'the only thing that doesn't change is change' it continues to feel unexpected and uncomfortable. The main way we can prepare for it is to continue to keep the main thing the main thing: Who God is, how He is at work in the world, and how He is inviting us to join him in that unchanging mission. (Which inevitably means adapting and changing our methods).
Nine.
Building a growth mindset requires us to grow an appetite not just for the immediate wins and the short-term gain, but for the immediate failures needed to realize the long-term gains. Personal and organizational growth is incumbent on taking risks and making investments today that we hope and trust will bear fruit in the future, which requires celebrating the failures and learnings that lead to ongoing improvement and innovation.
Ten. 
A culture will only ever be as strong as its candour. Kindness actually calls for candour, and candour calls for kindness. Said another way, your care for someone is shown when you give them clear and constructive feedback, and feedback is best received when it is considerate and compassionate.
Eleven.
The potential for loneliness in leadership is significant, which requires both connectedness and courage. To recognize that it's not about your strength but God's, and not about going it alone but together. To walk in deep relationship with and dependence on God and others, and to have the courage that comes from confidence in God's promises and power (Joshua 1:9).
Twelve.
One of the most important prayers a leader can pray is the prayer of indifference. To truly seek nothing more, nothing less and nothing else than the will of God for our life, for the lives of those we serve, and for the life of the organization.
'Now to him who is able to do immeasurably more than all we ask or imagine, according to his power that is at work within us, to him be glory in the church and in Christ Jesus throughout all generations, for ever and ever! Amen.' (Ephesians 3:20-21)