"And pray in the Spirit on all occasions with all kinds of prayers and requests. With this in mind, be alert and always keep on praying for all the Lord's people." Ephesians 6:18
We love our supporters and how eager they are to pray for what God is doing around the world. We also love how we're able to connect you with the church around the world—to know what our brothers and sisters in Christ are going through and how we can be praying for them.
Here are a few things happening around the world that you can pray for: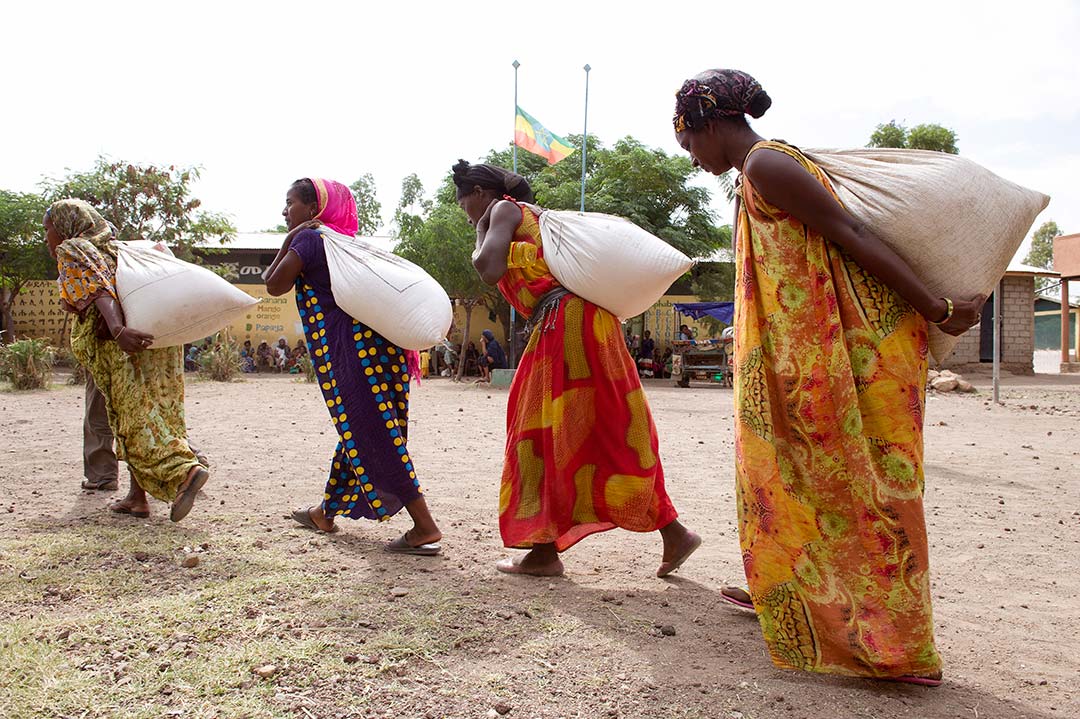 Food insecurity in Ethiopia
Because of drought and El Niño, 6 million children in Ethiopia are at risk of hunger, disease and a lack of water. Our church partners in the affected regions are providing supplementary food to families. (Read more here.)
Pray that God would provide for families in Ethiopia and strengthen our church partners as they respond to so many needs around them.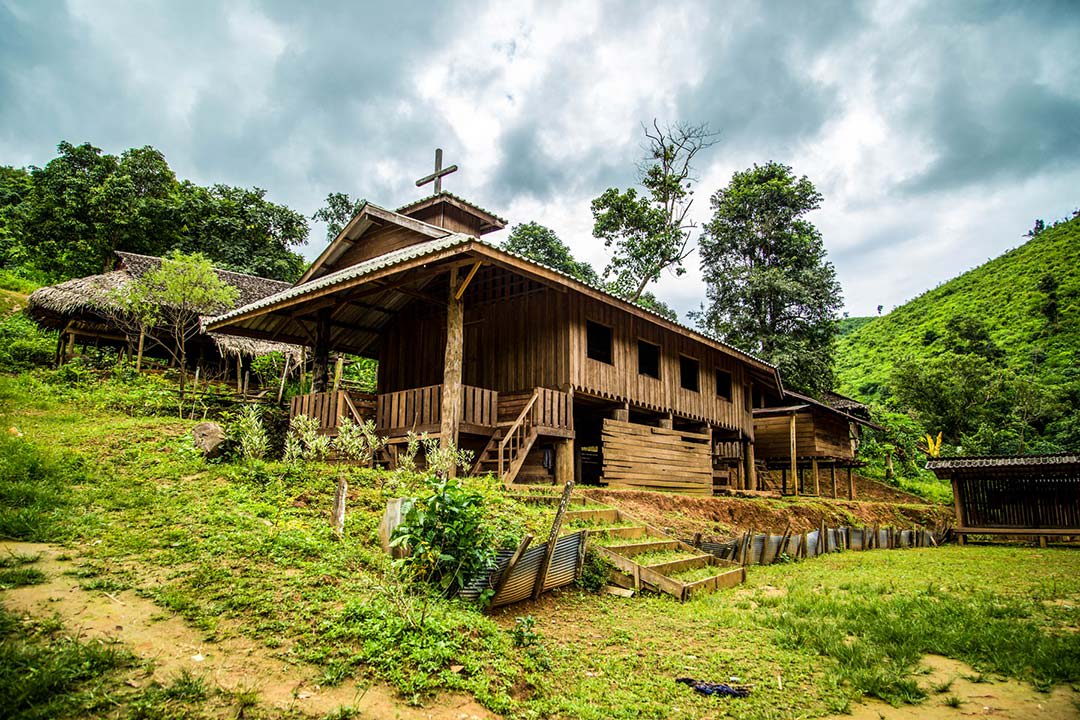 Discrimination in Asia
Open Doors reported that 2016 was "the worst year yet" for Christians facing persecution in the 25 years they have been reporting. Often we think of Middle Eastern nations when it comes to persecution, but nationalism in Asia is also fueling discrimination. Some of the countries where Compassion works in Asia are experiencing a rise in animosity towards Christians under the guise of nationalism.
Pray for the safety of churches in areas where Christians face discrimination. Pray that God would unite them and give them peace, courage and wisdom.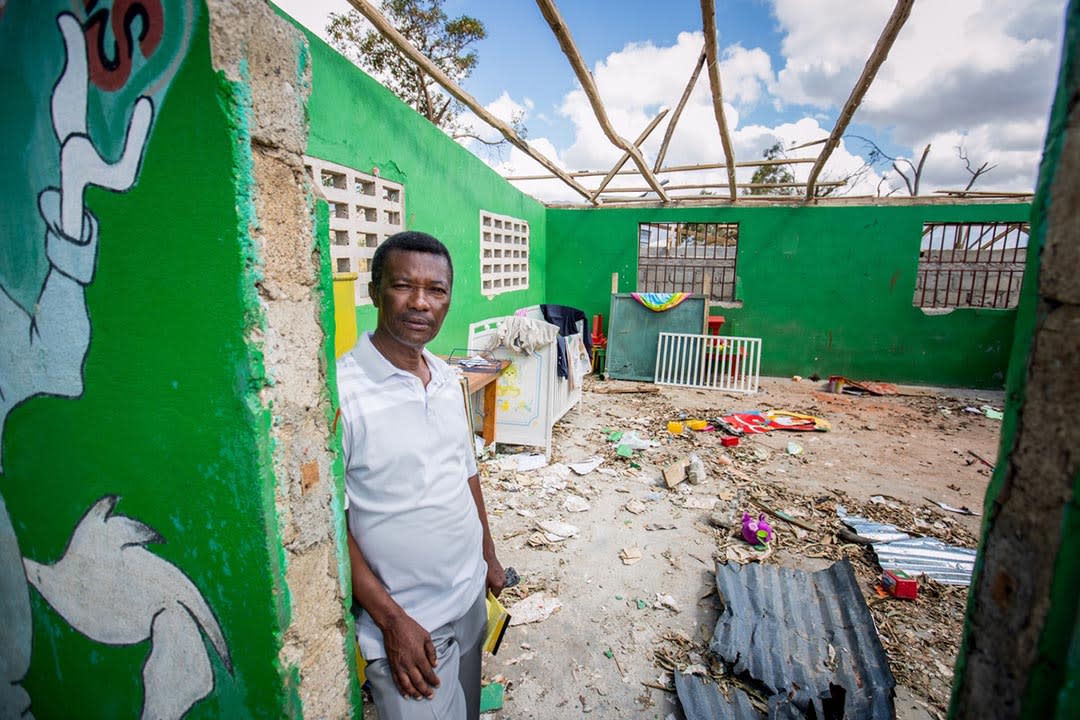 Recovery in Haiti, Colombia, Dominican Republic and Ecuador
Last year, the churches we partner with around the world not only experienced an earthquake in Ecuador but also Hurricane Matthew and flooding which affected many of our churches and beneficiaries in Colombia, Dominican Republic and Haiti. These churches have been busy trying to rebuild their own properties while also ministering to the many families impacted by the disasters.
Pray that God would stretch resources so that churches and families can rebuild. Pray that parents who lost their livelihoods would be able to start again and provide for their children.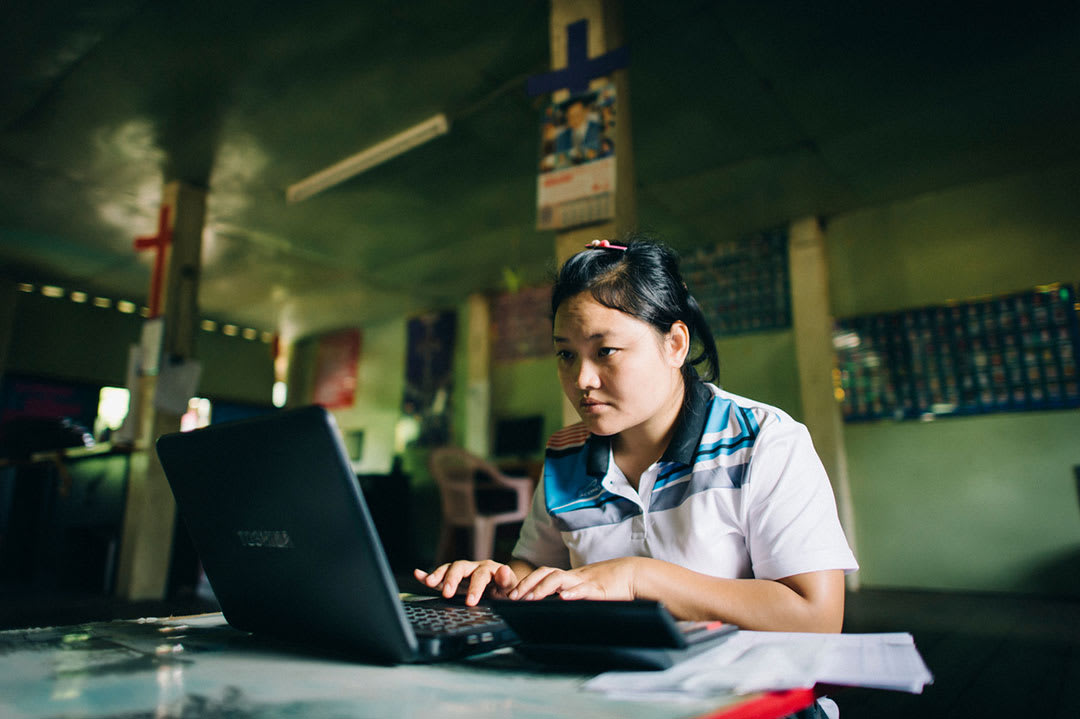 Changing technology systems
Technology might seem like a very boring prayer request, but in today's world, it's an important one! Our partner churches around the world, along with our office in Canada and other partner countries, are transitioning to new technology systems in order to increase our ability to help children. Some of the churches we partner with are in places with little access to electricity and computers, and it's a really big change for them!
Pray for a smooth transition that will allow churches to help even more children and spend less of their time on paperwork.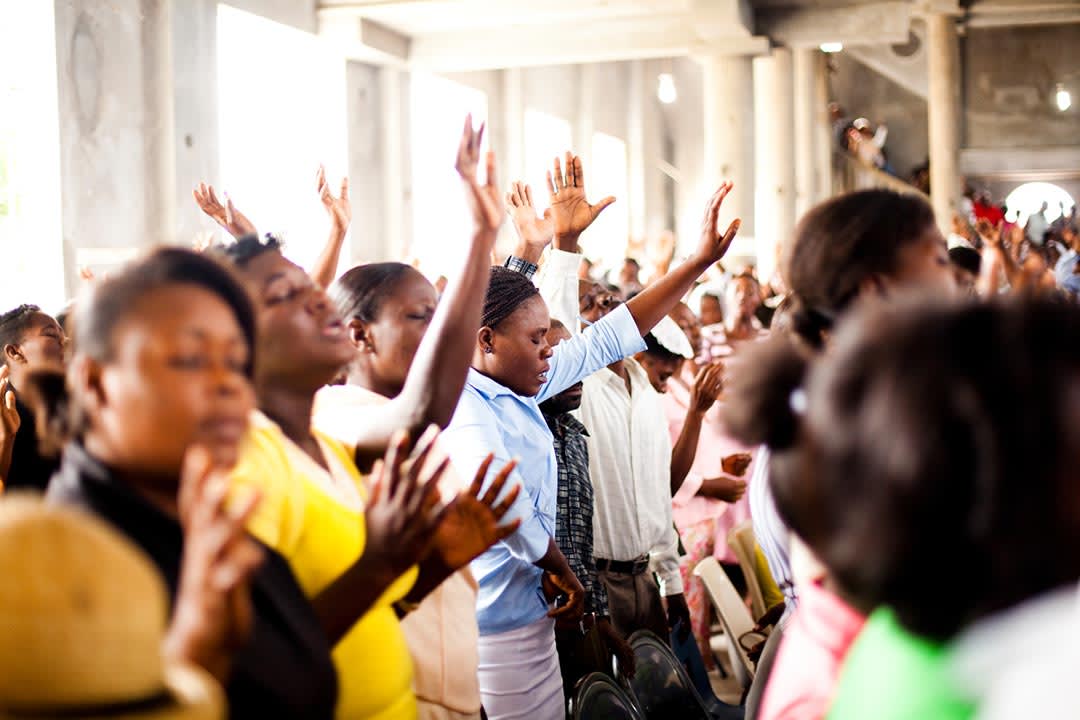 Awaken hearts in Canada
We want to pray not only for Christians around the world, but also for those in Canada. We know that God is always at work and that He is awakening Christians across North America to be His light and hands and feet in this world. Recently, God moved in an amazing way at the Passion Conference in Atlanta, and young people sponsored more than 7,000 children—every single child available for sponsorship in four countries!
Pray that God continues to awaken the Church in Canada to be His hands and feet and shine His light in a hurting world.
Pray often? Become a prayer partner: