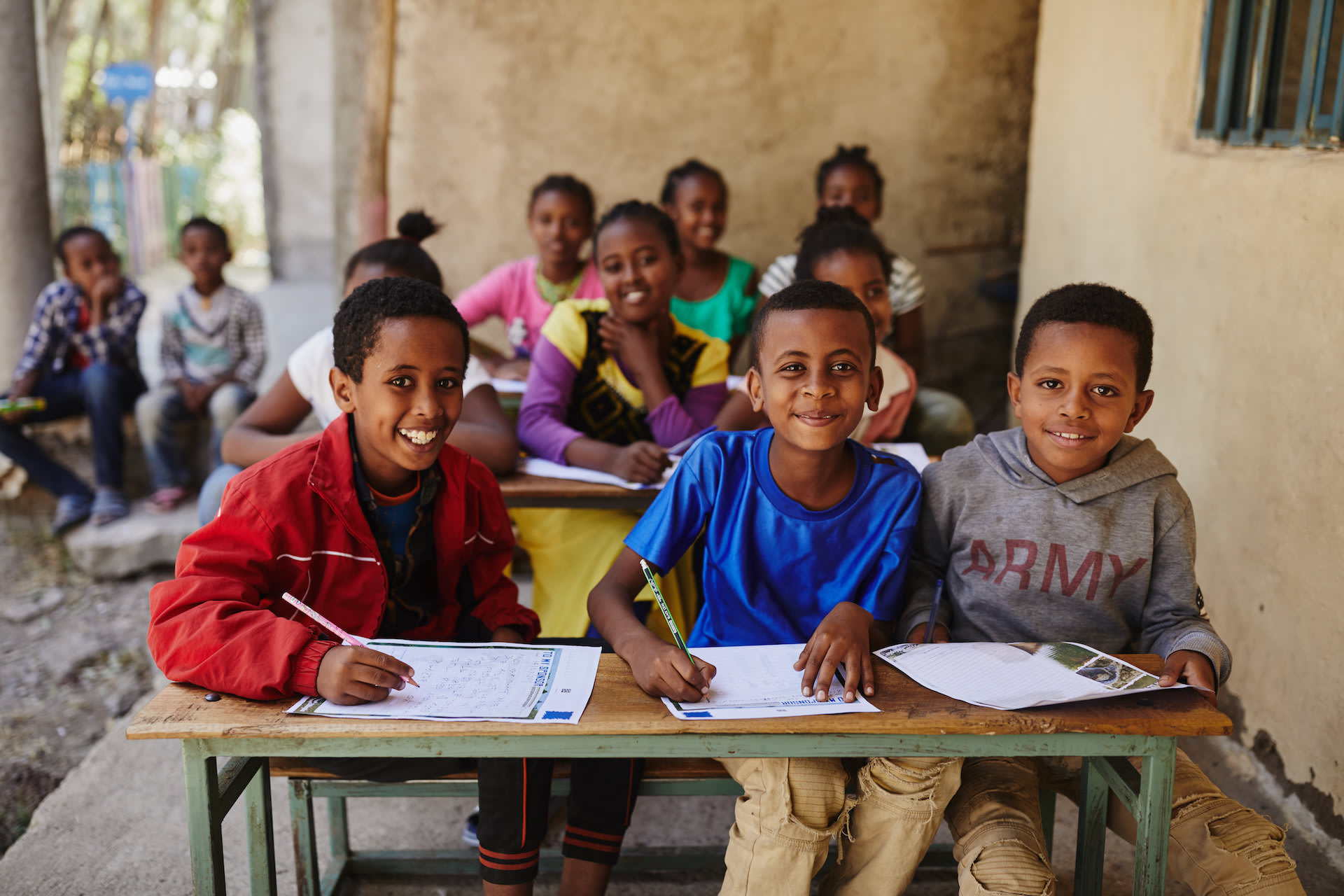 Need some inspiration on what to write in your next letter to the child you sponsor?
We asked some kids at a Compassion centre in Ethiopia:
What do you want to know about your sponsor?
Here's what they said!
____
Biniyam, 11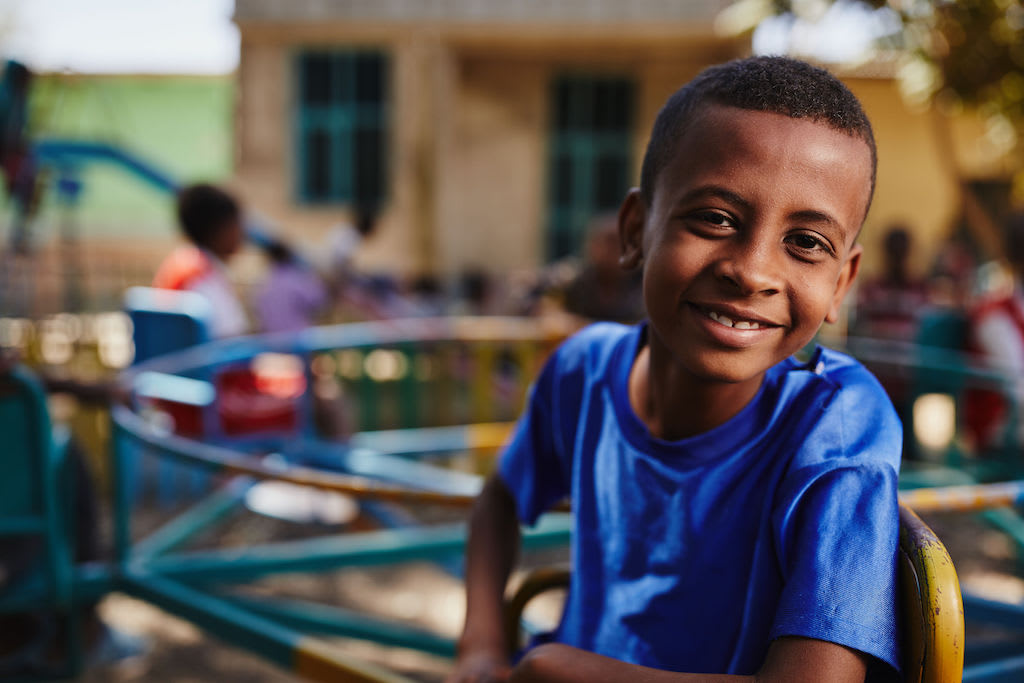 "It was so cool when my sponsor sent me a picture of himself. He is a doctor. I would like to know what kind of doctor my sponsor is and what kinds of things he does as a doctor."
____
Eden, 13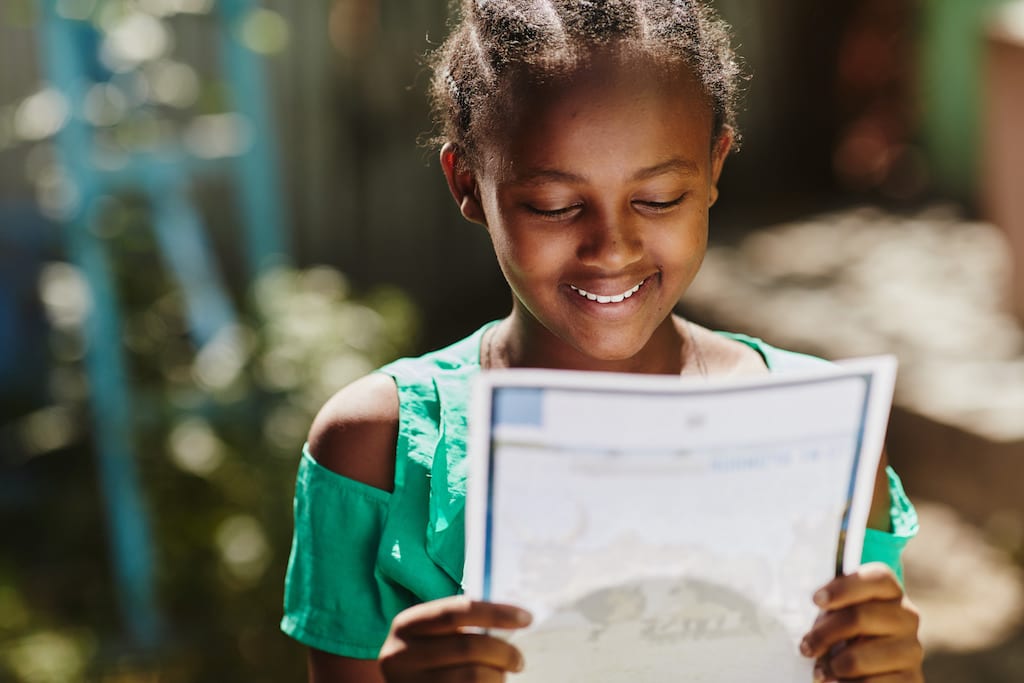 "My sponsor's name is Hannah. She has been my sponsor for four years. I would like to hear more about my sponsor's life, and I would like to know if she and her family are doing well."
____
Seferash, 13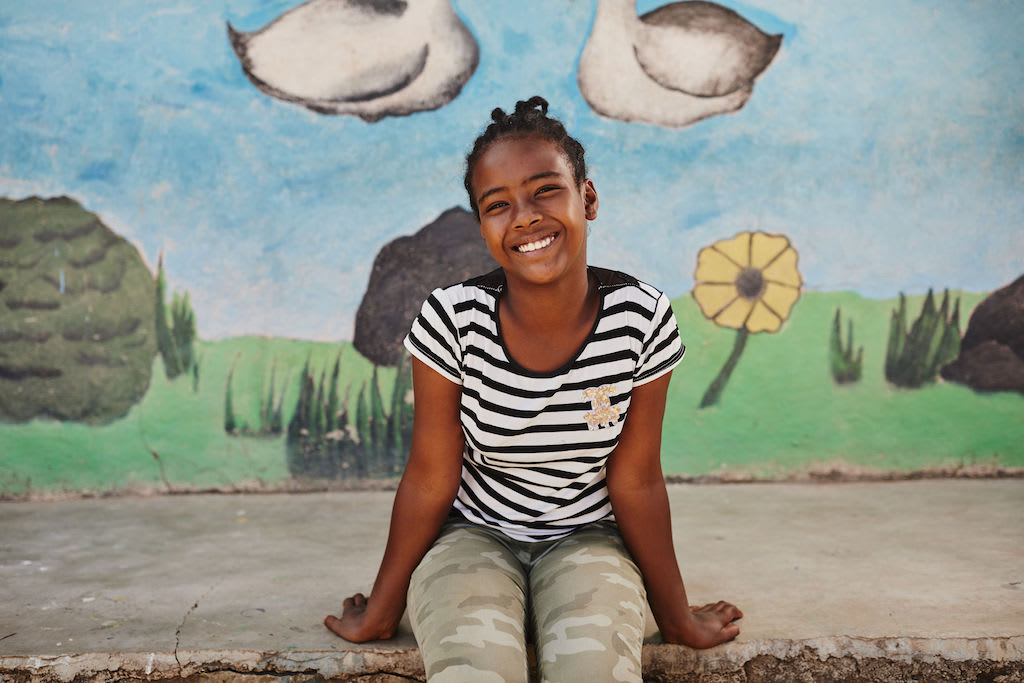 "My sponsor is 19 years old. She sent me a photo of herself. She is very beautiful. I would want to know what my sponsor is doing—is she is working or studying?"
____
Bemnet, 9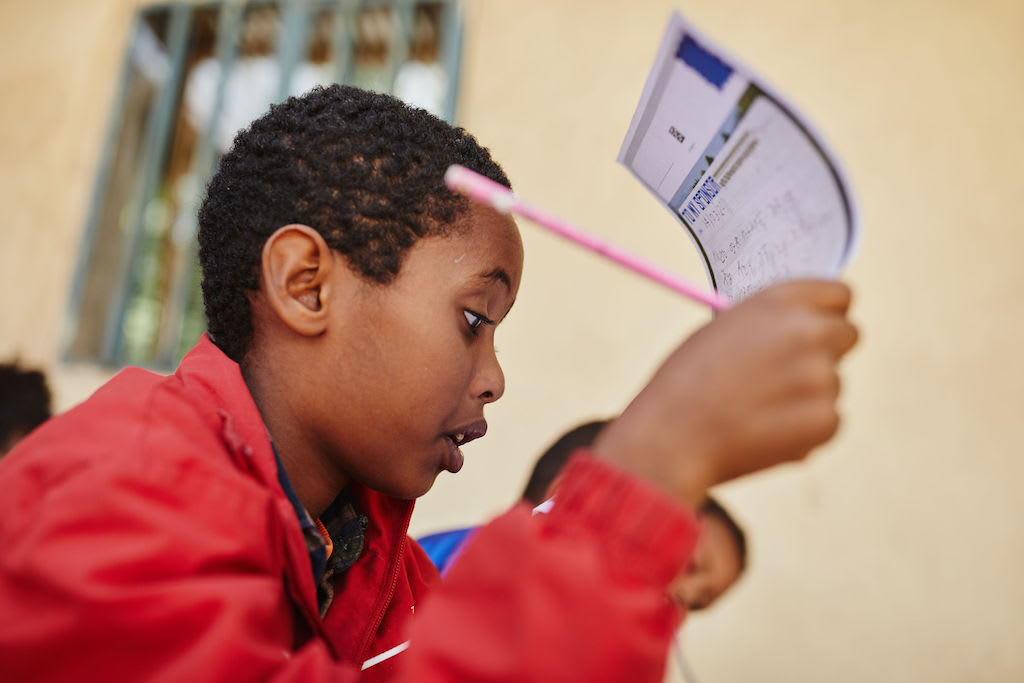 "I have received two letters from my sponsor. I wish very much that he would write me more and tell me stories about himself."
____
Feeling inspired? Login to My Compassion to write a letter to the child you sponsor today!
More: We had the opportunity to have a conversation with one of Compassion's letter translators in Ethiopia. Check out this insightful interview with Betey!
Written by Alyssa Esparaz and Amber Van Schooneveld
Photos by Ben Adams