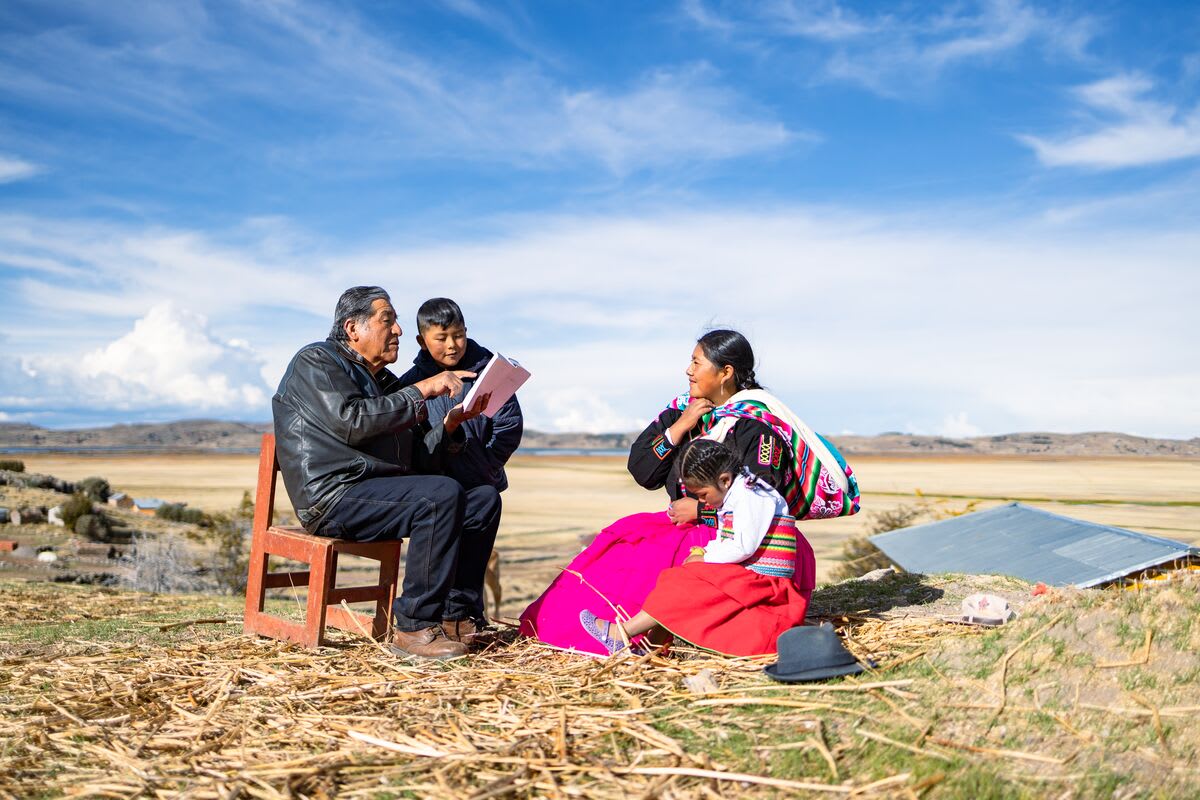 Whether you realize it or not or whether you think about it or not, you are leaving a legacy. In your day-to-day life, you are imprinting your unique signature on the world reflecting what truly matters to you. Beautifully intertwined, your relationships, work, values, and faith are weaving an intricate tapestry of memories that will be ingrained in the hearts and minds of those who know and love you.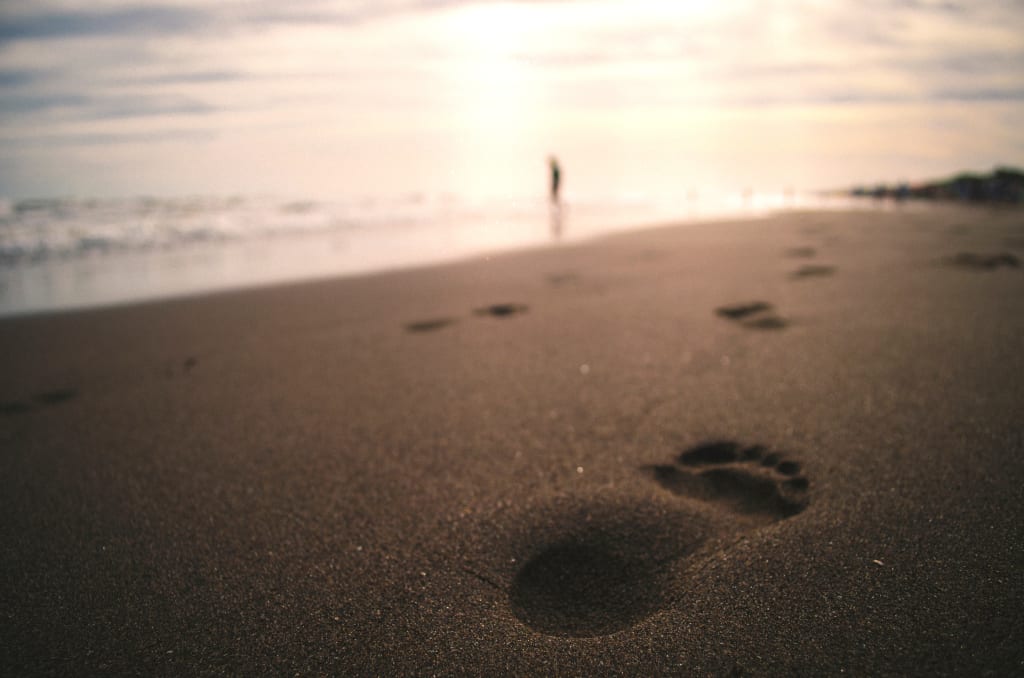 What will your legacy be?
For Compassion supporter and volunteer Sylvie, leaving a lasting legacy means ensuring her Compassion children have the opportunity to successfully reach their graduation.
Sylvie shared, "As we were volunteering at events, we noticed older kids needing sponsors. They had only two or three years left in the program. We picked up a couple and sponsored them till they graduated and were able to get a stable job. We realized the importance of getting all the way to the end of the program.
"Then came time to review our Wills and make changes. We decided to include a portion of our estate to help 'our kids' reach graduation. It is very meaningful to us to provide the kids with all the tools they need to truly be released from poverty in Jesus' name."
An eternal investment
For over three decades, Alex and Judy have been positively impacting the lives of children and their families living in poverty. They desire that their impact lives on even after God calls them home. Alex shared, "Several years ago we revised our Wills to include a percentage of any estate we may leave to go to Compassion. Compassion's financial credibility assures us that our funds will be used in a way that honors God.
"As part of our living legacy, we have chosen to sponsor as many children as we can in order to see them progress now and enjoy seeing them advance towards a better future. This has been a blessing as we have watched several of our sponsored children graduate and move on into successful lives. Their graduations have opened doors for us to continue to sponsor other children who need an opportunity to be freed from poverty in Jesus' name.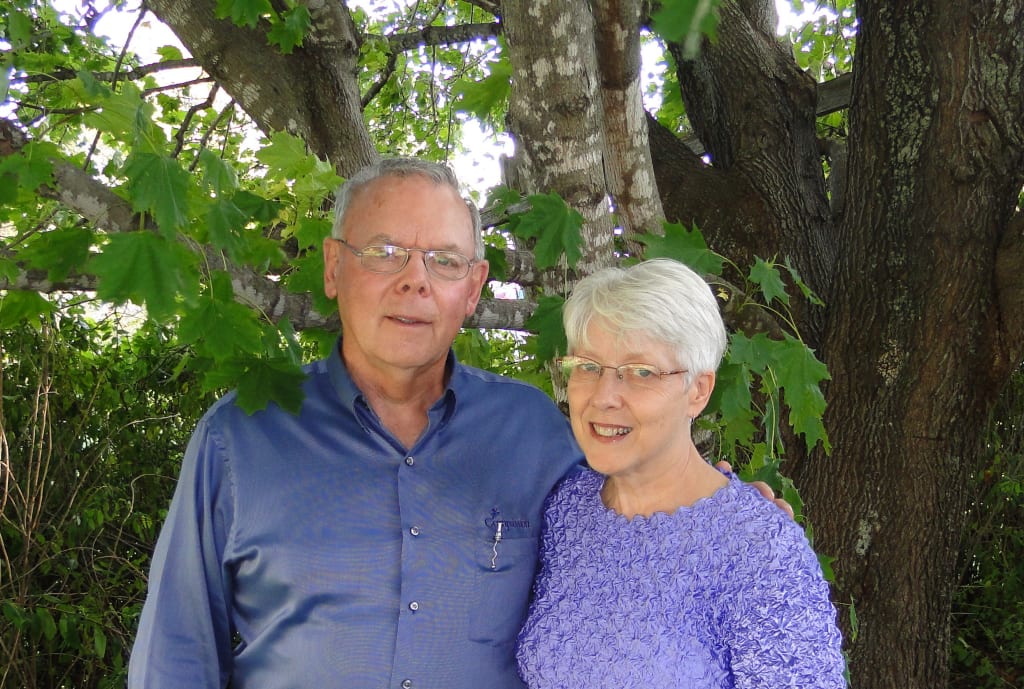 "For us, we have the joy of seeing a living legacy now, through the lives of those we have sponsored, the lives of those we currently sponsor and the promise of that portion of our estate being placed into the hands of Compassion so the legacy will continue according to God's plan. You may choose to leave a legacy that will be initiated after your life on earth is completed or you may choose to leave that legacy now while you can enjoy watching it change lives as it 'Releases Children from Poverty in Jesus' Name'. Either way it is an eternal investment yielding the greatest returns."
A plan that reflects your faith and values
Compassion is offering a free gift to you—our supporters, your families and your friends—to help shape legacies that will leave an eternal impact. We have partnered with Advisors with Purpose, a Christian organization that helps you create an estate plan that reflects your faith and values. Their goal is to help you steward your resources by taking care of your family and serving God's Kingdom at the end of your life, in the best way possible.
One of the biggest mistakes people make in their Wills is not accounting for the tax implications. Advisors with Purpose offers expert advice on how to keep your tax burden low in order to maximize what your loved ones and your favourite charities receive. The best part is—in creating this confidential plan there is no cost to you, no obligations and no one will sell you anything. It truly is a free gift!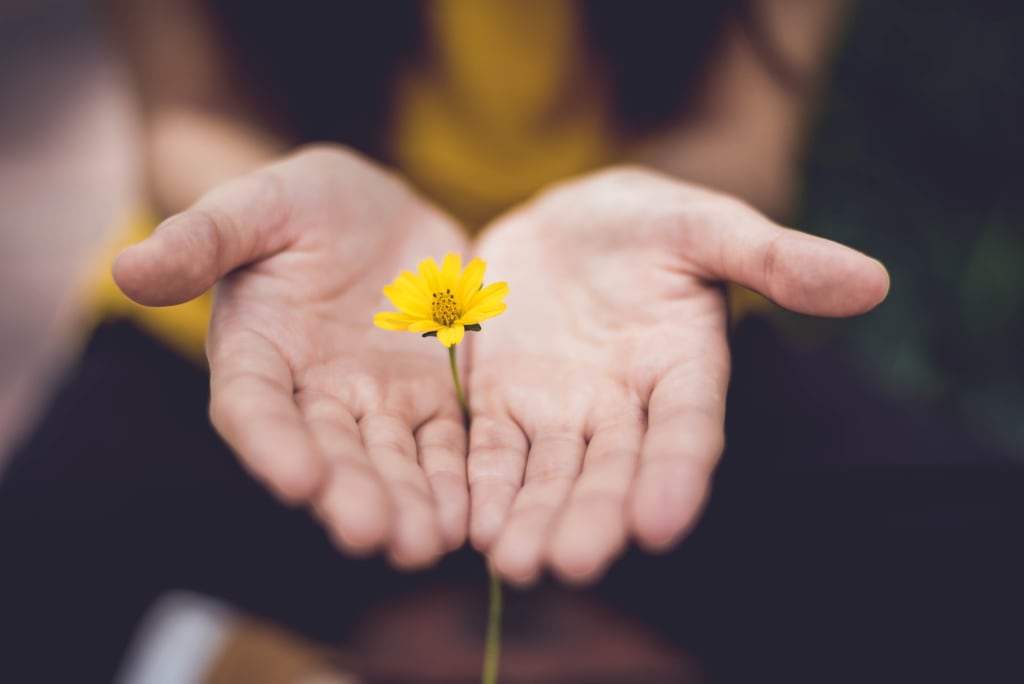 Plan to leave a lasting legacy
You can be assured that any gift given to Compassion Canada will be used with wisdom and integrity to empower the local church in transforming the lives of children and their families, restoring eternal hope to those who are living in poverty. Plan today to make the legacy you leave a reflection of the life of faith you've lived.
Want to learn more?
We invite you to attend a free webinar, "The 5 most common mistakes people make when creating a Will" presented by Lorne Jackson of Advisors with Purpose on April 27, 2022, at 3:00 – 3:45 pm EST. If you are interested but cannot make this date, you can still take in the webinar! Registering for the event will ensure you receive a link to the recording following the webinar.
____
"The 5 most common mistakes people make when creating a Will"
April 27, 2022, at 3:00 – 3:45 pm EST
Have questions? Connect with us at 1-800-563-5437, ext. 268 or by email plannedgiving@compassion.ca. If you're ready to get started on your estate plan today, reach out to plan@advisorswithpurpose.ca.