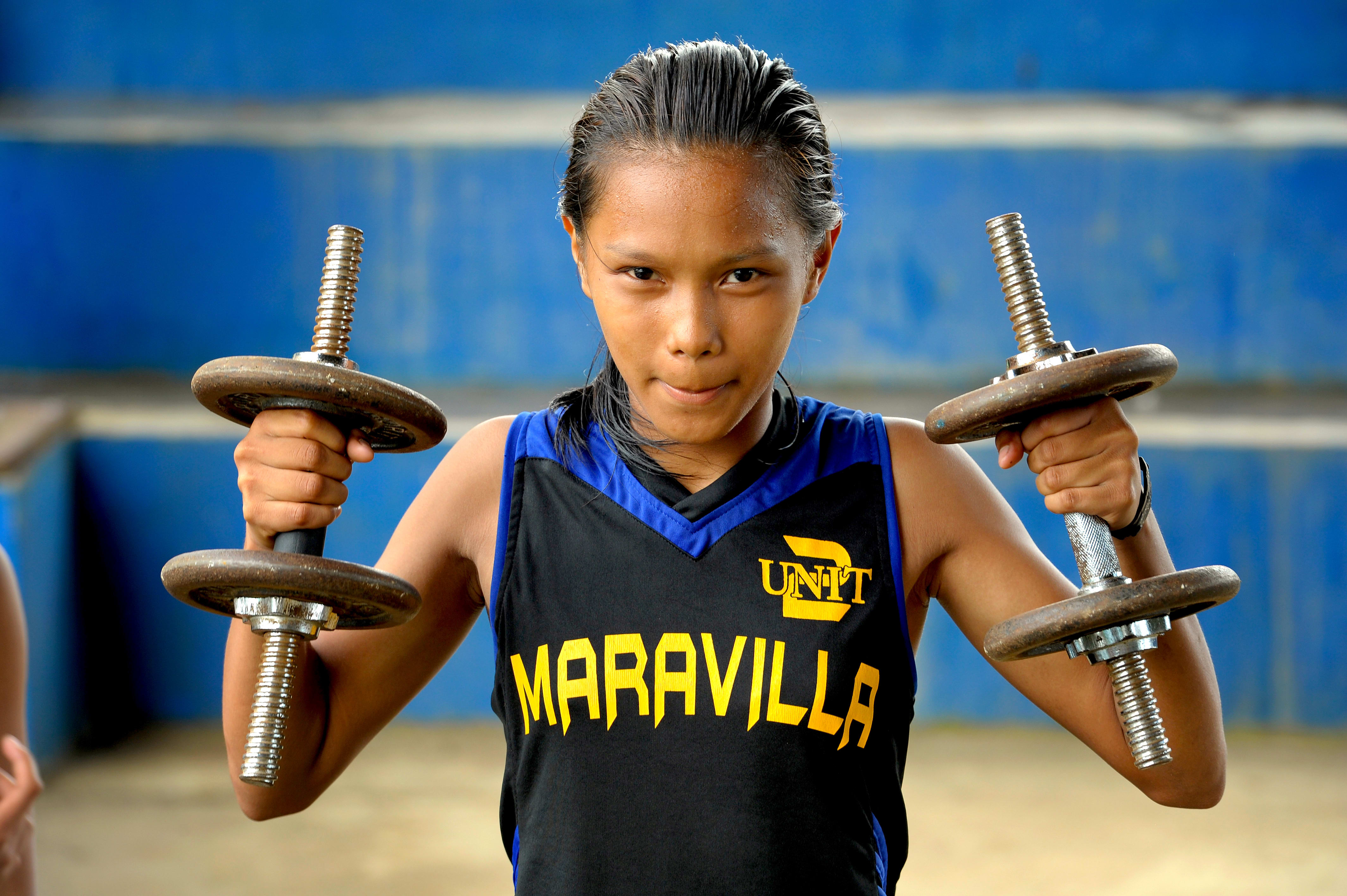 As we head back to school this month, we're taking you through a Compassion back-to-school checklist here on the Compassion Canada blog, with some inspiration from kids around the world!
A Compassion back-to-school checklist:
Sign-up for extra-curricular activities
We've shown you how kids get to school and how Compassion helps kids pay for school. Today, we're going to check out what kinds of extra-curricular activities Compassion kids do after school. Let's take a peek!
____
Dennesis from Ecuador practices saxophone.
____
Elom from Togo plays soccer.
____
Kenia from the Philippines lifts weights at track practice. 
____
Zangre and her volleyball team get ready for practice.
____
Aime from the Dominican Republic practices ballet in the studio.
____
Three little members of Batey Aleman baseball team in the Dominican Republic get ready to play ball!
____
Extracurriculars and education help grow healthy, passionate and thriving kids! But what could a child's life look like without it?