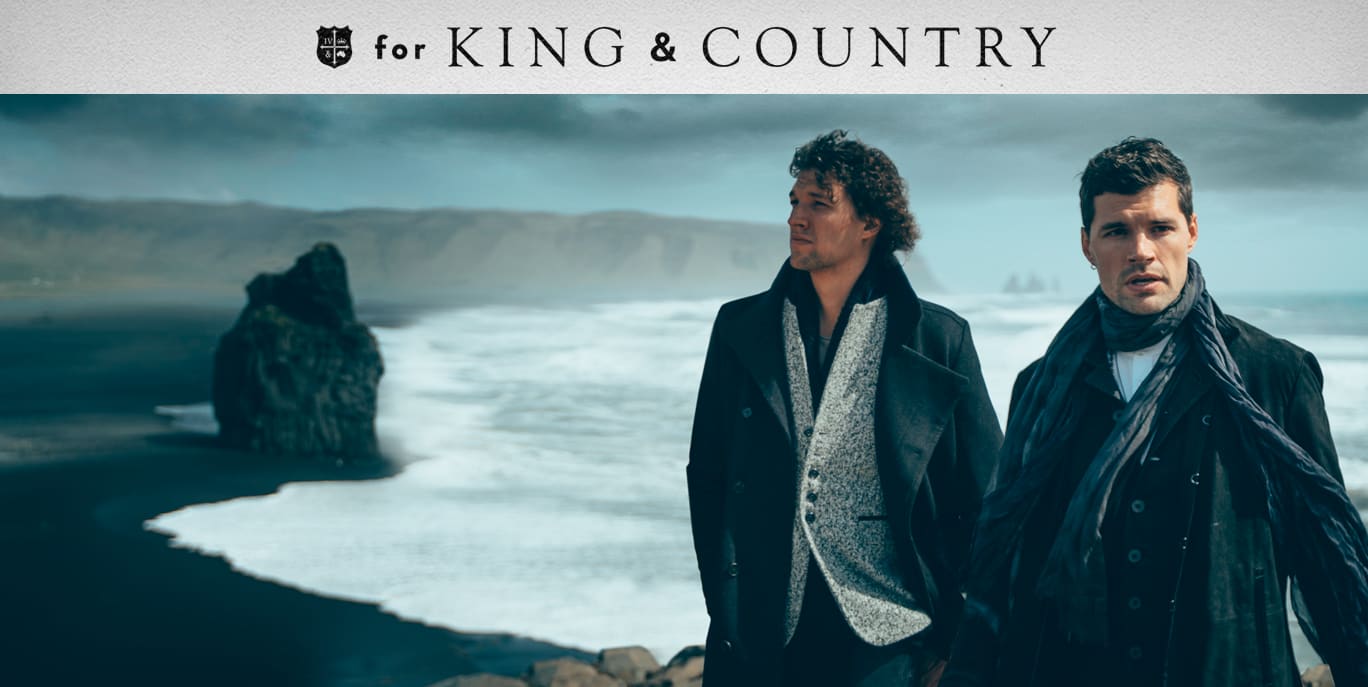 It happened fast! When for KING & COUNTRY announced their Canadian tour, tickets sold out before most people could get their hands on them. But we have good news for you: there are still tickets in Montreal, Ottawa, Edmonton and Vancouver.
And we've got a discount code for you (see below).
At Compassion Canada, we're excited to join the band on the Canadian stops to their tour this March as they bring their show burn the ships to audiences across our great land.
The concert is described as a "ground-breaking 'ENCORE' of the band's most theatrical and inspirational night of music and stories" so far.  It will feature every song off their most recent album, burn the ships, and all the fan favourites.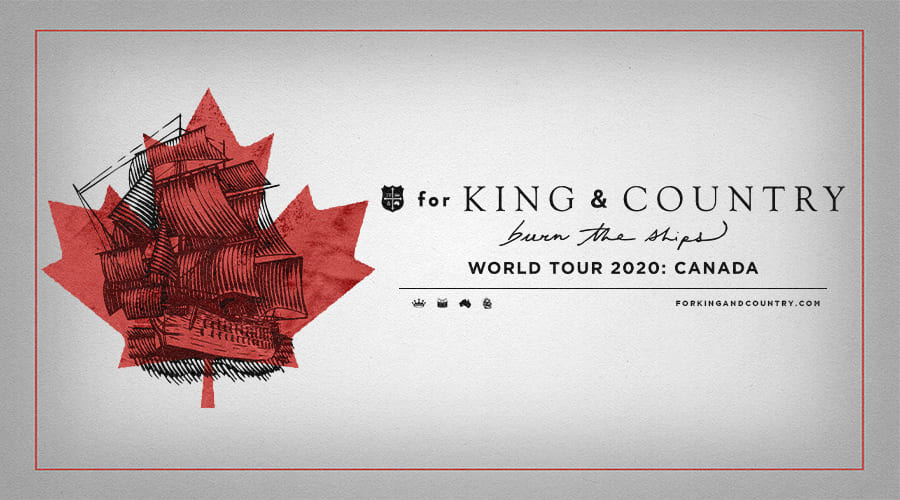 We're excited to connect with what God is doing in lives across the country as the band shares their music. It's a fun way for us to connect with new audiences and tell our story of how kids around the world are experiencing hope and transformation.
While the show is sold out in most Canadian cities, before it sells out in Montreal, Ottawa, Edmonton and Vancouver we wanted to give you a chance to get tickets:
Use the Coupon Code "Compassion" at checkout when you book your tickets at forkingandcountry.com
We hope to see you there — make sure you look for our Compassion booth!