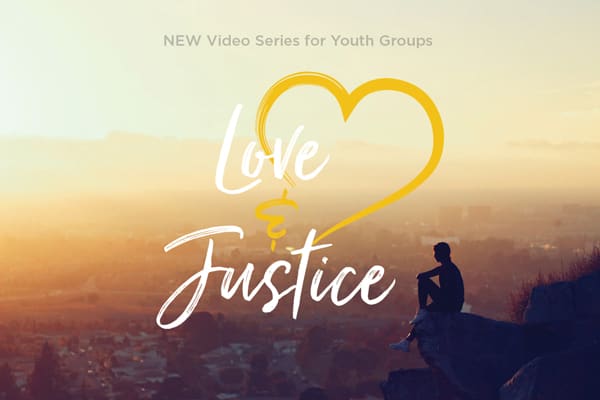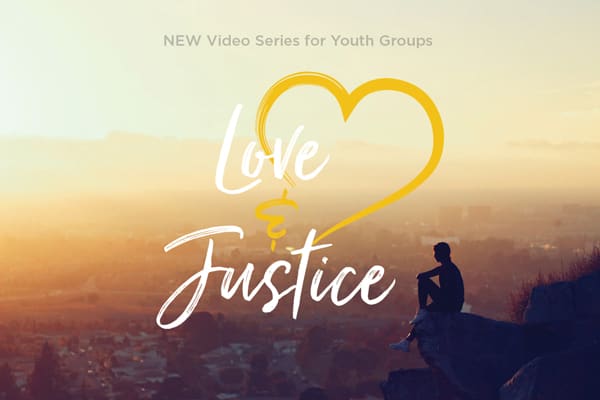 Looking for a new video series about God's heart for justice to go through with your youth group, campus group, small group or friends? We recently partnered with our friends Ben Woodman and Jason Ballard on their brand-new three-part series called Love and Justice and we're so excited to share this free resource with youth across Canada and around the world!
____
WATCH: Ben Woodman talks to Compassion Canada's Alyssa Esparaz on Instagram Live about the Love and Justice series
In this video:
Ben introduces himself and talks about the heart behind creating content for youth.
What you can expect from the Love and Justice series.
Why youth leaders should use the Love and Justice series.
____
Download the Love and Justice series today.
Or share it with a youth worker or teenager in your life!