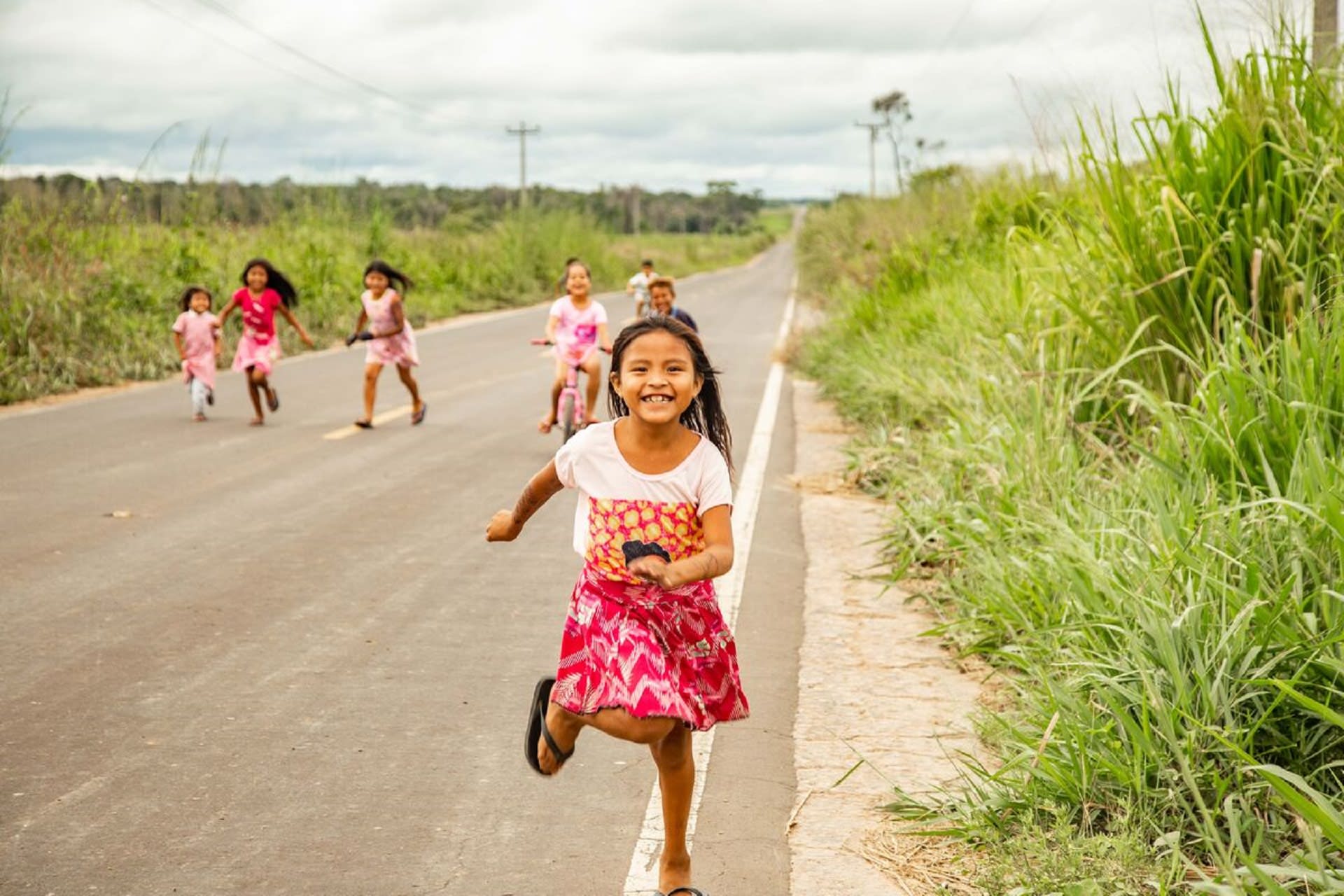 Each year, we are blown away by the many ways that passionate Canadians come alongside us to use their creativity, unique gifts and talents to engage in the fight against poverty.
We've linked arms with friends, partners and burden-bearers who have become Compassion Ambassadors. They are ministry leaders, worship leaders, artists, entrepreneurs, business owners, bestselling authors, comedians and so many others who share our passion and mandate to uphold the cause of children and families living in poverty.
Compassion Ambassadors come from a variety of ministry backgrounds and have the unique opportunity to be the voice of our ministry to people we may never meet. They have chosen to use their platforms to speak out on behalf of children, and they regularly use their gifts and talents to mobilize the Church to help break the cycles of poverty in their lives.
We invite you to meet five incredible Compassion Ambassadors who are committed to using creative ways to bring hope and help to children and families living in poverty.
____
Dave Siverns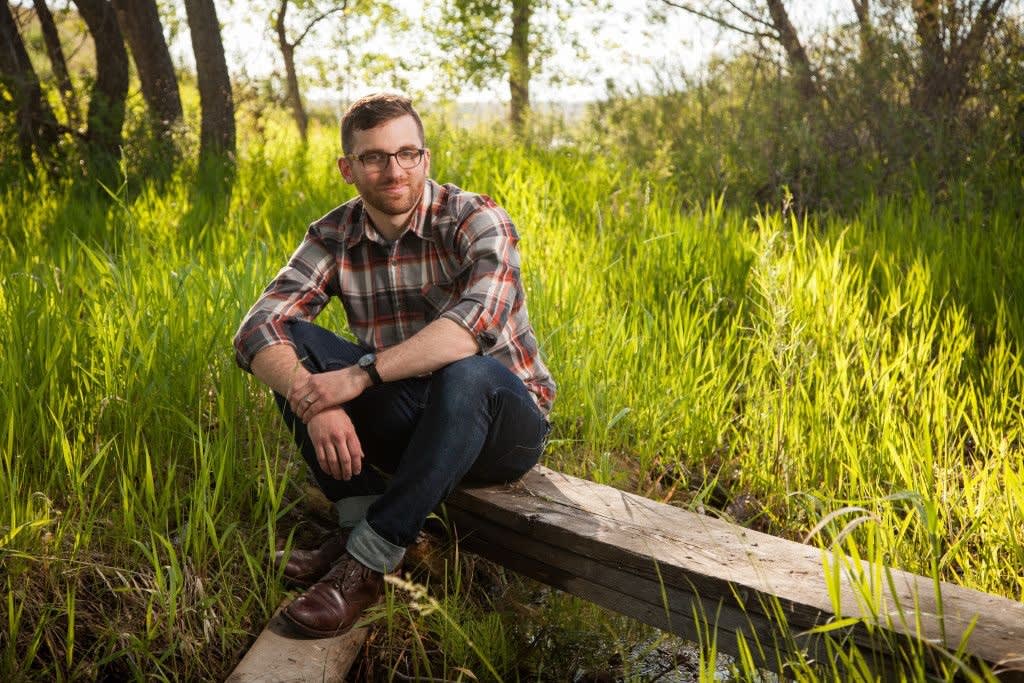 Dave is a musician and worship leader from Hamilton, ON. During his worship gatherings, many have opened their hearts and hands in praise to God and in commitment to releasing children and families from poverty. This year, Dave is fundraising for Education and Vocational Training, a gift that gives children living in poverty the opportunity to further their education and build their skills, a key to breaking free from the cycle of poverty. He has just released a new song this Christmas season. Have a listen here and be blessed. We invite you to visit his fundraising page.
____
John Voort
John is a passionate speaker and Compassion advocate from Lethbridge, AB. John is fundraising  for Education this Christmas. His heart is moved for children affected by COVID closures and to see girls have equitable access to education. Thank you, John, your heart for children continues to compel other passionate Canadians to respond to real needs and give children access to education and break free from generational poverty. We invite you to visit his fundraising page and consider linking arms with us as well.
____
Tim Hague
Tim is a compelling speaker and Amazing Race Canada winner from Winnipeg, MB. Tim is passionate about giving children and families living in poverty access to clean water and safe washrooms. This critical need identified by our local church partners provides freedom from diseases, bestows dignity and provides protection for the children who receive them. You can visit his fundraising page here.
____
Phil Callaway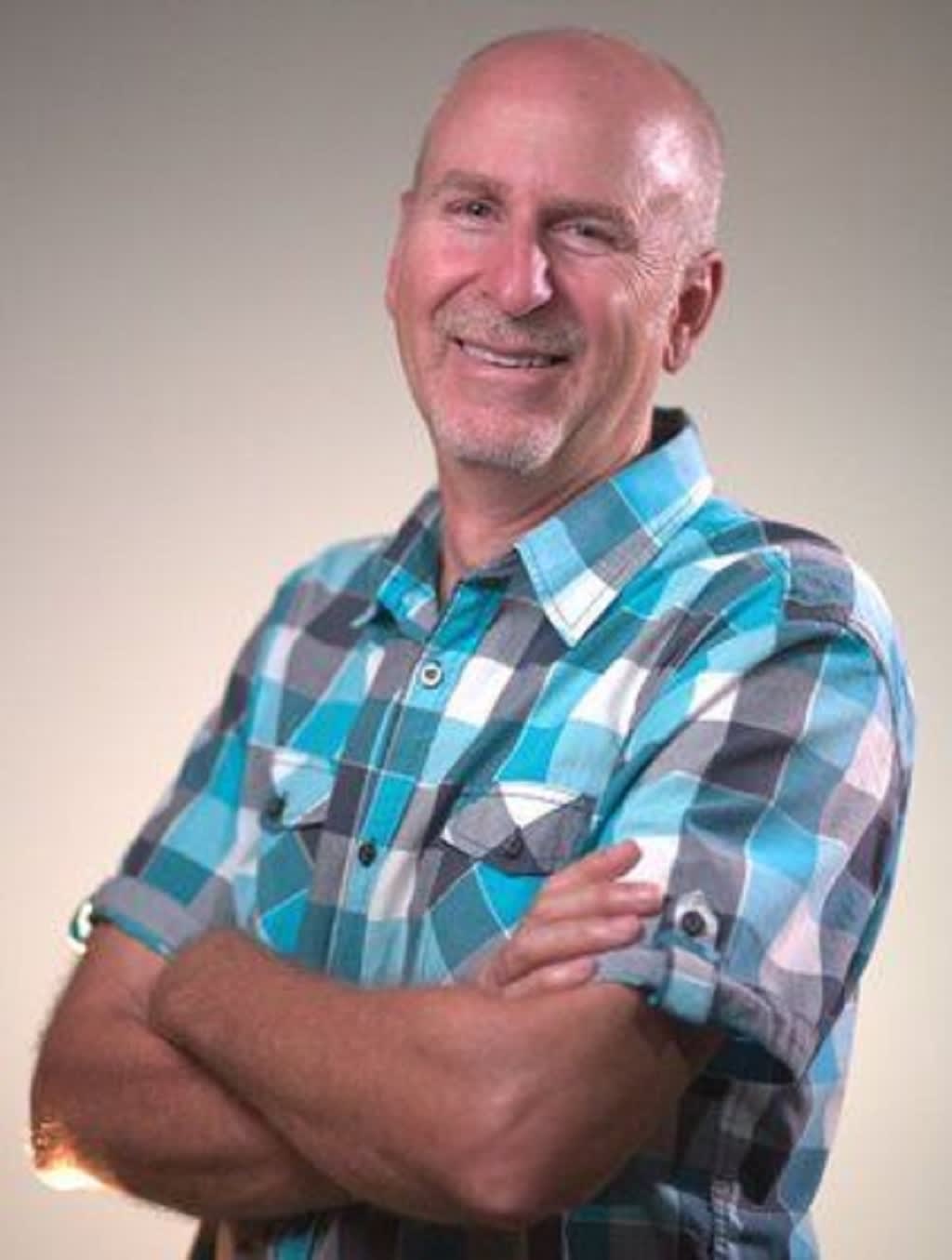 Phil is an incredibly gifted comedian and speaker from Three Hills, AB. Phil's humour sparks joy and hope in the hearts of many who have listened to him. For almost 30 years, Phil and his wife have used their voices to represent Compassion Canada and they have been impacted by the firsthand experience of helping to meet the needs of children and families living in poverty. This Christmas, Phil is using his voice so that Moms and babies receive the essentials they need so they know they are supported, loved and not alone. We invite you to visit and his fundraising page to link arms with him.
____
Ben Woodman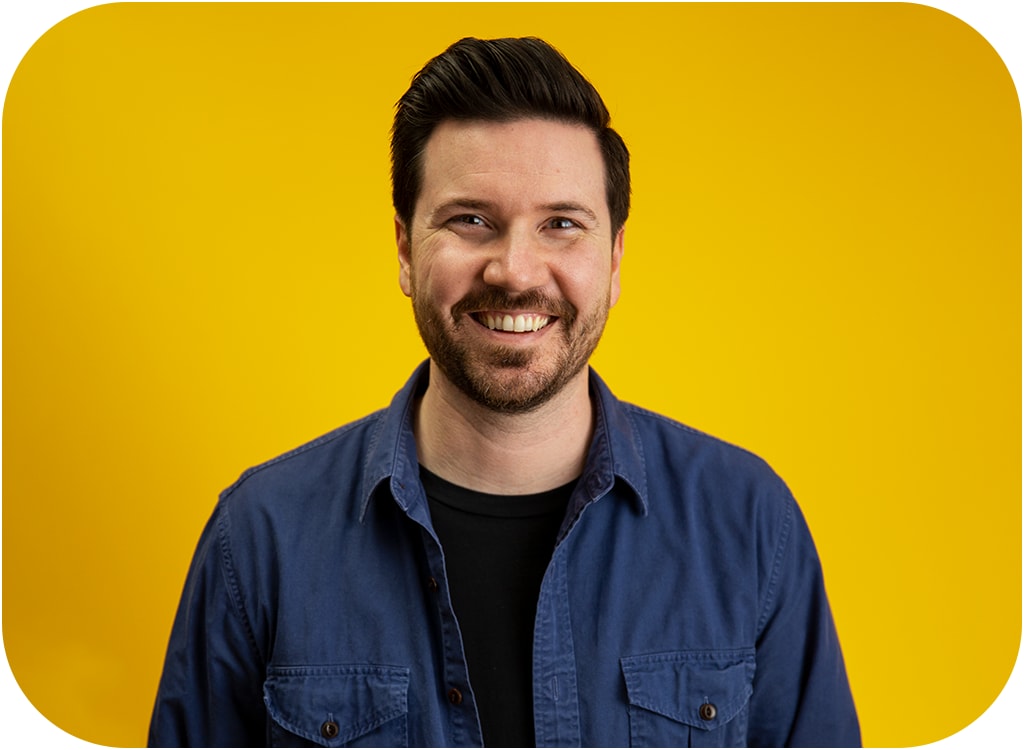 Ben is an incredible speaker and Youth Worker Coach from Vancouver, BC. Ben is devoted to coaching youth workers, speaking, and creating content to help make faith come alive for youth, children and adults. Ben has a joy and enthusiasm for life that is infectious. This year, Ben is fundraising for Moms and babies to give them hope and help this Christmas season. You can donate to Ben's fundraiser here and also find him on Instagram at @benwoodman.
____
Just like these Compassion Ambassadors, you have your own platform and voice.
Let them inspire you to advocate for children today.