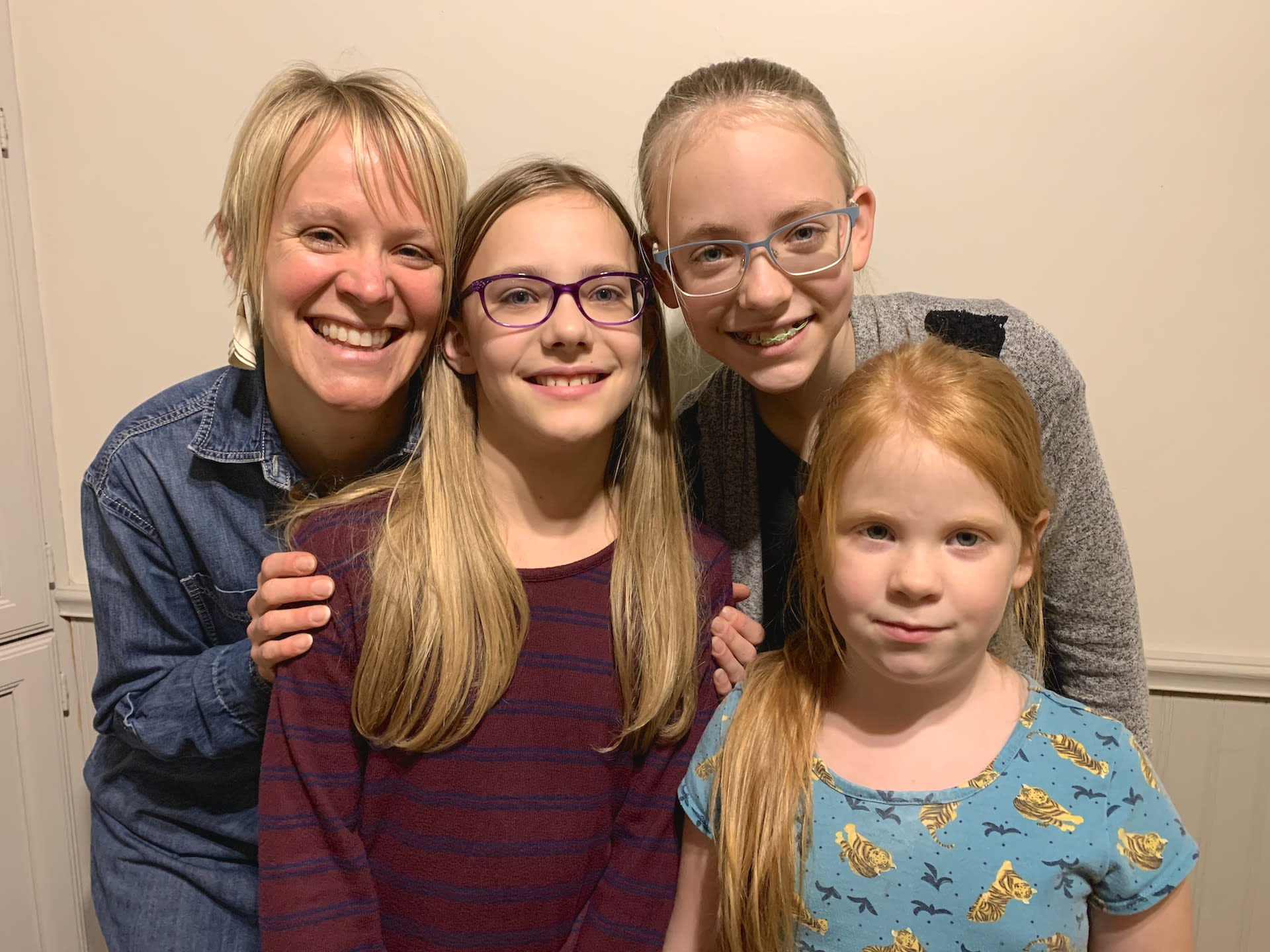 In our years of work releasing children from poverty in Jesus' name, we have had the opportunity to walk alongside so many creative Canadians who have combined their personal passions with their longing to see children freed from poverty.  
We've seen artists, entrepreneurs, business owners, musicians and so many others creatively engage in this work of poverty alleviation. And it has encouraged us beyond belief.  
That's why this past fall, we launched our brand-new, online fundraising platform—to help you more easily use your unique gifts, talents and platform to creatively fundraise for children and families in need of practical help and hope, especially during COVID-19. 
We asked Canadians to join us in a goal of raising $100,000 for our COVID-19 relief fund through online fundraisers in 2020. And we were blown away by the response—together raising over $105,000! We wanted to introduce you to some of our amazing Canadian fundraisers and give you a peek into the creative ways they set out to bring practical help and hope to children and families in poverty during COVID-19. 
____
1. Barbara H

.

, 

Markham, ON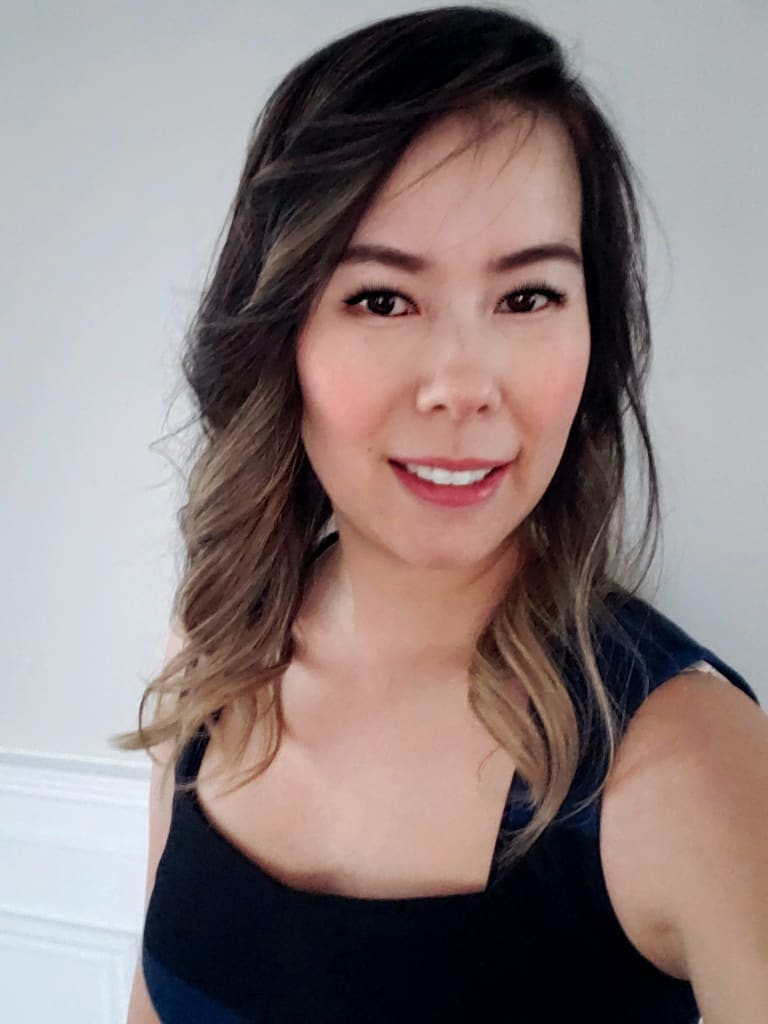 Barbara is the owner of The Lettering Studio, a Toronto-based calligraphy art studio. This Christmas season, Barbara created a World Pandemic Christmas Ornament with the words, "2020…and the world paused" elegantly etched across it. She committed to donating five dollars of each ornament sale to Compassion's COVID-19 fund.
With a personal goal of $3,000 set on her fundraising page, Barbara quickly saw the goal nearly triple, raising over $8,000 for COVID-19 relief. Way to go, Barbara! Your creativity is making a huge impact around the world. 
____
2. Adriel,

Halifax, NS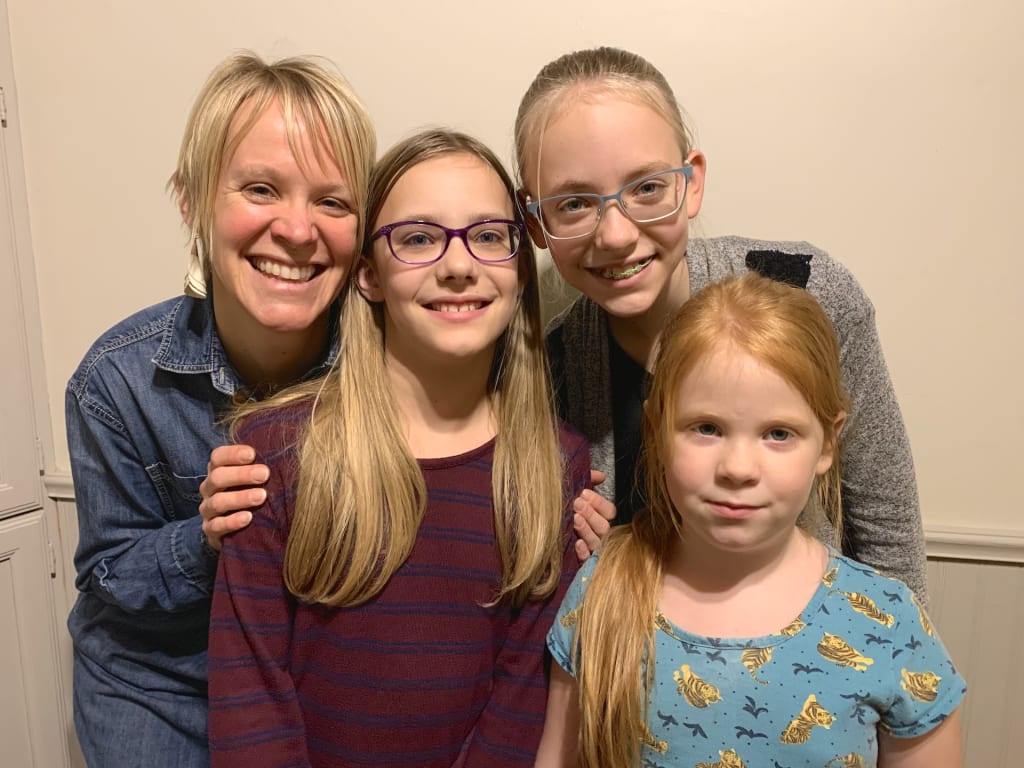 Since March, Adriel and her family have hunkered down in their home in Halifax, finding ways to keep busy, like trying new recipes and baking treats. But the realization that millions of people around the world have lost their daily income and reduced their diet from three meals a day to two or even one started to weigh on them.  
And so, Adriel and her three young daughters got to work to see this reality become history in the low-income communities where Compassion serves. Using their passions and talents, the girls decided to start a fundraiser with Compassion for COVID-19 relief.  
Creating an order form for neighbours and their church community to fill out, the girls made and sold custom handwoven bracelets, nativity scenes painted on rocks, Christmas cards, jars of soup, cookies and apple chips.  
Through their creative endeavours, the girls raised an incredible $1,535 for Compassion's COVID-19 relief fund. Amazing work, girls! 
____
3. Barbara B

.

, 

Bright's Grove, ON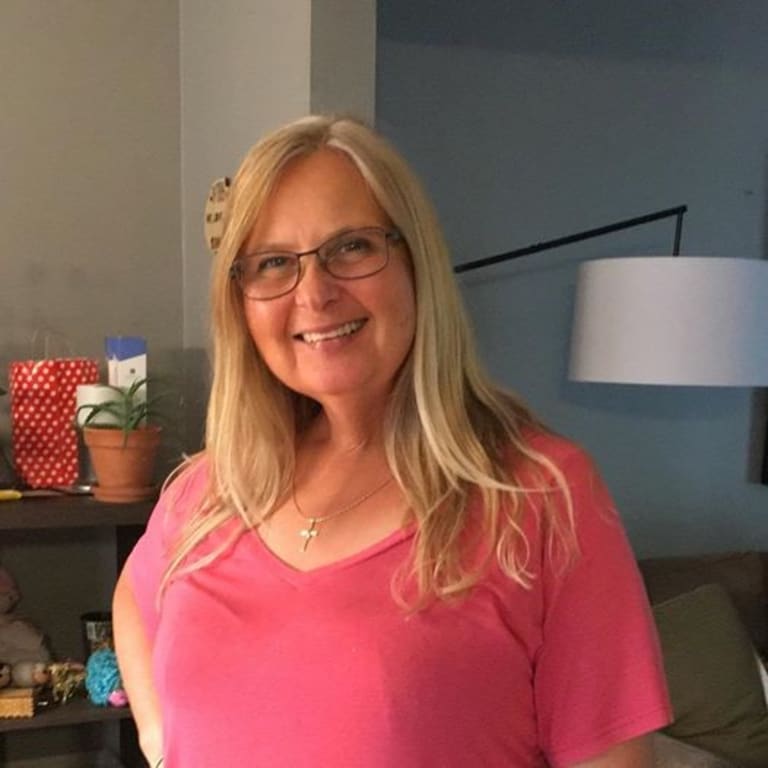 As the months of the pandemic dragged on, Barbara was inspired to find a way to encourage and connect with her neighbours in such a hard time. So, she began baking cookies and safely delivering them to her neighbours, encouraging them to get into some baking too!  
After spontaneously receiving $20 for her baking from a neighbour, Barbara had an idea. She decided to start a fundraiser with Compassion with the $20 she received. With her heart set on helping children and families in poverty through the pandemic, Barbara set a goal of raising $2020 for Compassion's COVID-19 relief fund. She even committed to matching every donation herself. 
 Barbara's goal was blown out of the water, raising over $5,500 for COVID-19 relief.  
 Way to spread hope during this dark season, Barbara! 
____
4. Rachel

, Elliana and friends,

Canada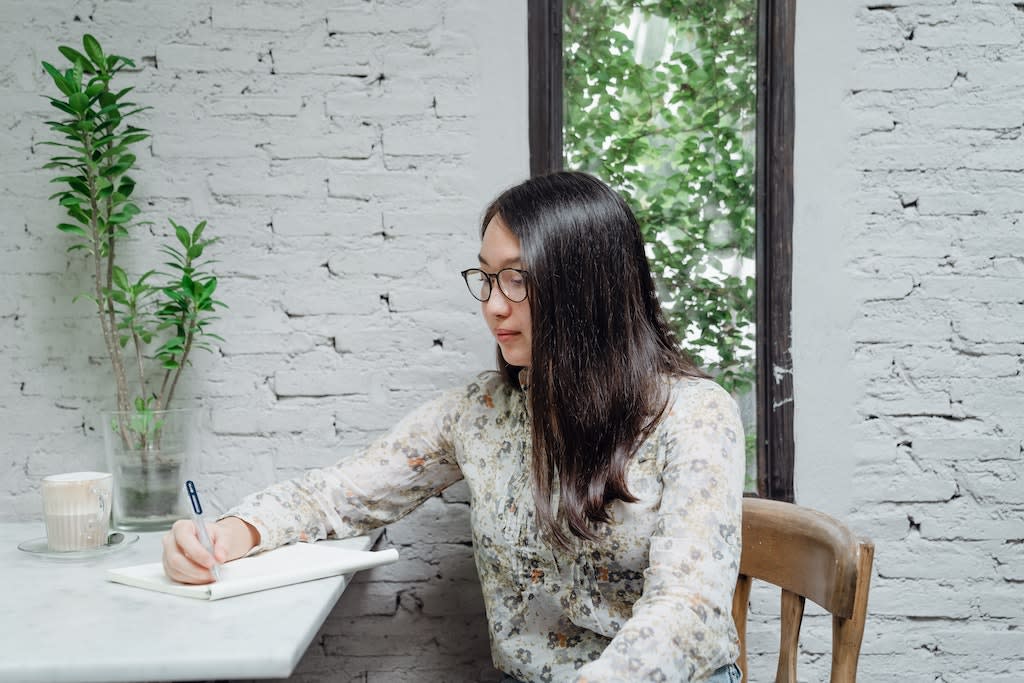 Rachel, Elliana and friends are a group of young writers with a passion for helping others in need. Compelled by a desire to help restore what COVID-19 has destroyed for children and families in poverty, the group of young writers created their very own fundraiser called Collaboration of Quills—a three-day Write-A-Thon with a goal of writing 50,000 words collectively.  
At the end of their Write-A-Thon, the girls wrote a total of 45,509 words—the length of a short novel—and raised over $3,600 for Compassion's COVID-19 relief fund.  
What an incredible and creative way to help in the fight against poverty in the lives of children and families around the world.
Amazing work, ladies!  
____
5. Todd,

Toronto, ON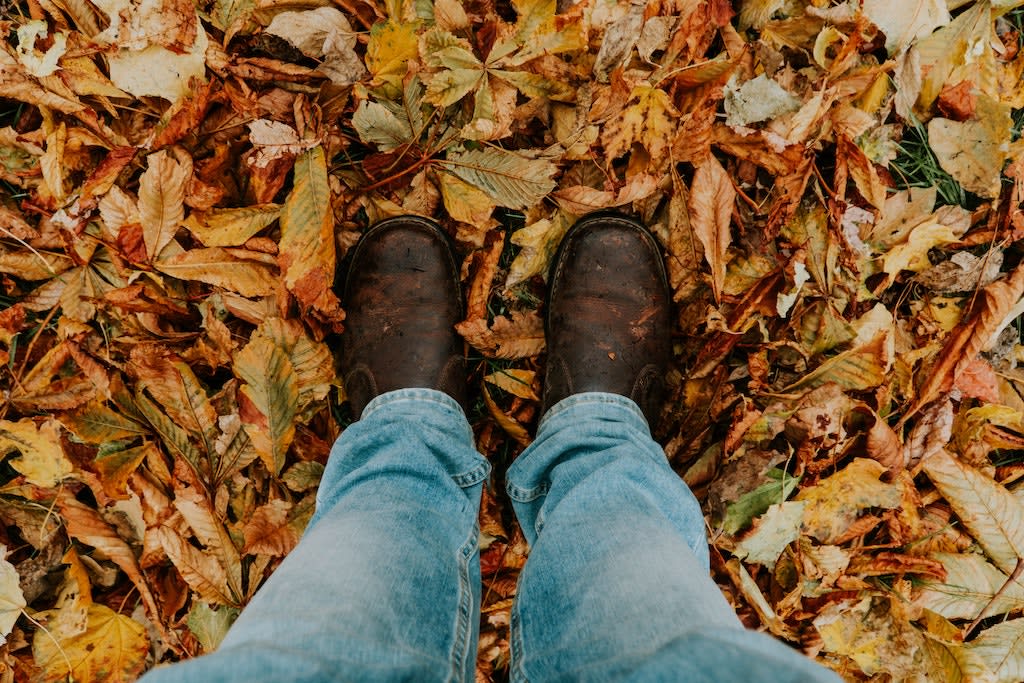 As fall quickly took summer's place and the trees exchanged their green leaves for hues of orange and red, Toronto resident Todd and his family decided to use the season to serve their neighbours—both locally and globally. Setting out to rake their neighbour's leaves while raising money for Compassion, the family began delivering flyers around their neighbourhood with the details and donation link. They committed two of their weekend afternoons to the project.  
Over the weekend, the family collected more than 50 bags of leaves, while also having the opportunity to chat with neighbours who were curious about the fundraiser. In their conversations, they were also able to weave in gospel-centred conversation with curious neighbours. Altogether, Todd and his family raised $930 for Compassion's COVID-19 relief fund!  
Great work, Todd and family!  
____
Do you have a creative fundraising idea 
you'd like to put into action 
to help support 
children and families
 impacted by COVID-19?
​