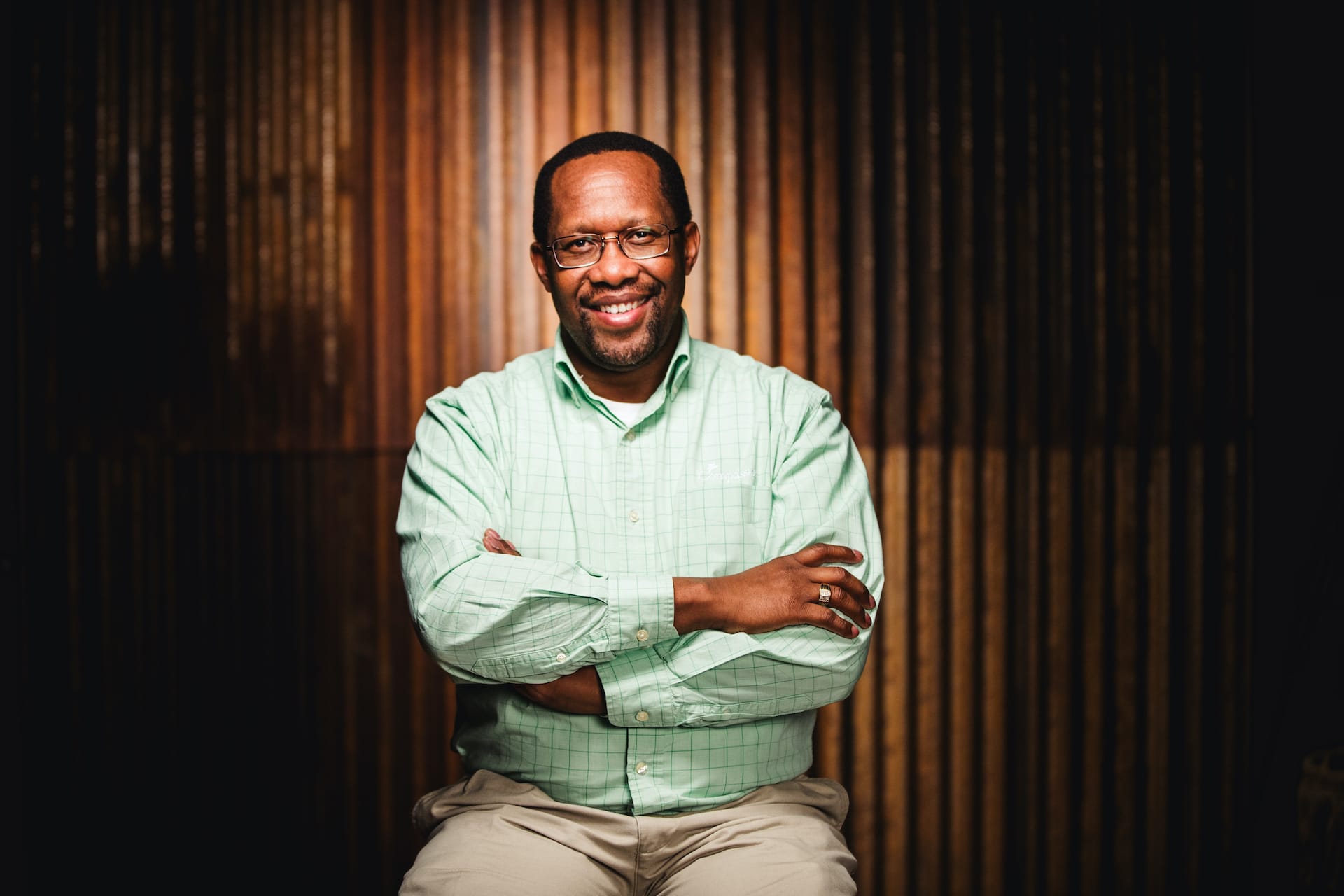 Sidney Muisyo, Compassion International's Senior Vice President of Global Program, recently had a conversation with Jason Ballard on the Canadian Church Leaders Podcast. They talked about the impact of the local church in the fight against poverty and why the Church is particularly relevant now as the world faces the COVID-19 pandemic.
"It is the call of the Church to speak up for those who cannot speak up for themselves."
– Sidney Muisyo
Listen to the full interview on: Spotify | Apple | Google
In this episode Jason and Sidney discuss:
Why the Church must prioritize ministry to children and the poor
The power of local churches as strategic local development partners
COVID-19's devastating impact on global development work
The unique challenges people living in poverty are facing because of the pandemic
How the Church can respond to the mounting needs of our neighbours
Hopes and dreams for the future impact and mission of the Church
Don't miss this opportunity to learn from and be inspired by Sidney as he works alongside Compassion's more than 8,000 local church partners around the world!