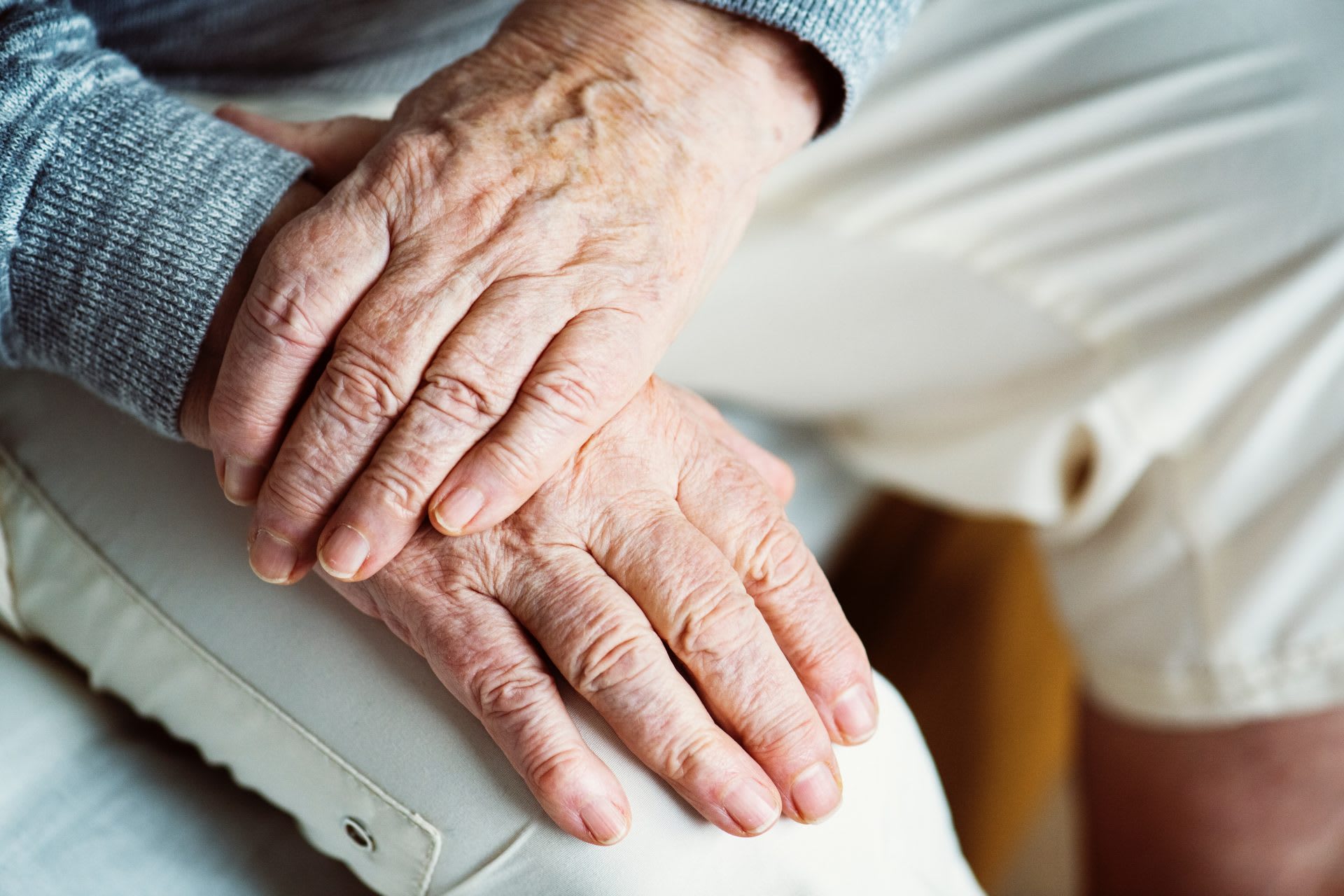 For some of us, the decision to support Compassion came in the wake of a Hillsong concert, a Christian conference or word of mouth. For others, Compassion has just always been in their blood.
88-year-old Jean Toole hails from the breezy Maritimes of Halifax, Nova Scotia. For 63 years, she has been faithfully sponsoring children in poverty through Compassion with her husband of 55 years.
Jean's family has deep roots in Halifax. When she was just three years old, her parents moved their family away from their home in Ottawa—where many were out of work in the wake of the Depression—to raise their family in Halifax.
Showing mercy through sponsoring children was never something Jean had to think about. It was simply how she was raised to live.
She recalls starting her sponsorship journey under the influence of her parents—who began sponsoring at the very beginning of our ministry when Compassion was called the Everett Swanson Evangelistic Association, focused on caring for orphans of the Korean War.
"My mother and father always had a sponsored child through Compassion from the period following World War II. They both worked closely with prominent Canadian Humanitarian, Dr Lotta Hitschmanova, in the late '50s after the war. She was the one who introduced my parents to the work of Compassion," says Jean.
"I just grew into Compassion. It wasn't that I chose it consciously—it was just how my family lived; how I was taught to live. It was just kind of a family tradition that went on. It has always been very comfortable and very rewarding!"
As a young adult, Jean married her husband, Vernon, and they continued to integrate compassion into their family's life of faith.
Jean recalls building relationships with 10 children through Compassion sponsorship over the years—some short-term, and others longer.
"If children are cared for, they grow up to be adults who will act in the same fashion."
"I will always remember Jo, who was one of the very first children I sponsored. I can still see him in my mind. He was just a dear little boy with a delightful personality and I really got to know him well. I thoroughly enjoyed our relationship."
Through her consistent giving and concern for children living in poverty, Jean carries a strong sense of duty to give of herself to others.
"Things need to be done like [sponsoring children]. If you are consistent with giving, there is no immediate impact, but the impact is still there. If children are cared for, they grow up to be adults who will act in the same fashion."
Jean is a quiet and humble woman who may never win loud accolades from society. But to us, and to the children she has cared for, she is a hero.
____
You can follow in Jean's footsteps and start a lifetime of spreading hope. Do you want to impact the lives of multiple children throughout your lifetime?